No Data? No Plan.
Project portfolio management and resource planning only work with up-to-date and accurate data.
Easily add and maintain your data directly in Meisterplan with our Quick Import, or use our numerous integration options. This allows you to synchronize all relevant portfolio and employee data from the tools you are already using.
Meisterplan Integrations
---
Connect Meisterplan with the tools you already use. Automate the exact data you need.
Analytics

API

Corporate PPM

Import/Export

Project Management

Single Sign On
Meisterplan Apps
---
Always stay up to date, even when you're on the go, with Meisterplan's Android or iOS apps.
What Jay Loves About Meisterplan
There are a lot of things that go into a project plan besides the timing and resources. We need a lot of context and it shouldn't be a surprise when a project needs attention. Our projects need to tie back to our mission and what we want to achieve. With Meisterplan, we can make informed decisions and move the organization forward.
What Frank Loves About Meisterplan
With Meisterplan we were productive in just a few hours without extensive training. It offers the chance to use our own project management method which makes it quite simple to roll out. And it's well done for project portfolio management. Project Portfolio Management and Project Management Processes become simple and fast.
What Thomas Loves About Meisterplan
Everyday is a Meisterplan Day. Thanks to the simplicity of the product and its excellent usability the Project Portfolio Process PPM was holistically optimized and strategic decisions for projects ensured. Eager to further enhance maturity of PPM with future releases of the product.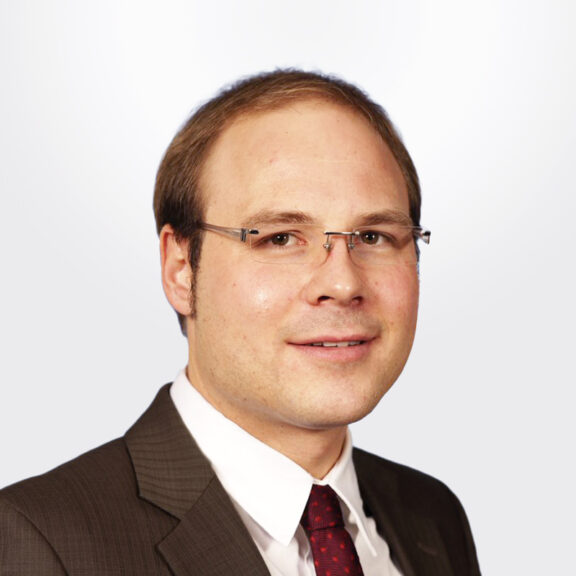 What Matthias Loves About Meisterplan
itdesign has developed tremendously over the last 12 years: Today, no one can come close to what your team is doing.
What Thomas Loves About Meisterplan
This tool gives us the invaluable insight we need to make important decisions about when to start projects and when to hire. It can help you align your hiring needs with your sales pipeline. It's the only tool in its class that provides capacity planning and projections to coordinate hiring and sales leads.
What Peter Loves About Meisterplan
With Meisterplan, we can always see what exactly the impact of doing any project is – and it´s really simple to use.
What Dan Loves About Meisterplan
We just hit a point where the size, complexity and volume of the projects were just too great that we couldn't govern it just within my team. We needed somebody's input to make decisions on these tradeoffs. Being able to show our work with Meisterplan makes it a lot less of a confusing process for people to participate in.