Total Flexibility
Thanks to our integration approach that covers multiple technologies, you can flexibly import data from any source and enrich it in Meisterplan where needed. Vice versa, other tools can securely access all data that's kept in Meisterplan. This even works even if no in-app integration is yet available for your specific system.
Meisterplan Integrations
Discover some sample integrations below. We are constantly expanding this documentation – check back in the future, or let us know here which integration you are interested in.
API

Business Intelligence

Corporate PPM

Import/Export

Project Management

Single Sign On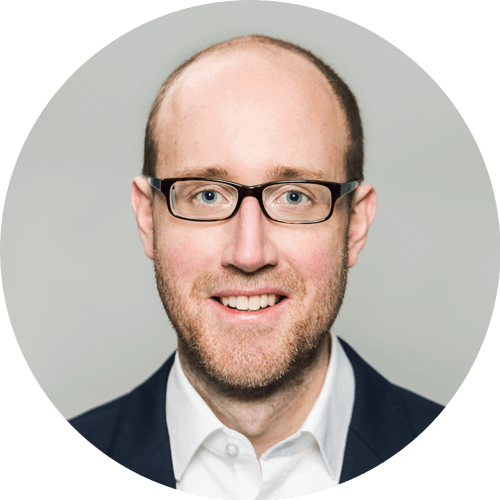 What Dennis Loves About Meisterplan
Meisterplan offers us so much more than just a tool. We benefit a lot from the Lean PPM™ framework and the best practices we can implement for our needs. Give it a try!
What François Loves About Meisterplan
Meisterplan gives me an overview of our global IT project landscape. A step-by-step implementation enabled us to cope with the complexity of our project portfolio. When setting up our PMO, we oriented ourselves strongly towards Lean PPM.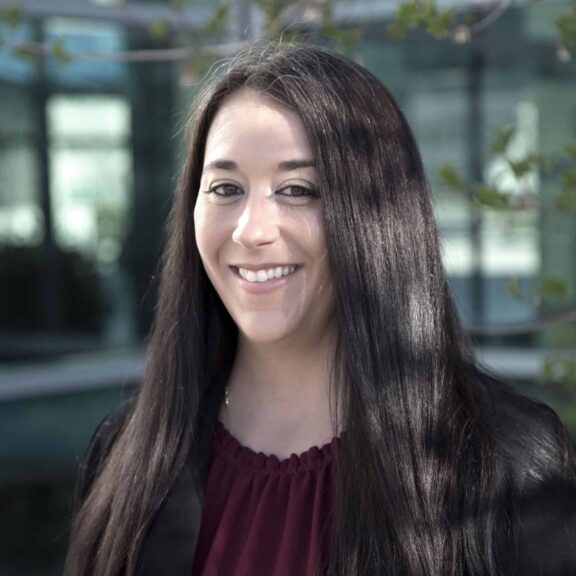 What Brittany Loves About Meisterplan
The biggest value that Meisterplan gives us is the ability to communicate across the enterprise what's being worked on. It adds transparency as to why things are stacked ranked, and it holds people accountable to decisions that were made. This has resulted in more projects being completed on time, and more projects being aligned to a strategy, because they were accurately prioritized.
What Dan Loves About Meisterplan
One of our problems was being able to show everybody our portfolio plan. Now we see all our projects we would talk about, graphically depicted. You can see their durations and when you scroll down, you can see the team. Maybe these two projects are significant and they're taking two resources each for this period of time. We can now see how much room is in the capacity bucket that we have left to fill. From here we can look at our options. Using Meisterplan to do that helps us show our work and provide transparency.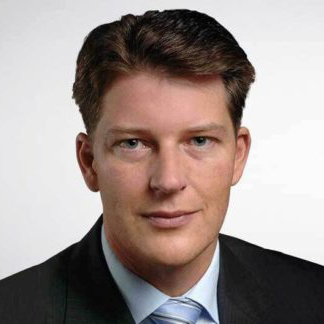 What Felix Loves About Meisterplan
Meisterplan opened our eyes to resource bottlenecks and new portfolio solutions.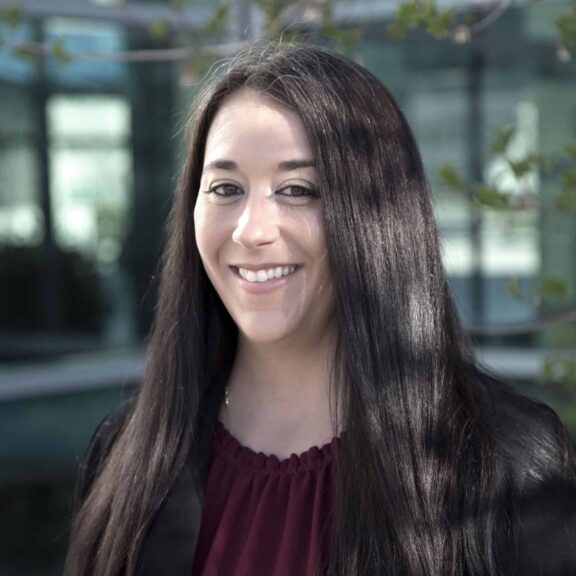 What Brittany Loves About Meisterplan
Meisterplan for Jira is a great integration tool if you are using Sprint based workflows in Jira. The integration further assists Meisterplan in communicating the task work in a visual way for executive management. It keeps a pulse on the work getting completed (and not completed) across the enterprise while showing the hierarchal priority and context to other projects and programs. This is helping us get more rigor around estimates and time tracking across multiple workflows.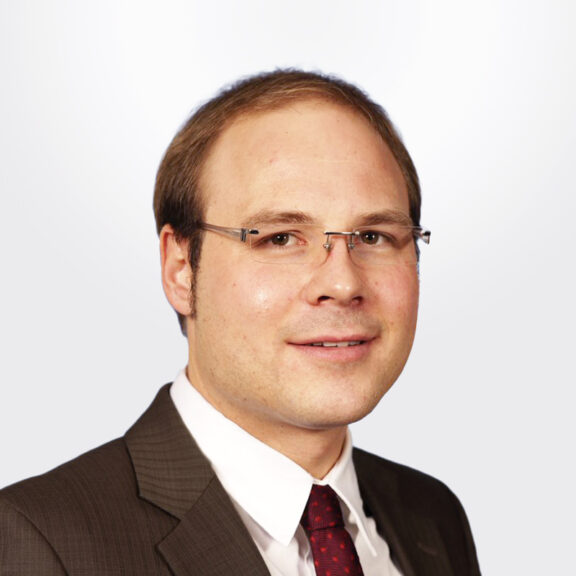 What Matthias Loves About Meisterplan
itdesign has developed tremendously over the last 12 years: Today, no one can come close to what your team is doing.