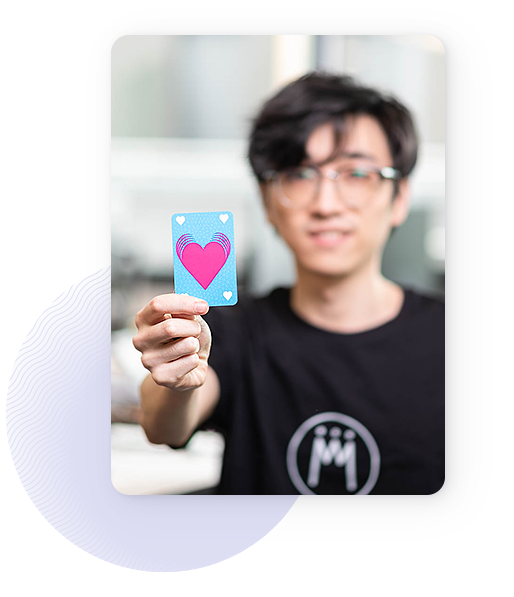 The Meisterplan Mission
We believe that staffing the right people across departments and projects and ensuring they can be productive and happy is the key success factor for any company. And that's exactly why we developed the Meisterplan software solution. 
Meisterplan puts people at the center of the project portfolio. We combine intuitive and visual capacity planning with the most important features for project portfolio management. Without any frills, we ensure that the right employees are always working on the right topics at the right time. Our goal is that companies can move forward confidently.
Who Is Behind Meisterplan
Meisterplan is a product of the software company  itdesign.
For us, people go hand in hand with a successful business. With this mindset, we have built one of the most popular software companies in Germany for employees – with enthusiasm for technology, over 20 years experience and completely self-financed. Our awards with the Great Place to Work® show that our way of working and our cooperation and support for employees are something special.
In addition to its own product, Meisterplan, itdesign also offers other software products from partner manufacturers such as Clarity PPM and the CRM solution CAS genesisWorld. Alongside the products, we offer advice, further development, support and hosting.
The success of our customers is critical to us and that is exactly why we always stick around until everything works.
5 locations
in 4 countries
600+
customers in 25+ countries
$25 million
in sales in 2021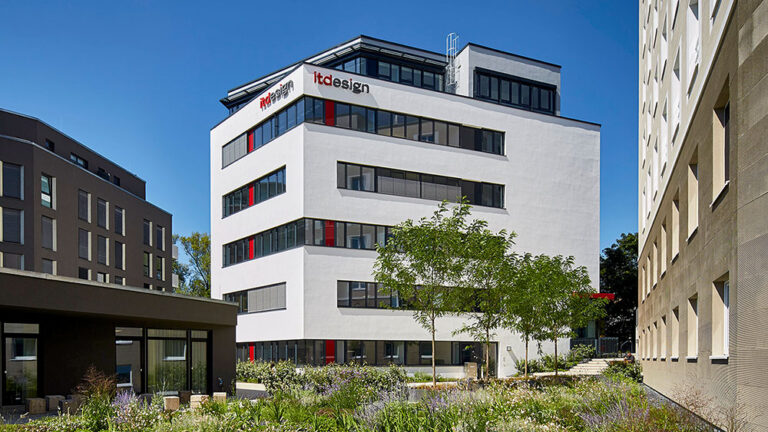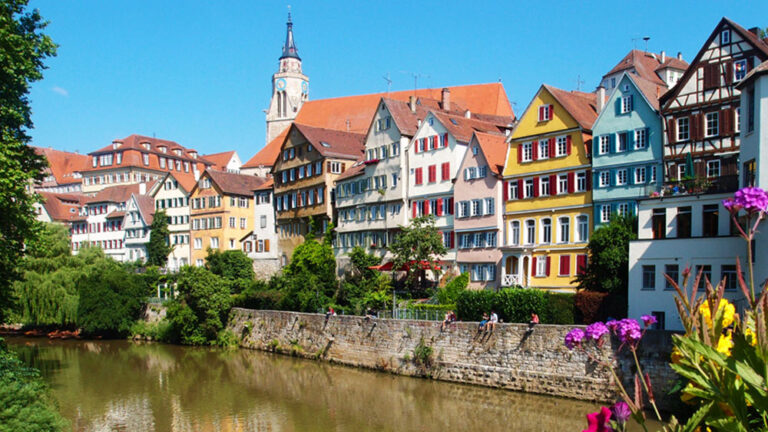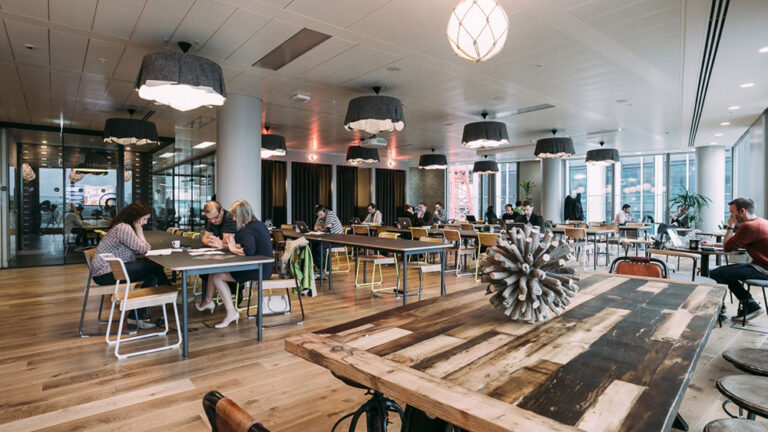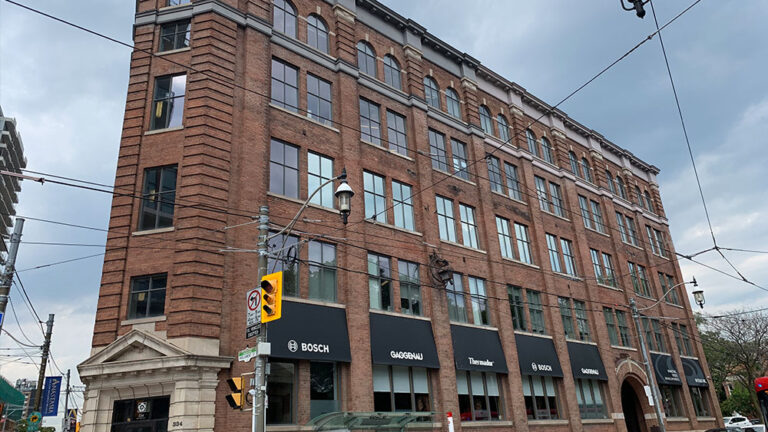 Our Locations
itdesign was founded in the university town of Tübingen, where we are still based today. There are now around 200 itdesigners at various locations in Germany, the US, Canada and India, who proudly display our values ​​to the world.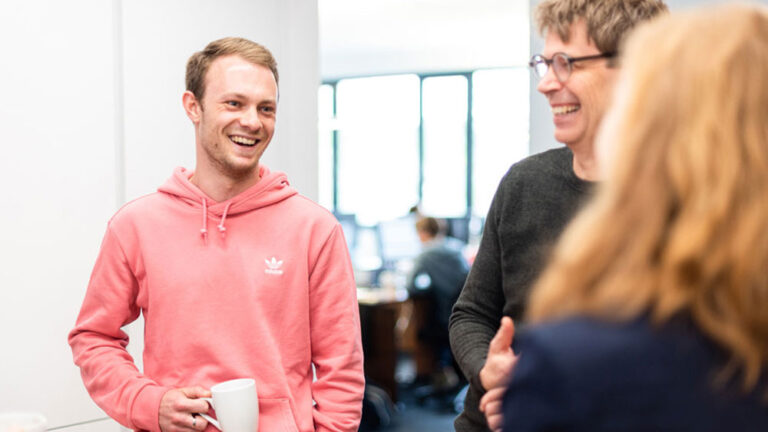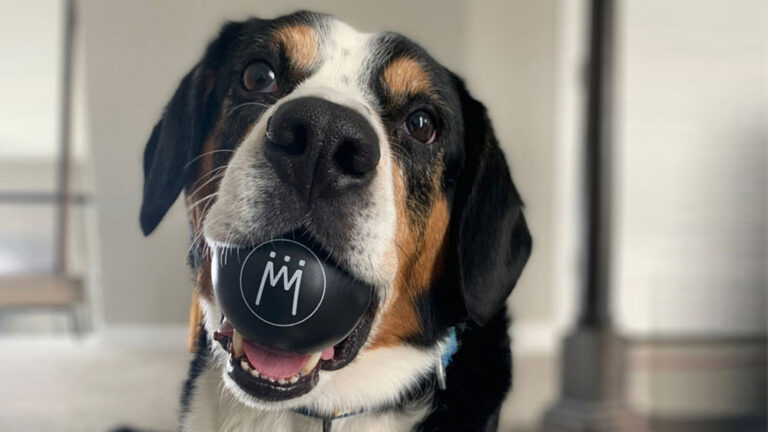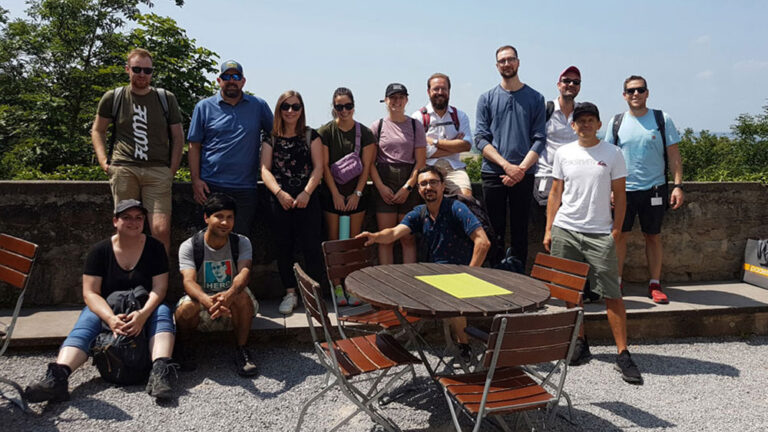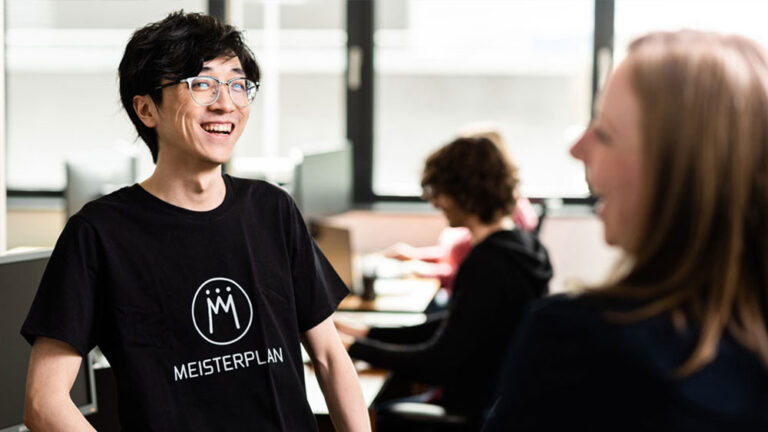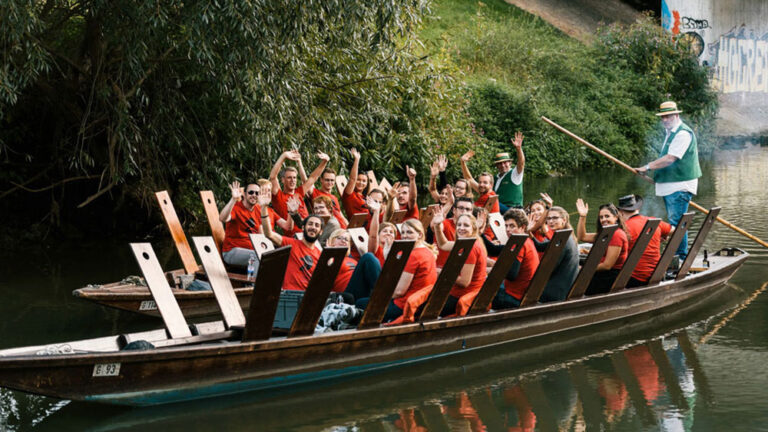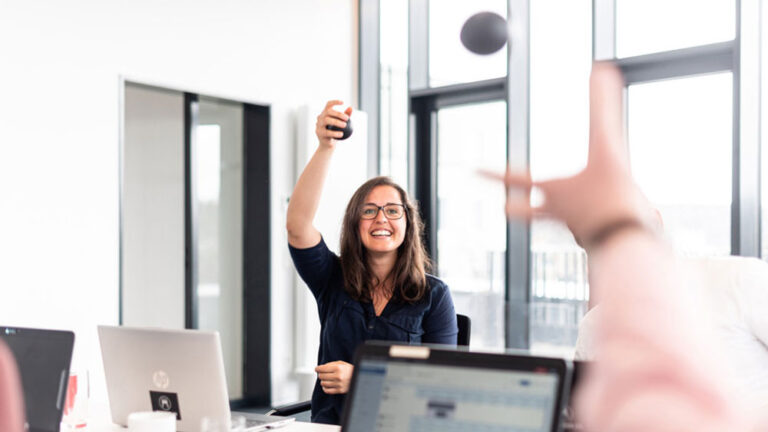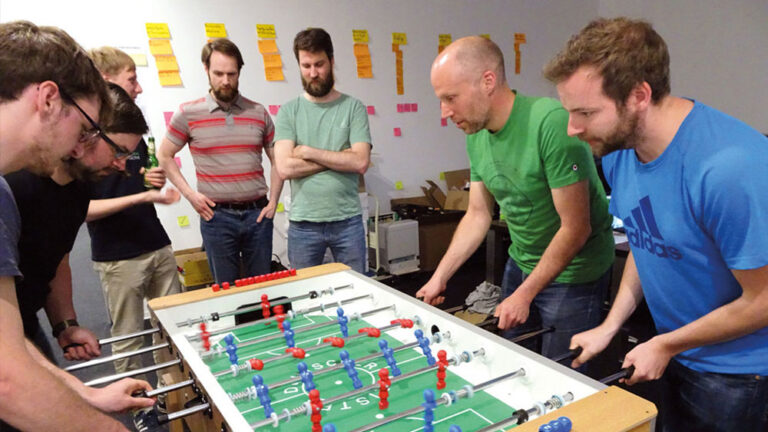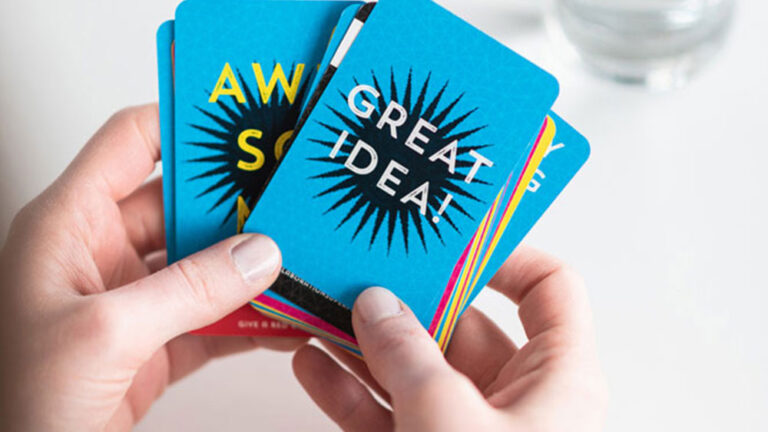 Become part of the team now!
That's what we stand for
Values ​​we love. Values ​​we live by.
Mutual Support
We want to be able to support each other. It is this support that makes working together possible.
Reliability
We take responsibility for our own tasks and can stand by our work with a clear conscience.
Longevity
Our aim is to maintain lasting and respectful relationships with our customers, employees and partner companies.
Fun at Work
We enjoy the work, the challenge - and we enjoy working together. That makes us successful.
Improvement
Constant reflection and striving for optimization are part of what we do. We are the driving force behind our own development.
Growth
We grow as a company, and every individual grows as a person and in their responsibilities.
Profitability
This is the basis of our future viability. Spending decisions are based on economic benefit.
Our History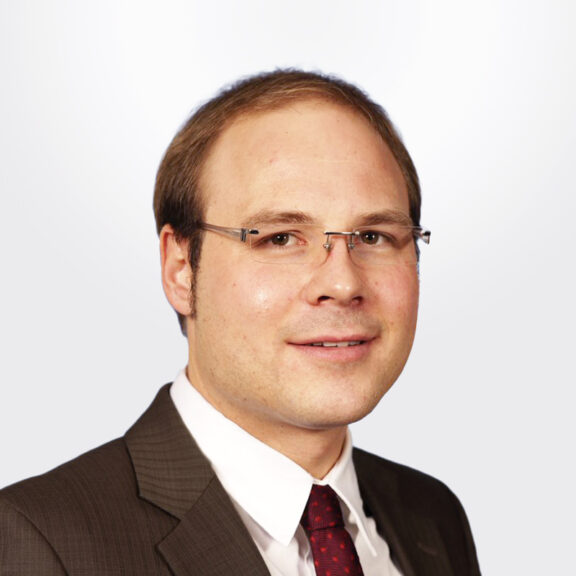 itdesign has developed tremendously over the last 12 years: Today, no one can come close to what your team is doing.
Meisterplan have supported us through its adoption and continue to evolve the solution in line with our and other customer needs.
The Lean PPM approach helps us have a solid and up-to-date database. I am able to bring figures to the table and easily map our initiatives to make the right decisions quickly. We are very satisfied with our partnership with Meisterplan, and every new day confirms the usefulness of this solution.