Stakeholders Involved in Cross-Portfolio Resourcing Decisions:
Team Member
Get the time you need to be able to give your best
Learn more
Executive
Increase results and productivity, not frustration and workload
Learn more
PMO Director
Make Plans That Work for Everyone
Create feasible portfolio plans aligned to strategy that all stakeholders commit to. Meisterplan's Portfolio Designer is the first and only solution built for just that.
Use what-if scenarios to ensure feasibility across the portfolio based on demands, projects, capacities and dependencies
Get a grip on complexity – resources, dependencies, finance, strategy, working modes – all in one unparalleled view
Report on portfolio health, financials, resource utilization – no matter how your teams work
Resource Manager
Ensure a Balanced Workload for Your Team
Balancing company and team needs can be fulfilling and fun. Meisterplan helps you by consolidating all required information in one place.
Get a clear overview of your team's capacity, allocations and demands
Staff every important project with the best people available
Collaborate with others to resolve resource conflicts quickly and easily
Project Manager
Solve the Main Issue That Delays Projects: Resource Availability
Lead projects to success by ensuring the right people are available to work on the most important projects. Meisterplan helps you make reliable staffing commitments.
Request staff based on roles for a rough plan or based on resources for more detail
Collaborate with team leads to resolve resource conflicts quickly and easily
Report on the progress of your projects in a comprehensible way, without unnecessary details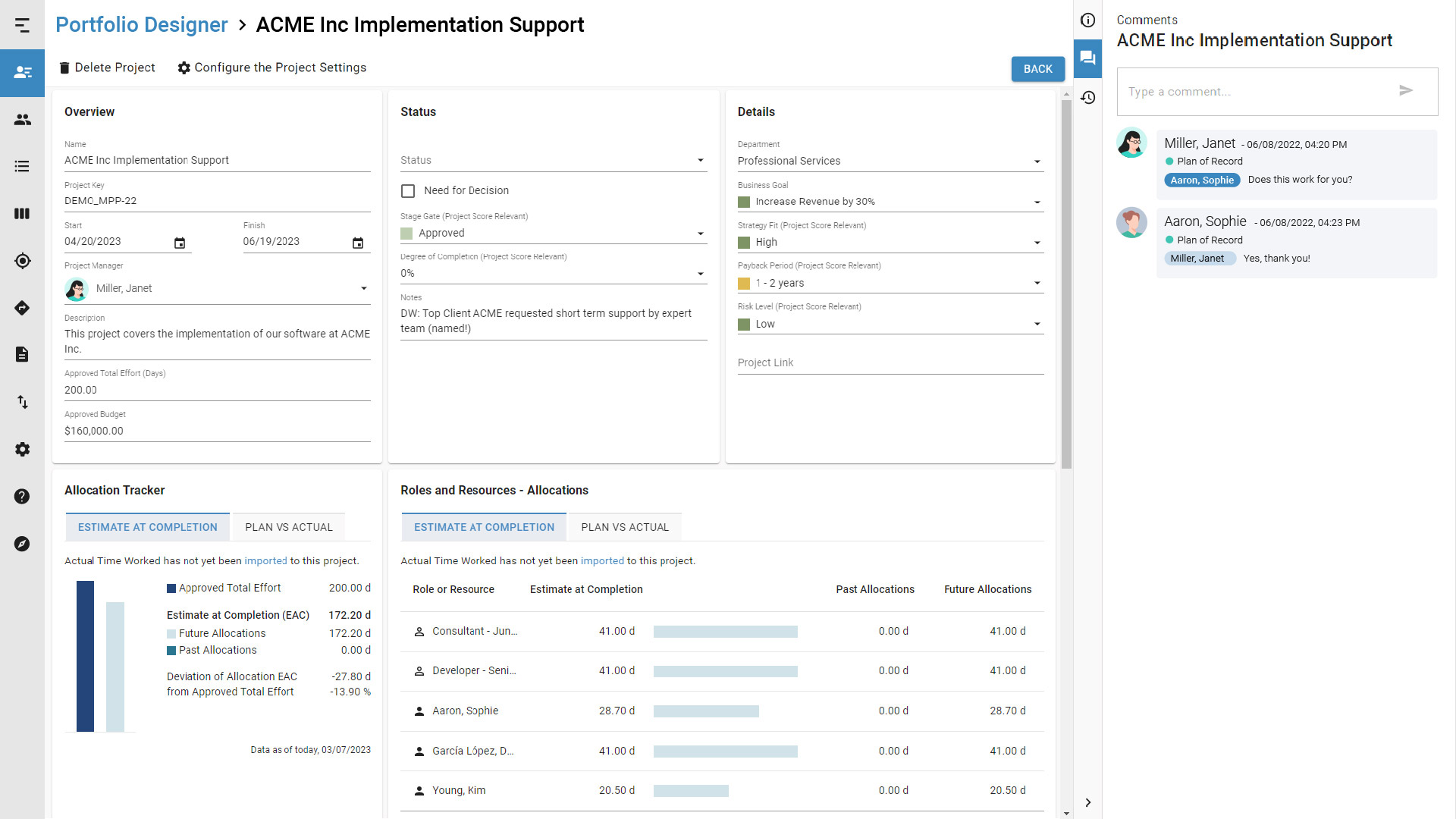 Team Member
Get the Time You Need to Be Able to Give Your Best
You love what you do, but you can only do so much. Meisterplan helps your organization make sure you have the time to focus on what matters.
Contribute your time and expertise without being overloaded
Get a clear view of priorities
Be able to give feedback to project and team leads if their plans are unrealistic
Executive
Increase Results and Productivity – Not Frustration and Workload
Whether you aim to increase reliability towards customers, speed up time to market, or execute strategy with more confidence: Meisterplan makes sure your organization translates your goals into action.
Use up-to-date data and meaningful proposals to make informed decisions and ensure the success of your company
Shift the organization's focus when needed
Leverage integrated reports and management analytics – no matter how your teams work
When you don't have a resource management tool you end up putting work on people without knowing how loaded they are. That leads to health problems, such as stress. It leads to people working ridiculously long hours. The retention of your staff goes down. With Meisterplan, we can protect our people.
Meisterplan filled a significant gap for us in understanding how we are utilizing our capacity. We now have a much better idea when we need to either say no to new projects or adjust timelines and team members assigned to projects. No other tool gave us this high-level view. It brought our stress level down.
With Meisterplan, our resource utilization is more transparent. Due to the seamless integration into our existing processes, we can increase the satisfaction of both our customers and employees.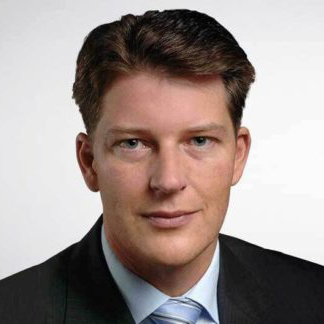 Meisterplan opened our eyes to resource bottlenecks and new portfolio solutions.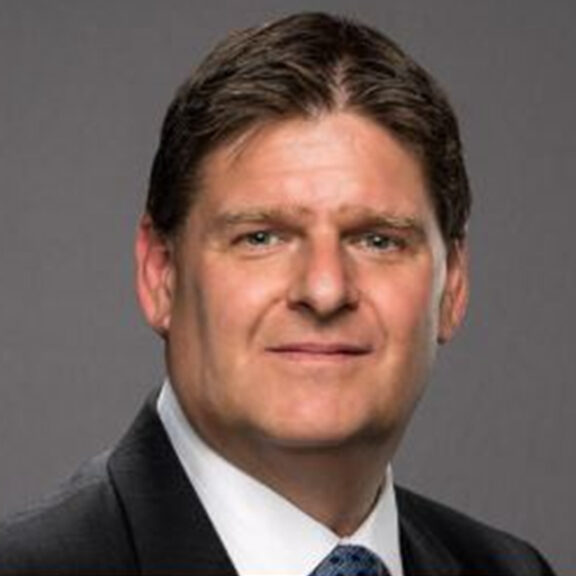 I give Meisterplan an A+ for the experience of modifying the project timeline and resourcing. Consider this model if you've struggled to forecast resource capacity using spreadsheets or large commercial tools.