Portfolio Plans that Benefit All Stakeholders
Deliver on your promises by creating a plan that really works.
Ensure the optimal utilization of all employees which will increase productivity and employee satisfaction.
Gain support from decisions-makers to move your work forward as you surface your needs and issues.​
Get adequate time for projects so you can fully concentrate on your work without overtime or cutting into personal time.​
Achieve business success and respect employees by making balanced decisions​.
The world's most effective companies rely on Meisterplan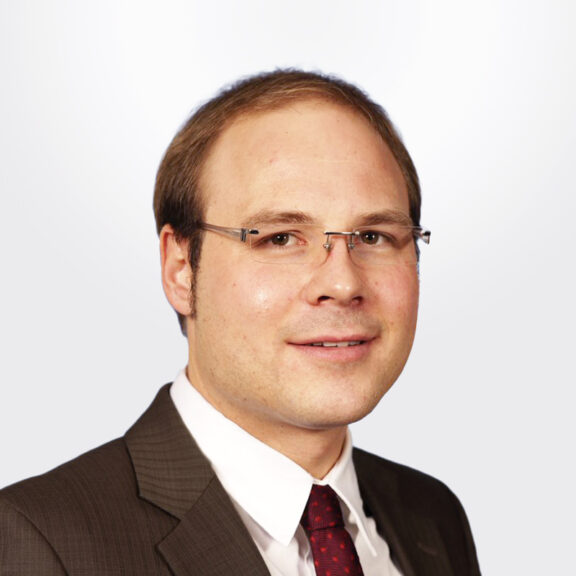 Before Meisterplan was introduced, our resource management was a game of Excel bingo: time-consuming, cumbersome, and error-prone.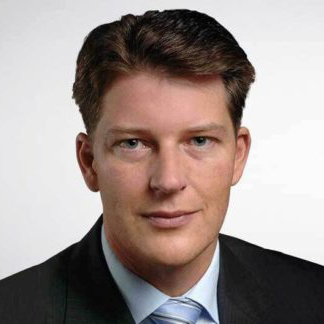 Meisterplan opened our eyes to resource bottlenecks and new portfolio solutions.
Meisterplan helps us deliver our projects on time, within the agreed budget, and in top quality.
Meisterplan is now a key element of  our portfolio planning. It helps us to make sure that our portfolio is realistic and that we create plans that really work.
Without Meisterplan, portfolio decisions during crises like this are not well-informed and have unpredictable outcomes.
With Meisterplan, our resource utilization is more transparent. Due to the seamless integration into our existing processes, we can increase the satisfaction of both our customers and employees.
I believe in the solution and see how it can benefit any company that manages multiple projects simultaneously. Which I think is just about EVERY company!