These Companies Rely on the Lean PPM™ Framework
Achieve Success Together with the Lean PPM Framework
The success of your company is not measured by the success of individual people or departments. To move forward confidently as an organization, you need reliable data, a simple decision-making process and alignment across departments.
Our lean PPM framework makes this possible.
Just Enough PPM
Lean PPM™ includes all activities, meetings and roles you need for project portfolio management — without all the things you don't. Make portfolio decisions quickly with this streamlined framework.
Lean PPM Is Easier than You Think
Chances are you already have most of the roles, meetings and activities you need in your organization. With Lean PPM™ discover what you team may be missing, or what you may not need after all.
Check out the four basic Lean PPM™ activities to learn more.
Meisterplan Is Your Software for Lean PPM
---
Get all the features you need for effective project portfolio management.
Strategize
Customize your project evaluation criteria
Easily rate each project based on that criteria
Automatically calculate a project priority score based on your project evaluation criteria
Sort your project list by priority
Drag and drop projects to reorder their prioritization
Collect
Supports your project intake process from idea to active project with the Board view
Create portfolios or sub-portfolios specifically for new project initiatives
Mark projects with the current stage gate
Use what-if planning to see how new initiatives would affect your portfolio
Decide
Clear and simple visuals that make your portfolio easy to understand
The ability to focus on the strategic value of projects using the Board view to make informed decisions
Scenario planning to effectively adapt plans
Real-time updates to the portfolio for transparency
Instant resource allocation to measure the impact on the portfolio
Execute
Resource staffing on the role or individual level
Financial tracking to keep projects on budget
Clearly identifiable over allocation of resources
Project milestones and dependencies
When you don't have a resource management tool you end up putting work on people without knowing how loaded they are. That leads to health problems, such as stress. It leads to people working ridiculously long hours. The retention of your staff goes down. With Meisterplan, we can protect our people.
There are a lot of things that go into a project plan besides the timing and resources. We need a lot of context and it shouldn't be a surprise when a project needs attention. Our projects need to tie back to our mission and what we want to achieve. With Meisterplan, we can make informed decisions and move the organization forward.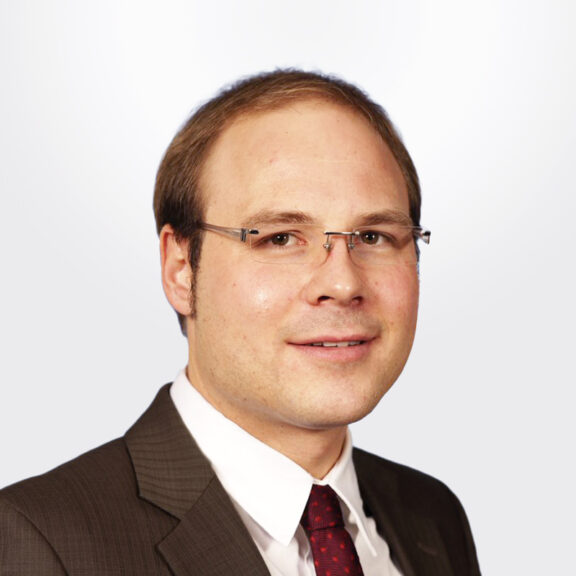 For tactical resource planning at the role level, we use Meisterplan, with Clarity providing the data basis. We have used this to also introduce the topic of portfolio management in IT.
With Meisterplan, we can always see what exactly the impact of doing any project is – and it´s really simple to use.
Meisterplan allows me to have a more productive conversation when determining the highest priority projects and also see the overall impact to the portfolio.
With Meisterplan we were productive in just a few hours without extensive training. It offers the chance to use our own project management method which makes it quite simple to roll out. And it's well done for project portfolio management. Project Portfolio Management and Project Management Processes become simple and fast.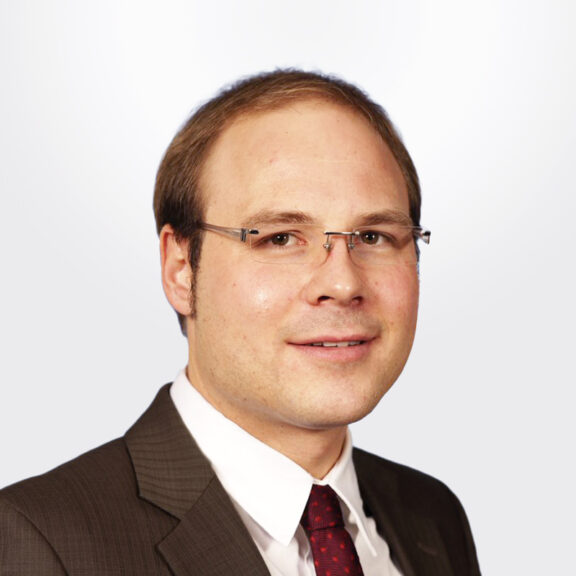 itdesign has developed tremendously over the last 12 years: Today, no one can come close to what your team is doing.