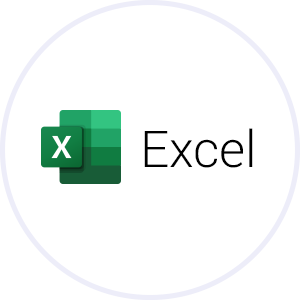 Bring Your Meisterplan Data to and from Excel
Many businesses manage detailed project data in multiple Excel spreadsheets. This provides good support for the implementation of individual projects, but to make strategic project portfolio decisions, you need to have integrated data with an overview of all information from various data sources. Replace those numerous spreadsheets by loading your existing data in Meisterplan to experience quality portfolio planning.
Easily Get Your Data from Excel to Meisterplan with Quick Import
Our Quick Import is an easy copy and paste import to move your data from spreadsheets to Meisterplan within minutes.
Copy and paste data from any Excel spreadsheet.
Use our sample spreadsheets to ensure all of the necessary information is included in your spreadsheet.
Update data just as quickly with the same copy and paste import.
Export Just the Data You Need with our New Excel Export
Clearly define the data you want to export, and use it for reporting, sharing with colleagues or use it with our Quick Import to edit and update data in Meisterplan fast.
Select your date range, portfolio and scenario to export just the data you need.
The new easy-to-read format means you can share the data with colleagues or they can maintain and export their own data based on their user rights.
The new Excel Export is designed to work with our Quick Import, making updating data simple.
How to Use Quick Import
Collect the data that you want to import using any spreadsheet (MS Excel, Google Sheets, etc.).
Use our sample spreadsheet to ensure you prepare the right data.
Copy and paste your data from the spreadsheet into Meisterplan.
Match your column names to the appropriate fields in Meisterplan (if the names are the same, this happens automatically).
Validate your data and correct any errors.
Click import and done!
How to Use the New Excel Export
To export only the data you really need, first select the date range, scenario and portfolio.
Click Import and Export in the sidebar and select the data you would like to export in the list on the right of the page.
Save the exported Excel file and use it to import data into another tool.
Or update the data in Excel and import it into Meisterplan using copy and paste through the Quick Import.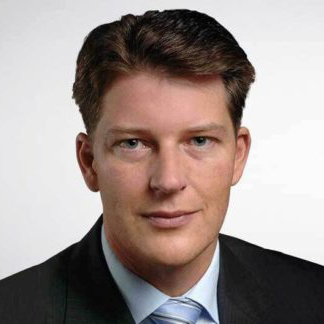 Meisterplan opened our eyes to resource bottlenecks and new portfolio solutions.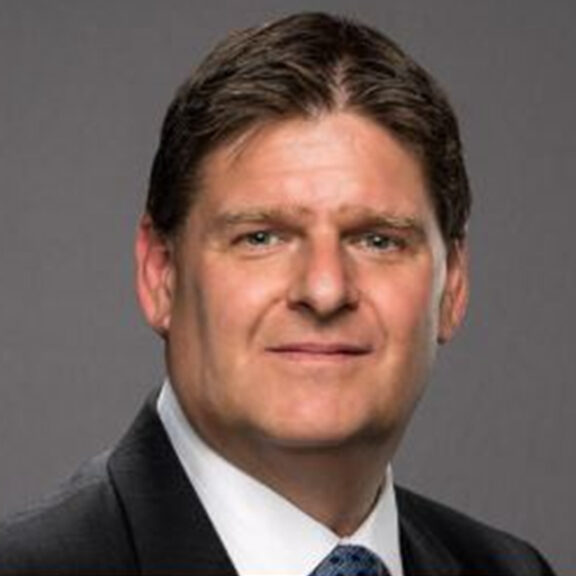 I give Meisterplan an A+ for the experience of modifying the project timeline and resourcing. Consider this model if you've struggled to forecast resource capacity using spreadsheets or large commercial tools.
Everyday is a Meisterplan Day. Thanks to the simplicity of the product and its excellent usability the Project Portfolio Process PPM was holistically optimized and strategic decisions for projects ensured. Eager to further enhance maturity of PPM with future releases of the product.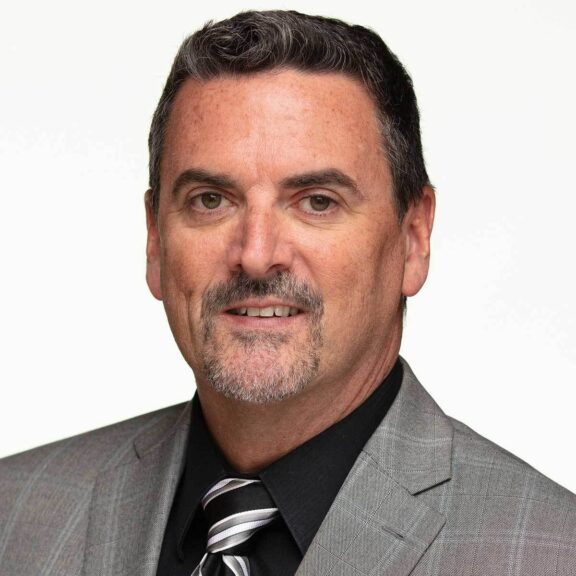 There is no other product that does what Meisterplan does in terms of portfolio management and resource management without unessential extra features. If there were another product that does what Meisterplan does, I would have found it, because I tried them all.
Without Meisterplan, portfolio decisions during crises like this are not well-informed and have unpredictable outcomes.
Meisterplan gives me an overview of our global IT project landscape. A step-by-step implementation enabled us to cope with the complexity of our project portfolio. When setting up our PMO, we oriented ourselves strongly towards Lean PPM.
Meisterplan helps us deliver our projects on time, within the agreed budget, and in top quality.