Meisterplan Brings the Most Benefit to:
Corporate IT
Increase satisfaction with transparent IT roadmaps
Learn more
Business Transformation
Move your top projects forward with clear capacity planning
Learn more
Customer Project Delivery:
Reliably Deliver Customer Projects Through Realistic Capacity Planning
When planning customer projects, consider factors such as availability, dependencies and important milestones and deadlines.
Create a plan that you really have the capacity for and make reliable commitments
Increase your profit margin by realistically planning effort resulting in the completion of more projects
Prepare for different scenarios and see potential impacts in real time
Product Development:
Minimize Idle Time Across Teams and Reduce Time to Market
Attain optimal utilization based on the skills and capacity of your experts without causing burnout.
Plan with the exact talent you need based on their real capacity to get the most accomplished
Drive innovation and ensure the most important projects are prioritized
Achieve the shortest possible time-to-market across your entire project portfolio
Agile Software Development:
Make Reliable Forecasts Considering All Capacity and Dependencies
See agile work alongside traditional projects to improve capacity planning and visualize a long-term plan.
Let your teams work agile with their favorite tools while gaining access to the data you need
Decision-makers can see the big picture of agile work to make the decisions they need based on capacity and dependencies
Stay open to new technologies and easily incorporate them into your decision-making process
Corporate IT:
Increase Satisfaction with Transparent IT Roadmaps
Align on your top IT projects and deliver them across departments despite limited resources.
Plan employees realistically - taking into account individual availability and dependencies between projects
Take IT projects from idea to completion directly in Meisterplan
Make your overall roadmap transparent to all stakeholders while adapting to changing plans or priorities as needed
Business Transformation:
Move Your Top Projects Forward with Clear Capacity Planning
Realize your desired business outcomes by tracking and prioritizing projects that contribute to your goals.
Evaluate and prioritize all projects based on objective criteria
Create plan alternatives to ensure your desired business outcomes become a reality
Simplify your decision-making process with our Lean PPM framework
Everyday is a Meisterplan Day. Thanks to the simplicity of the product and its excellent usability the Project Portfolio Process PPM was holistically optimized and strategic decisions for projects ensured. Eager to further enhance maturity of PPM with future releases of the product.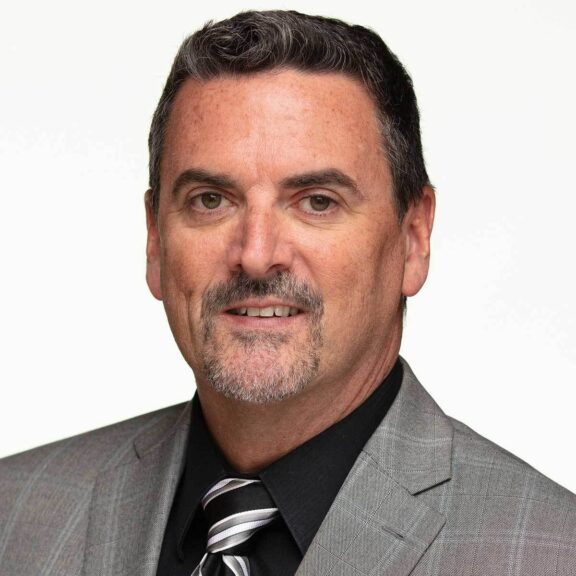 There is no other product that does what Meisterplan does in terms of portfolio management and resource management without unessential extra features. If there were another product that does what Meisterplan does, I would have found it, because I tried them all.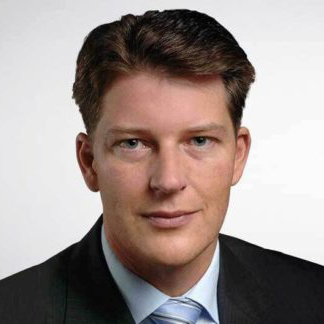 Meisterplan opened our eyes to resource bottlenecks and new portfolio solutions.
With Meisterplan, we can always see what exactly the impact of doing any project is – and it´s really simple to use.
I believe in the solution and see how it can benefit any company that manages multiple projects simultaneously. Which I think is just about EVERY company!
We successfully run 400 projects and 20 programs in our portfolio with Meisterplan. Although many have tried, you can't manage that many programs and resources in Excel templates. But you can with Meisterplan.
With Meisterplan, our resource utilization is more transparent. Due to the seamless integration into our existing processes, we can increase the satisfaction of both our customers and employees.