The world's most effective companies rely on Meisterplan
The biggest obstacle to driving results across your portfolio is resource availability, period.
Meisterplan makes balancing resources with demand as easy as drag and drop! Now, more than ever, you can effectively manage organizational priorities, staffed by the right experts, to reliably deliver the right outcomes.
Meisterplan is the dynamic PPM solution that enables you to manage resources on a portfolio level.
Make decisions based on superior visualizations
Our highly visual software solution puts all relevant criteria into a single, interactive view letting you make better decisions faster.
"Meisterplan opened our eyes to resource bottlenecks and new portfolio solutions."
Felix Willing, CIO
Create independence for how project work is delivered
Meisterplan delivers the right PPM features supported by key integrations to allow teams to work the way they want to stay productive.
"There are a lot of things that go into a project plan besides the timing and resources. We need a lot of context and it shouldn't be a surprise when a project needs attention. With Meisterplan, we can make informed decisions and move the organization forward."
Jay Nutter, IT PMO and New Services Manager
Leverage our PPM knowledge and experience
Our proprietary Lean PPM™ framework can help you repeatedly answer the question "Who should implement which projects, when?"
"Meisterplan offers us so much more than just a tool. We benefit a lot from the Lean PPM™ framework and the best practices we can implement for our needs. Give it a try."
Dennis Riedel, PMO
Meisterplan allows me to have a more productive conversation when determining the highest priority projects and also see the overall impact to the portfolio.
We successfully run 400 projects and 20 programs in our portfolio with Meisterplan. Although many have tried, you can't manage that many programs and resources in Excel templates. But you can with Meisterplan.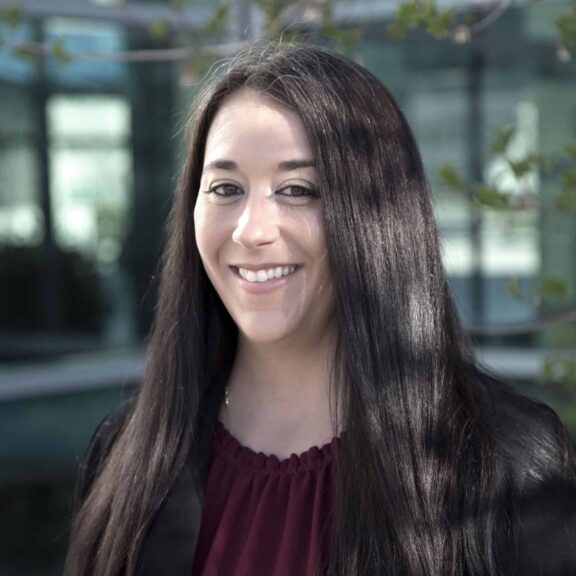 The biggest value that Meisterplan gives us is the ability to communicate across the enterprise what's being worked on. It adds transparency as to why things are stacked ranked, and it holds people accountable to decisions that were made. This has resulted in more projects being completed on time, and more projects being aligned to a strategy, because they were accurately prioritized.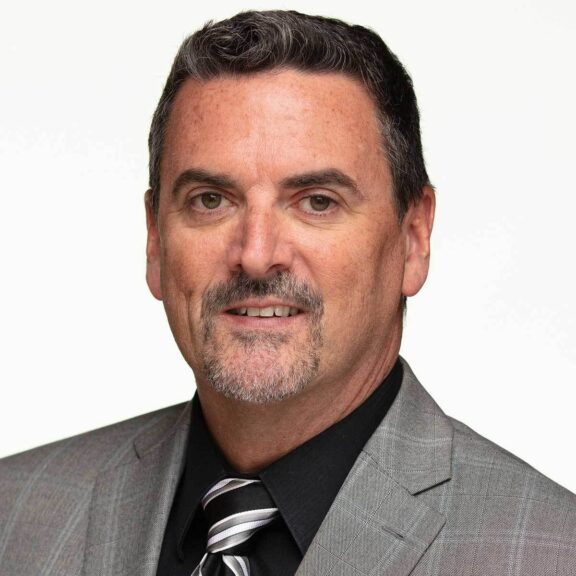 There is no other product that does what Meisterplan does in terms of portfolio management and resource management without unessential extra features. If there were another product that does what Meisterplan does, I would have found it, because I tried them all.