Resource Management
with Meisterplan
Project-Centric Views:
Top Features for Project and Portfolio Managers
Make Reliable Commitments
Simulate what-if scenarios to ensure feasibility across the entire portfolio.
Plan with Just Enough Data
Staff based on roles for a rough plan or based on resources for more detail.
Keep Execs Informed
Easily know and report on how capacity is used across your organization.
Resource-Centric Views:
Top Features for Resource Managers and Team Leads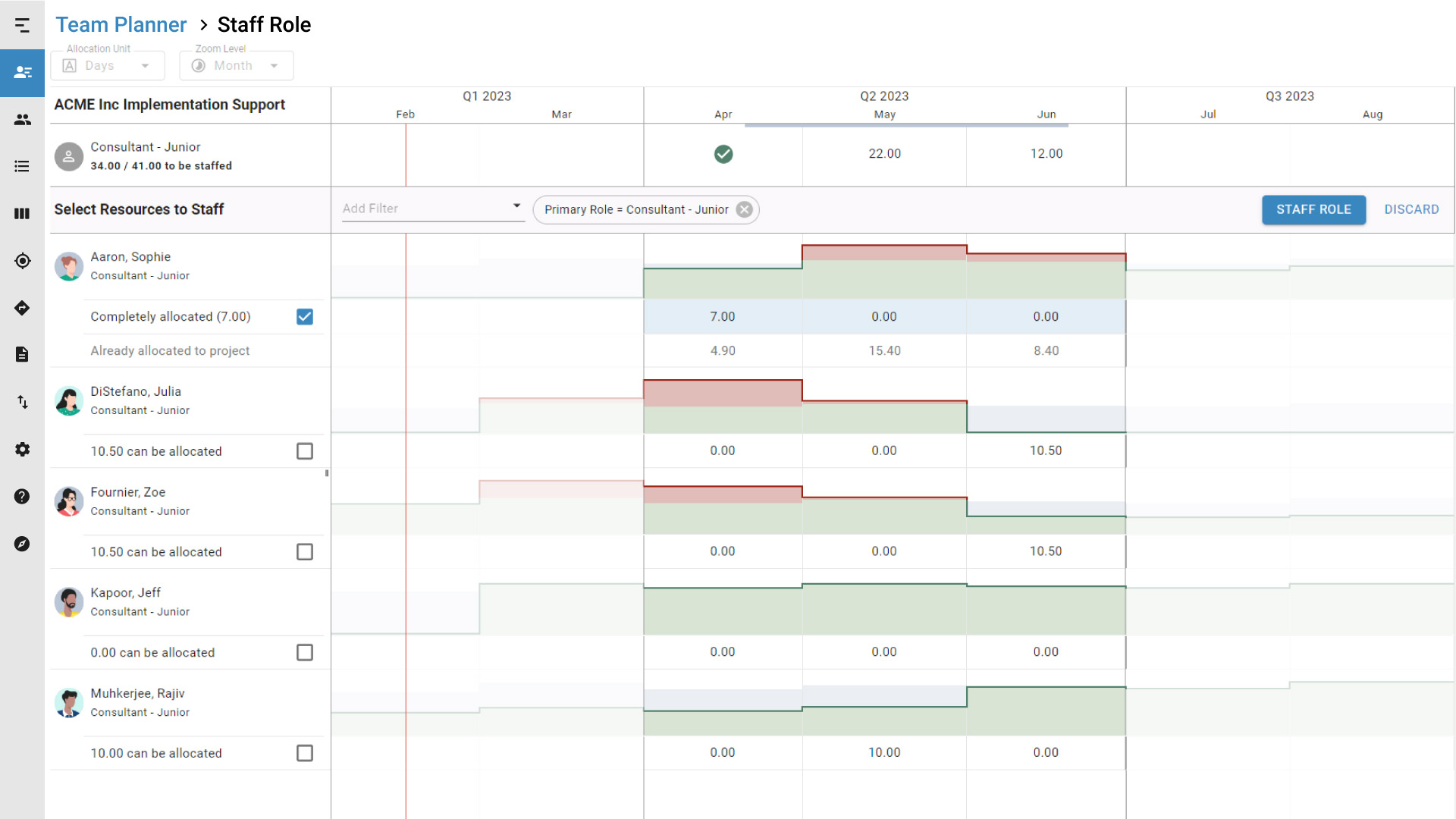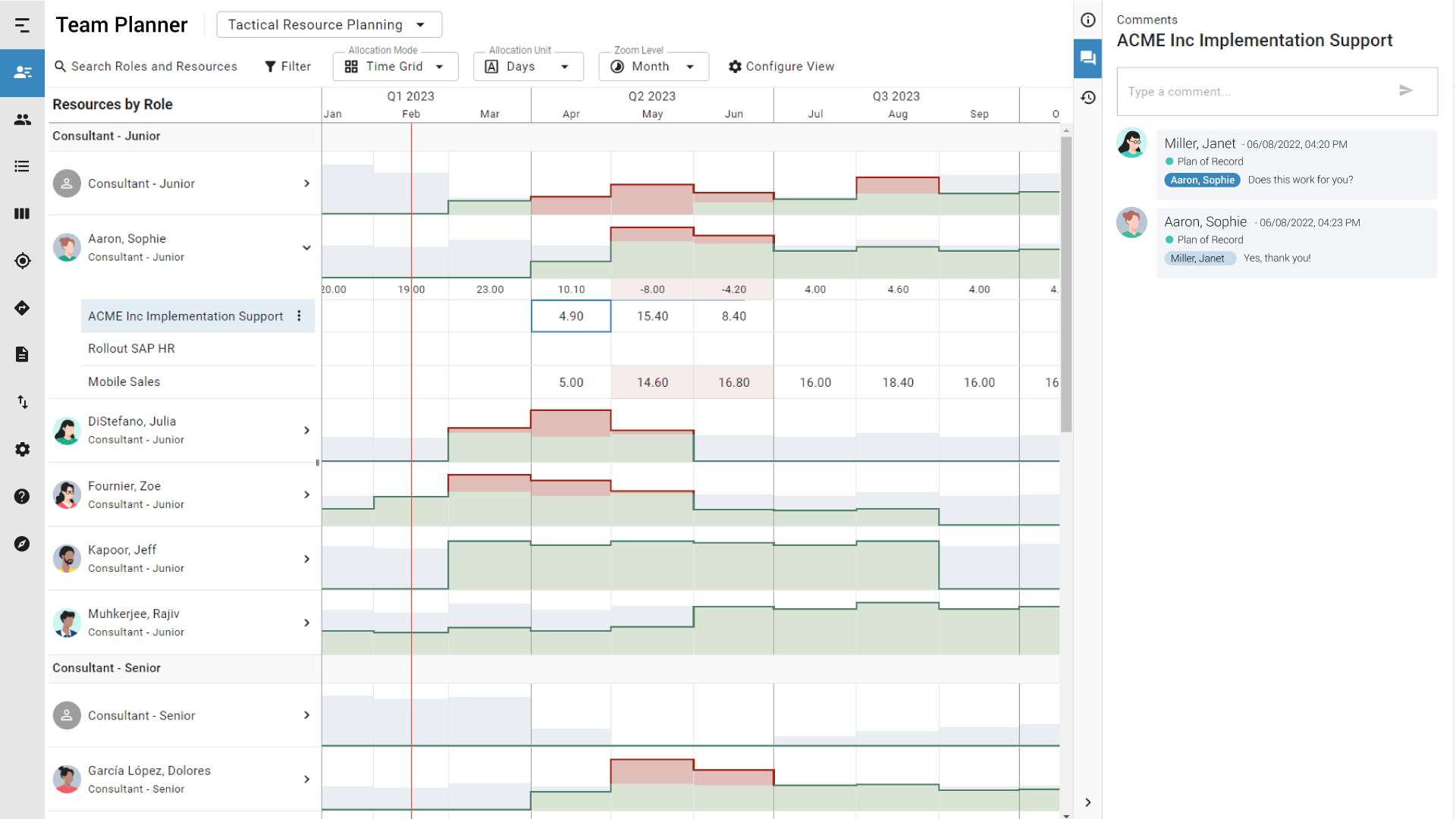 Resource Demand Overview
Get a clear overview of your team's capacity, allocations and demands.
Allocate Resources Confidently
Staff every important project with the best people available.
Resolve Resource Conflicts
Collaborate with others to resolve resource conflicts quickly and easily.
Even Simpler than Excel
Meisterplan makes managing resources as easy as copy and paste, plus it is made for resource and capacity planning.
Portfolio Perspective
Let go of unnecessary detail. Meisterplan focuses only on the portfolio layer, reducing complexity and time to value.
Collaborative
Resource management only works if it works for all. With Meisterplan, all roles benefit from collaborating on a joint plan, based on a common source of truth.
Switch from a team perspective to a portfolio perspective with the resource management software, Meisterplan:
Finally achieve transparency across teams with a high-level view.
Be able to make confident resource decisions based on just enough data.
Your employees will be happy as they focus on meaningful work without being overloaded.
When you don't have a resource management tool you end up putting work on people without knowing how loaded they are. That leads to health problems, such as stress. It leads to people working ridiculously long hours. The retention of your staff goes down. With Meisterplan, we can protect our people.
Meisterplan filled a significant gap for us in understanding how we are utilizing our capacity. We now have a much better idea when we need to either say no to new projects or adjust timelines and team members assigned to projects. No other tool gave us this high-level view. It brought our stress level down.
With Meisterplan, our resource utilization is more transparent. Due to the seamless integration into our existing processes, we can increase the satisfaction of both our customers and employees.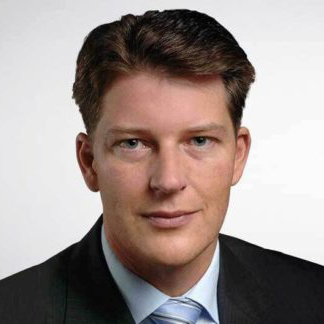 Meisterplan opened our eyes to resource bottlenecks and new portfolio solutions.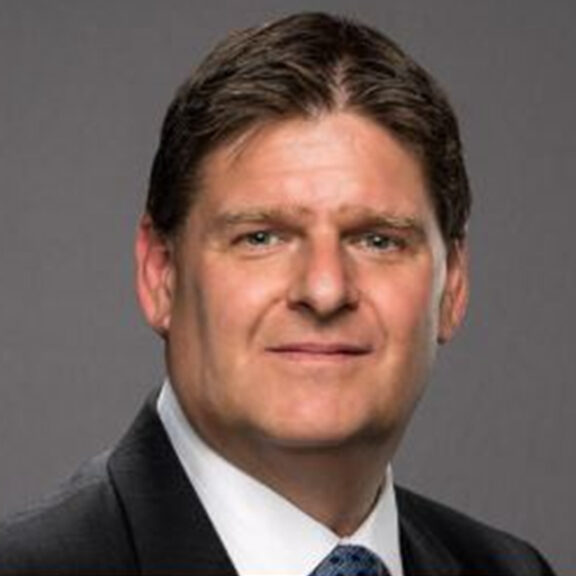 I give Meisterplan an A+ for the experience of modifying the project timeline and resourcing. Consider this model if you've struggled to forecast resource capacity using spreadsheets or large commercial tools.