The World's Most Effective Companies Rely on Meisterplan
Project Portfolio Management for the Media & Creative Industry with Meisterplan
Whether new content is created, a new platform is set up or the organization is being strengthened, all work in the Media & Creative Industry is project-based. To work together to achieve the best solution, you need creative minds doing what they do best and business managers who make sure projects can actually be delivered.
Meisterplan's visual user interface gives managers an overview of what is happening and what should be worked on across the entire organization. With a click of a button, managers can provide up-to-the minute information on the portfolio, instead of manually composing time-consuming and costly reports. Meisterplan consolidates valuable and helpful information about all projects, detailing which projects have issues that could affect budget and scope.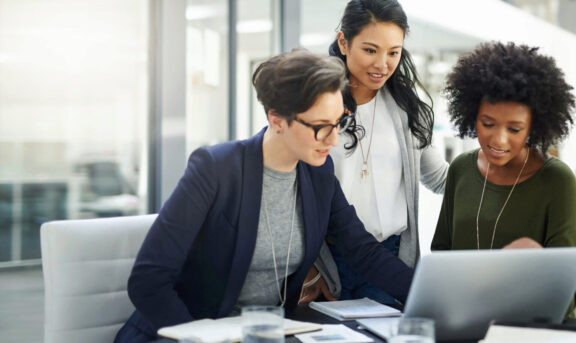 How Meisterplan Supports the Media & Creative Industry
Real-time representation of actual projects and the simulation of alternative scenarios help solve resource conflicts during the planning process. You will be able to immediately answer questions like:
How should we prioritize our projects?
What is the status of our projects?
Are there resource conflicts or bottlenecks?
Do we have enough capacity to complete all projects?
What happens if we add external capacity?
Answering these questions are very important since many projects require the same resources and skillsets, and resource conflicts can then be resolved during the planning process.
What Carly Loves About Meisterplan
Without Meisterplan, portfolio decisions during crises like this are not well-informed and have unpredictable outcomes.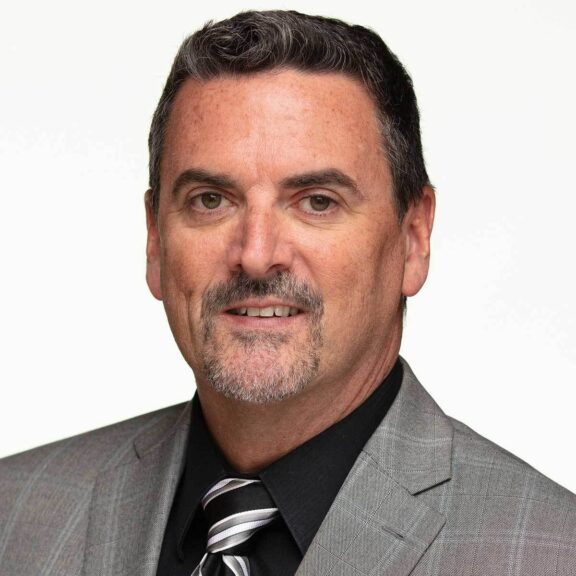 What Darrin Loves About Meisterplan
There is no other product that does what Meisterplan does in terms of portfolio management and resource management without unessential extra features. If there were another product that does what Meisterplan does, I would have found it, because I tried them all.
What Marzio Loves About Meisterplan
Meisterplan is now a key element of  our portfolio planning. It helps us to make sure that our portfolio is realistic and that we create plans that really work.
What Thomas Loves About Meisterplan
Everyday is a Meisterplan Day. Thanks to the simplicity of the product and its excellent usability the Project Portfolio Process PPM was holistically optimized and strategic decisions for projects ensured. Eager to further enhance maturity of PPM with future releases of the product.
What Marcus Loves About Meisterplan
With Meisterplan, our resource utilization is more transparent. Due to the seamless integration into our existing processes, we can increase the satisfaction of both our customers and employees.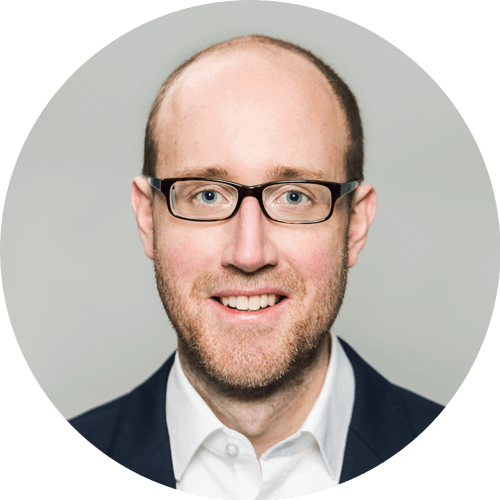 What Dennis Loves About Meisterplan
Meisterplan offers us so much more than just a tool. We benefit a lot from the Lean PPM™ framework and the best practices we can implement for our needs. Give it a try!
What Christopher Loves About Meisterplan
We successfully run 400 projects and 20 programs in our portfolio with Meisterplan. Although many have tried, you can't manage that many programs and resources in Excel templates. But you can with Meisterplan.