The World's Most Effective Companies Rely on Meisterplan
Efficient Project Portfolio Management
As a PMO professional in one of the Health & Life Sciences industries, you need visibility to focus on the right priorities and ensure the right work gets done. There are too many projects going on at the same time, and it seems like nothing is getting done. This means that everyone is burned out despite not being productive. On top of that, management can't make informed decisions because they don't have a good view of all the work going on. You need to simultaneously innovate while keeping up with regulations, and it seems impossible to accomplish both.
Meisterplan is a project portfolio management software that can give you the project visibility you need so you can effectively prioritize and drive your project portfolio. Pairing Meisterplan with our Lean PPMTM framework also gives you all of the roles, meetings and tools that you need to ensure on-time project delivery. Built-in project prioritization features help ensure the highest priority projects are aligned to strategy ensuring that you meet your regulatory deadlines and still have time to lead your industry in innovation. By getting a clear view of what resources with what skills are available when, you will know that your best people are working on the highest impact projects.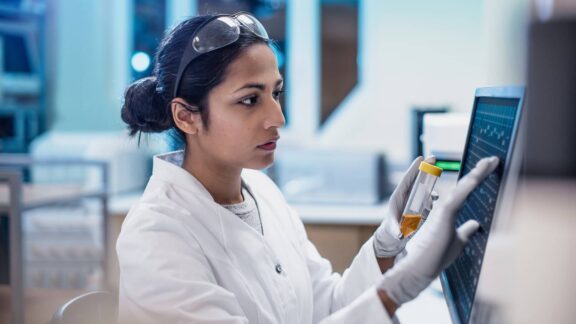 How Meisterplan Supports Professionals in Health & Life Sciences
Build portfolios with the right people working on the highest impact projects at the best possible time with Meisterplan and Lean PPM™
Get a bird's eye view of all of the projects in your portfolio
Easily set up strategic criteria to identify the true priorities
Assign your most important people to the highest priority projects first
Identify inter-project dependencies and resolve conflicts with a few clicks
Answer what-if questions in seconds with scenario simulations
What Carly Loves About Meisterplan
Without Meisterplan, portfolio decisions during crises like this are not well-informed and have unpredictable outcomes.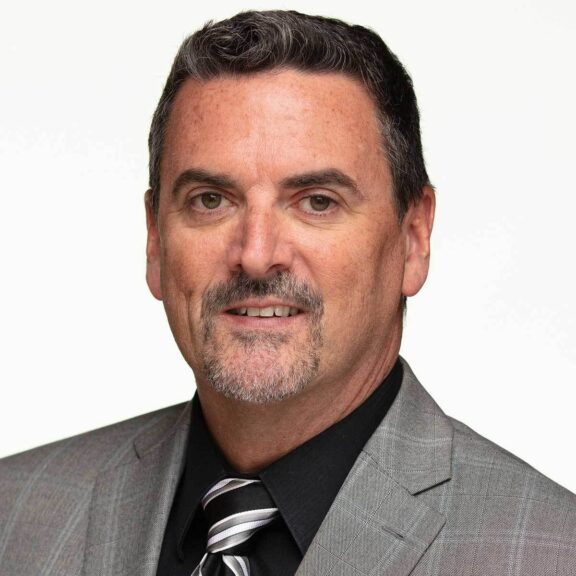 What Darrin Loves About Meisterplan
There is no other product that does what Meisterplan does in terms of portfolio management and resource management without unessential extra features. If there were another product that does what Meisterplan does, I would have found it, because I tried them all.
What Marzio Loves About Meisterplan
Meisterplan is now a key element of  our portfolio planning. It helps us to make sure that our portfolio is realistic and that we create plans that really work.
What Thomas Loves About Meisterplan
Everyday is a Meisterplan Day. Thanks to the simplicity of the product and its excellent usability the Project Portfolio Process PPM was holistically optimized and strategic decisions for projects ensured. Eager to further enhance maturity of PPM with future releases of the product.
What Marcus Loves About Meisterplan
With Meisterplan, our resource utilization is more transparent. Due to the seamless integration into our existing processes, we can increase the satisfaction of both our customers and employees.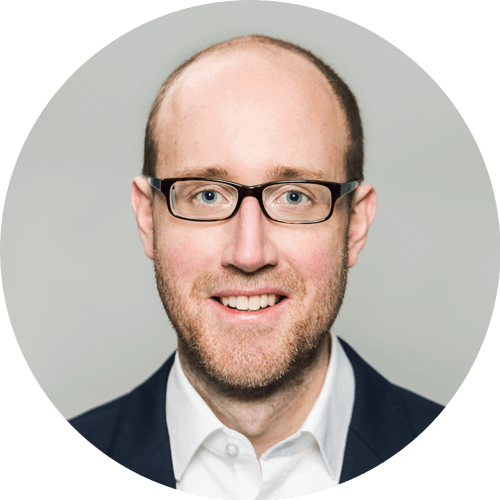 What Dennis Loves About Meisterplan
Meisterplan offers us so much more than just a tool. We benefit a lot from the Lean PPM™ framework and the best practices we can implement for our needs. Give it a try!
What Christopher Loves About Meisterplan
We successfully run 400 projects and 20 programs in our portfolio with Meisterplan. Although many have tried, you can't manage that many programs and resources in Excel templates. But you can with Meisterplan.