Build Agility into your Business, Set it in Motion with Meisterplan
What will business be like in 3 months, 6 months, 12 months? If we knew the answer to that, planning would be easy. We would know if a major disruption was on the horizon. We would know how the economy will change. We would know what demands to expect from our customers. No one has a crystal ball, but that doesn't mean we can't be ready. ​
Successful organizations excel at incorporating these key capabilities into their business processes. These competencies separate businesses that can adapt to challenges and opportunities, and those that struggle.
Anticipate
The ability to identify, foresee, or forecast demands, requirements, opportunities, threats, and changes.
Adapt
The ability to decide when and how to change course and to take steps to do so.
Accelerate
The ability to speed up the execution of projects and implementation of initiatives through improved productivity and effectiveness.
Building these capabilities is the first step toward realizing business agility. Turning them into actionable, repeatable processes is the next. Our cloud software, coupled with our Lean PPM™ framework, enables business leaders to more quickly adapt and answer the question "Who should implement which projects, when?" Learn more about our Lean PPM™ Framework.
Collect
The action of collecting new project proposals and developing change-ready initiatives.
Decide
The action of deciding which projects will be implemented, and when.
Execute
The action of accelerating the execution of focused priorities with flexible teams.
Articles
---
Building Organizational Resiliency
Check out these articles for ways to build resiliency and agility into your business. Whether you're a seasoned PMO looking to establish a practice in a new organization or a business leader trying to determine the value that business agility can deliver, these practical tips and best practices can help.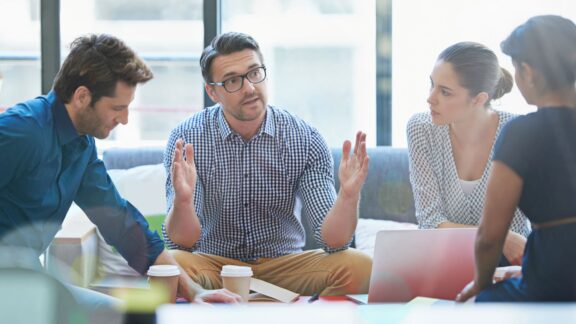 Successful Simulation of Management Decisions With Meisterplan
You know the situation: your management meeting is about to start and the project landscape shows some problem cases. But usually, management doesn't want to be presented with problems, they want solutions. Read in this article how scenario comparisons in Meisterplan help you to appear prepared in the next management meeting.
Videos
---
See the Software in Action
Make Plans That Work with Meisterplan and Lean PPM™
Make sure you have the right people working on the right projects at the right time with our project portfolio management software and our Lean PPM™ framework.
Easily set the right priorities for projects
Simulate changes to your plans with "what-if" scenarios
Always have a clear overview of employee availability
Know What's Happening and What's Planned?
Meisterplan gives you an overview of what projects your company is working on – across all teams and their different project tools.
Understand If You're Setting The Right Priorities?
Your teams will always work on the right projects because with Meisterplan you can easily prioritize those projects that deliver the most value.
Answer the Question 'Can We Fit in Another Initiative?'
With Meisterplan, you'll always be able to balance capacity and demand when new initiatives come up.
Templates
---
Effective Lean Project Portfolio Management™
The purpose of project portfolio management is ultimately to provide a clear answer to the question "Who should implement which projects, when?" In Lean Project Portfolio Management™, it's important that a sensible division of labor is established through clearly defined responsibilities. Use the following templates in your organization to create a working Lean PPM™ framework.
What is Lean PPM?
The Lean PPM™ framework consists of all the roles, tools and meetings your organization needs to develop and prioritize initiatives and quickly adapt your plans so your organization thrives even in times of constant change.
Why Lean PPM?
The Lean PPM™ framework is perfect for those responsible for building and developing a Project Management Office (PMO) because it enables you to determine the most important work and get it accomplished fast even with finite resources.
How is it different?
The Lean PPM™ framework is a playbook you can use while your teams may use different project management tools and methods, as Lean PPM™ works independently of the chosen tools and methods.
Here you will find templates and guides for the most important aspects of Lean Project Portfolio Management™:
Case Studies
---
Nordex Harnesses Change to Remain a Leader in Wind Energy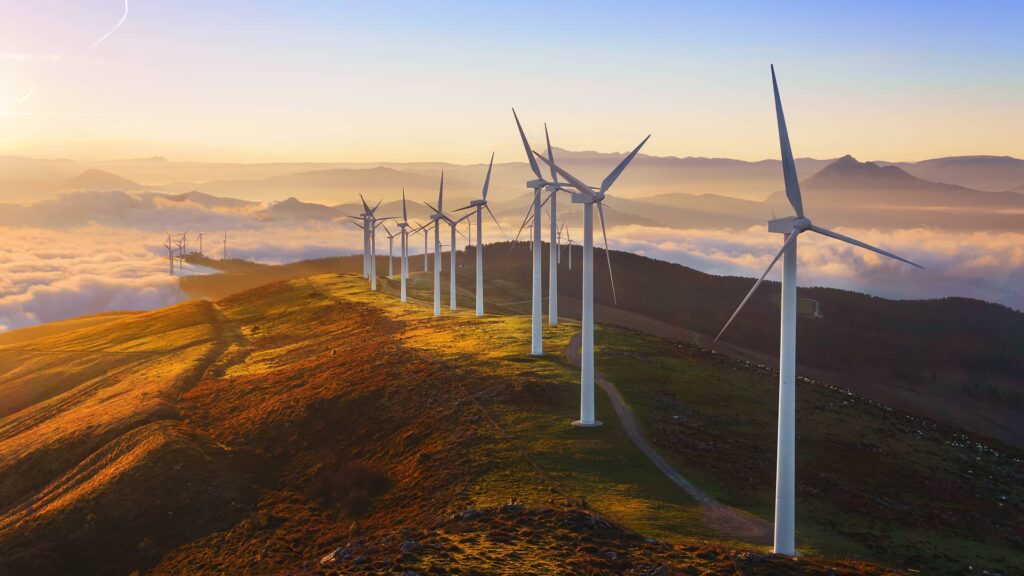 With more than 2,260 employees and consolidated sales of over 3 billion euros, Nordex SE is one of the top 10 wind power plant construction companies globally. As the number of projects across Nordex increased substantially, it became clear that they had a major need for professional management of projects and IT resources.
"The decisive factor is that Meisterplan gives us a powerful tool for project prioritization and analysis. We now have an overview of our entire project portfolio within minutes, and with interactive analysis included!"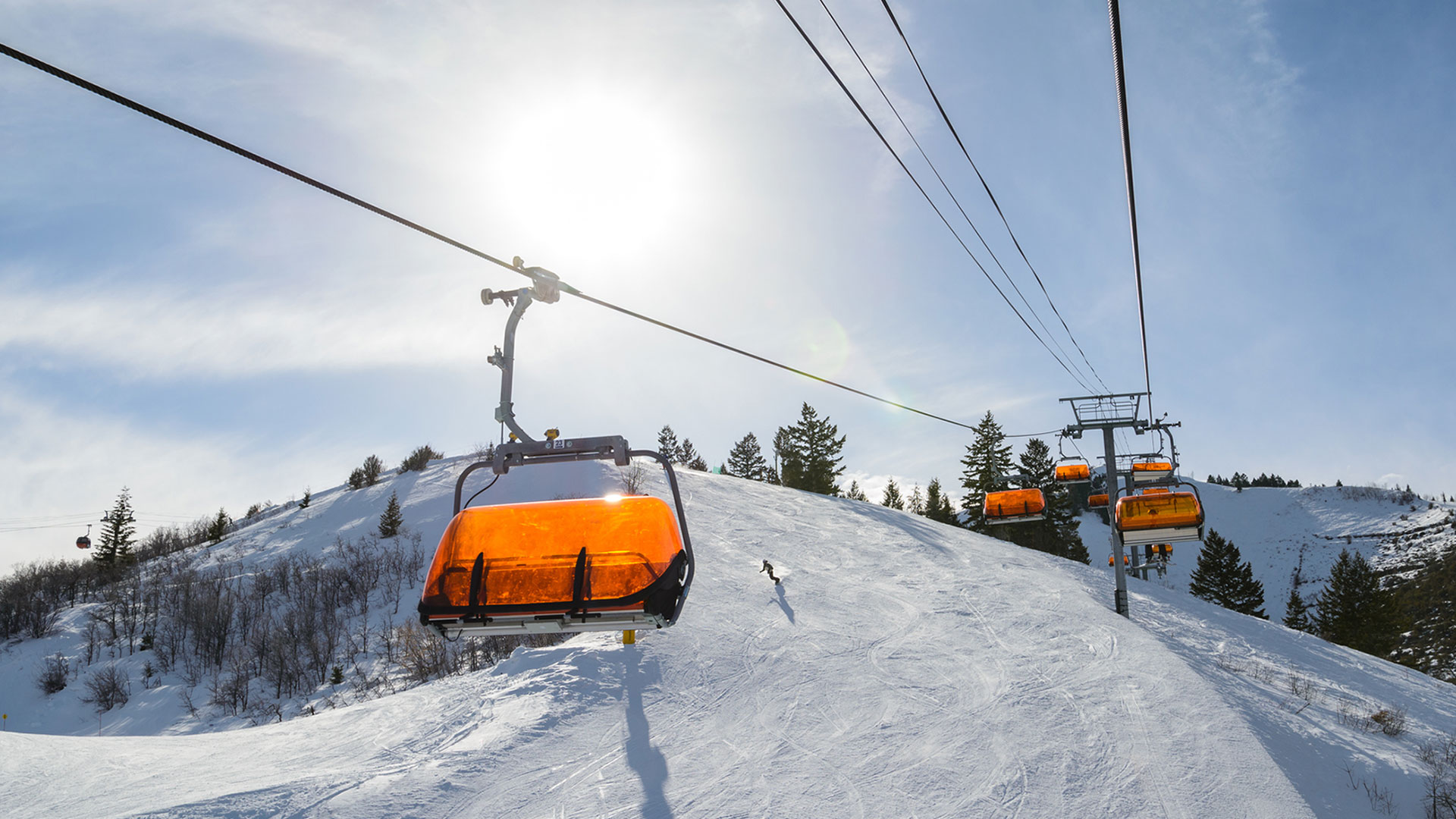 Effective Resource Management
I needed to be able to show the impact of decisions quickly, and dynamic features of Meisterplan like the auto-scheduler and the scenario planner really help to do that.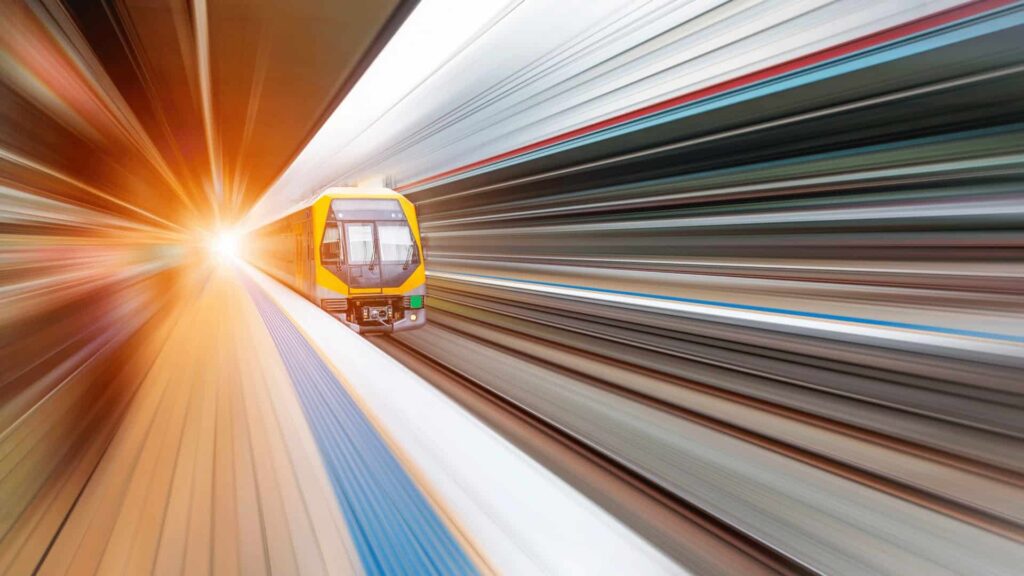 Trafag and Smartsheet
Trafag's previous planning process was very tedious and lacked the transparency and flexible resource management that was needed to gain quick answers to their "what-if" questions.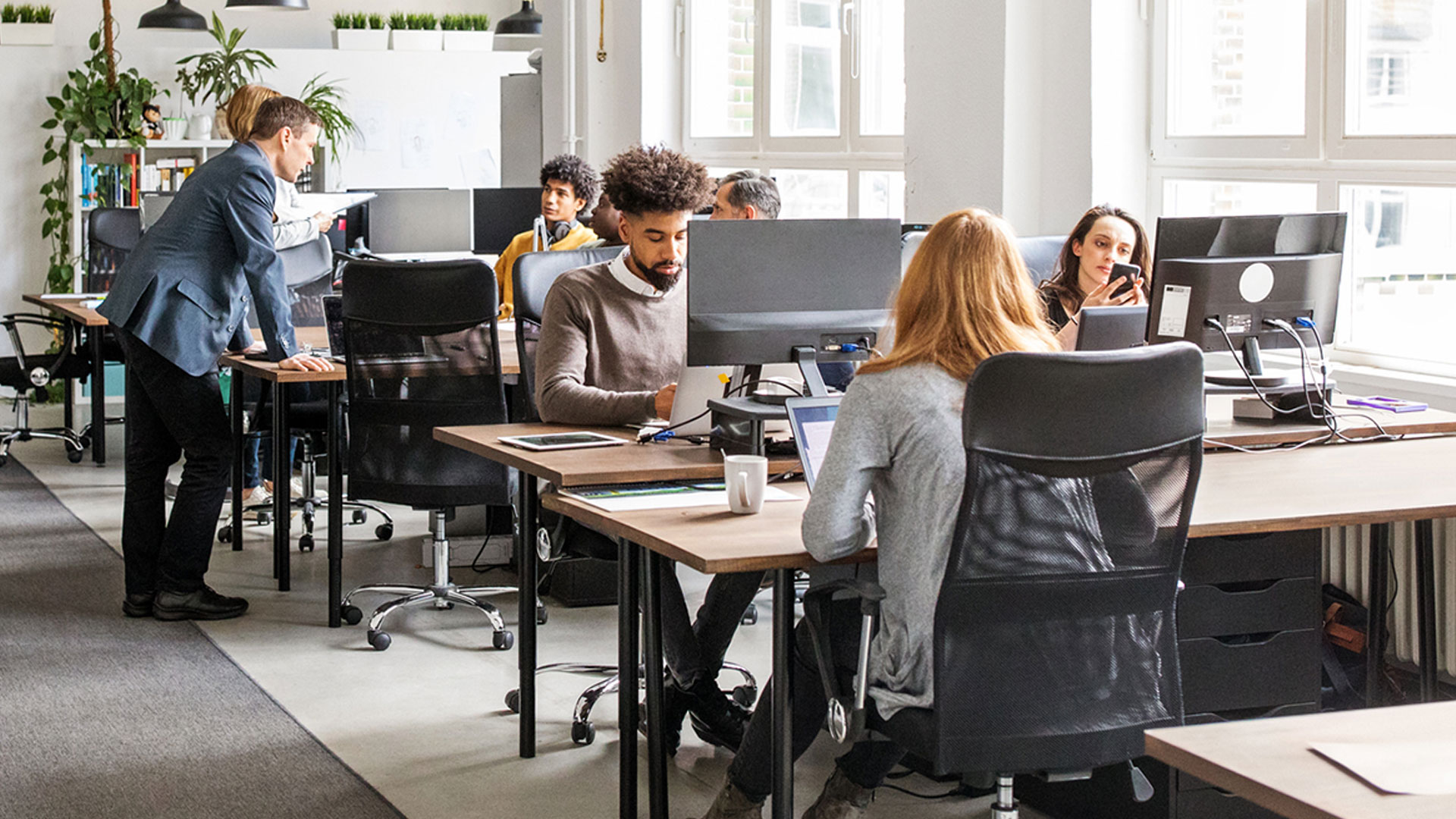 Meisterplan for Jira
With Meisterplan for Jira, you could combine that more traditional work with the scrum projects in Jira. This gave them a better understanding about the true capacity of their employees.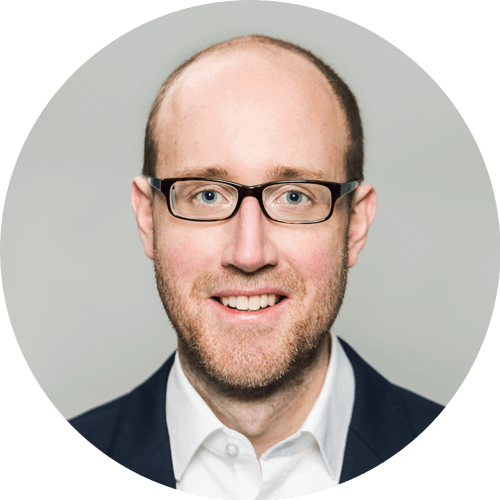 What Dennis Loves About Meisterplan
Meisterplan offers us so much more than just a tool. We benefit a lot from the Lean PPM™ framework and the best practices we can implement for our needs. Give it a try!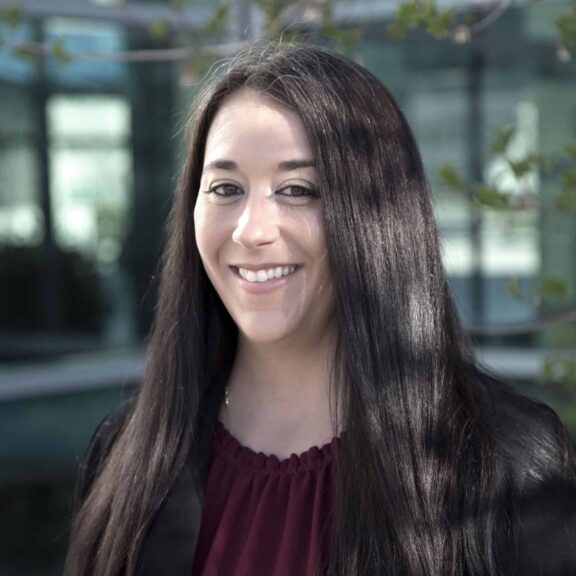 What Brittany Loves About Meisterplan
The biggest value that Meisterplan gives us is the ability to communicate across the enterprise what's being worked on. It adds transparency as to why things are stacked ranked, and it holds people accountable to decisions that were made. This has resulted in more projects being completed on time, and more projects being aligned to a strategy, because they were accurately prioritized.
What François Loves About Meisterplan
Meisterplan gives me an overview of our global IT project landscape. A step-by-step implementation enabled us to cope with the complexity of our project portfolio. When setting up our PMO, we oriented ourselves strongly towards Lean PPM.