Leading Companies Trust Meisterplan
What is Agile Portfolio Management?
---
Agile portfolio management is critical in enabling transparency across your broader organization in addition to project level execution. While Agile continues to gain popularity among teams that require flexibility and responsiveness, other parts of the organization still rely on traditional planning methods. With 70% of companies today using multiple methods of project management, you are not alone in the obstacles being faced when it comes to bringing visibility to your teams' agile work while having a high-level view of your entire portfolio. But Meisterplan has you covered.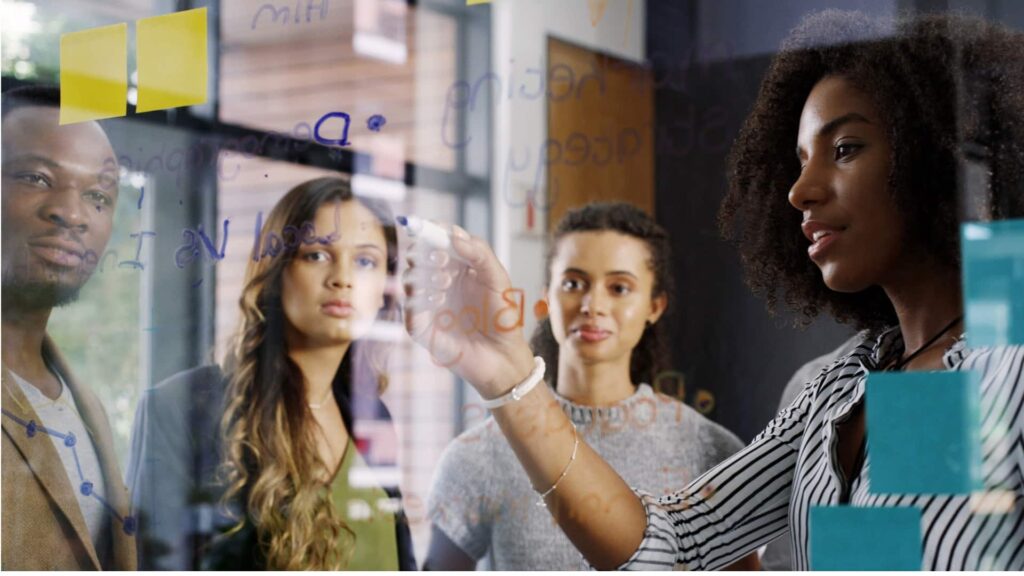 You Are Not Alone
---
Tackling portfolio management in an Agile environment can be a challenging task. You need a clear view of all work being done across the business while enabling teams to easily accomplish Agile work as quickly and efficiently as possible. Agile portfolio management takes the principles of traditional portfolio management and combines them with Agile methodologies to ensure you can see the big picture of the work being done. With Agile portfolio management, you will also have peace of mind that the right work is being done and the right people are available to execute project plans effectively. Plus, your Agile teams can continue to work the way they work best with tools like Jira while you stay focused managing your overall portfolio. Adding portfolio management to Jira will increase visibility into the Agile work as well as the capacity and availability of your agile teams.
Seeing the Big Picture with Agile Portfolio Management
Creating an Agile Portfolio
---
Meisterplan for Jira is solving the challenges of Agile portfolio management. With this Jira integration, your company will be able to clearly see how all your Agile work interacts with your entire portfolio of projects. Meisterplan can pull data from various sources simultaneously in order to compare Agile work in multiple Jira instances against waterfall projects. This helps ensure proper resource allocations across teams and allows you to easily adapt to constantly changing project milestones and requirements.
By leveraging Meisterplan for Jira to achieve the benefits of Agile portfolio management, you will give your organization the flexibility to manage fluctuating priorities along with the ability to determine when strategic changes are needed without having to change the way your teams work. The result is clarity for everyone.
Want to learn more?
---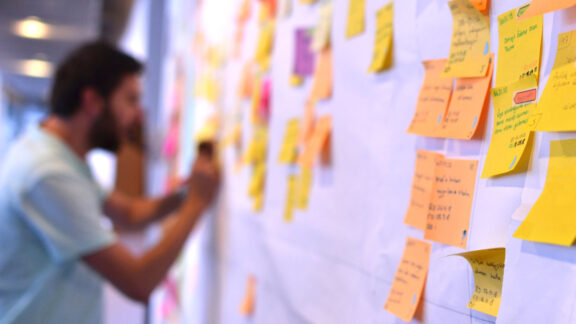 Applying Agile Principles as a Guide for Agile Resource Management
Although the Agile method has proven to be extremely effective for many teams, it has posed a significant problem for resource management. When traditional project management is replaced by things such as Scrum and Kanban, how do you adjust your resource management to fit the new demands of the Agile method?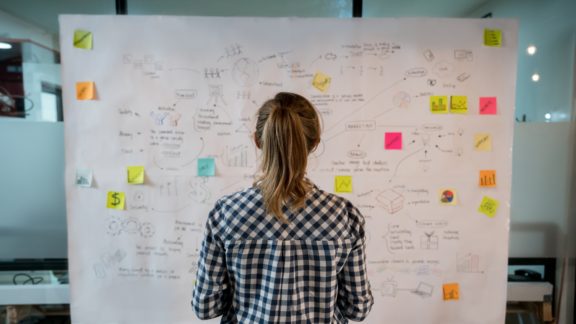 Traditional and Agile Product Management with Meisterplan
Here at Meisterplan, agile software development meets traditional project management. This doesn't have to cause major conflicts. Our product manager Stefan Schneider explains how we handle waterfall and agile project management methods being used simultaneously at Meisterplan.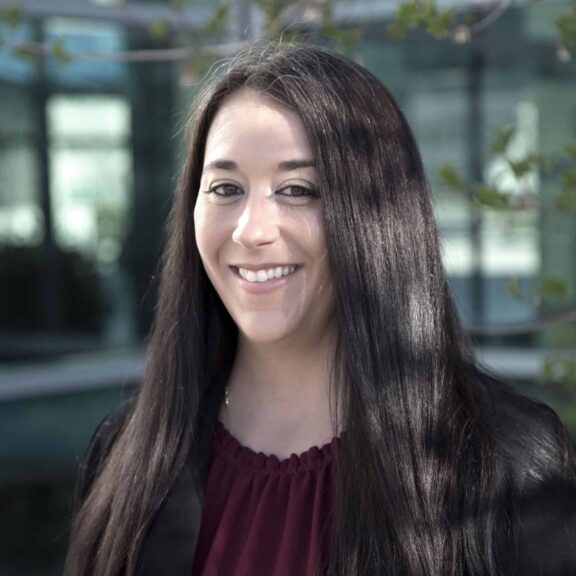 What Brittany Loves About Meisterplan
Meisterplan for Jira is a great integration tool if you are using Sprint based workflows in Jira. The integration further assists Meisterplan in communicating the task work in a visual way for executive management. It keeps a pulse on the work getting completed (and not completed) across the enterprise while showing the hierarchal priority and context to other projects and programs. This is helping us get more rigor around estimates and time tracking across multiple workflows.
What Adrian Loves About Meisterplan
Very usable for enterprises with large number of projects to prioritize. It was designed to help PMOs and resource managers find the best fit in the project portfolio. It is easy to use and easy to implement. The user interface is really simple but offers useful functionalities for project and resource planning and prioritization.