The World's Most Effective Companies Rely on Meisterplan
Colleges and Universities Need Lean and Flexible PPM That Works for Everyone
As a higher education institution, you want to focus on providing the best educational experience to students. To do that, you need to execute projects, but this is not an easy task. Higher education institutions often have incredibly complex project portfolios and managing them is at best an extremely cumbersome task, and at worst, completely ineffective. You need to be able to objectively evaluate new project initiatives, properly prioritize projects, and ensure you have the resources for project execution. Colleges and universities are implementing and scaling Project Management Offices (PMOs) to accomplish this task, but a PMO is only as effective as its tools.
Meisterplan is a project portfolio and resource management tool designed to help higher education PMOs succeed. With an intuitive and easy to use dashboard, you can see a bird's eye view of your portfolio including project costs, employee workloads, project dependencies and potential resource bottlenecks. This provides all the project data needed for making informed and strategic decisions. You can also use our scenario planner to compare different portfolios so you can be confident about your project portfolio moving forward. When priorities change, you can easily update your project portfolio and see the impact in real-time.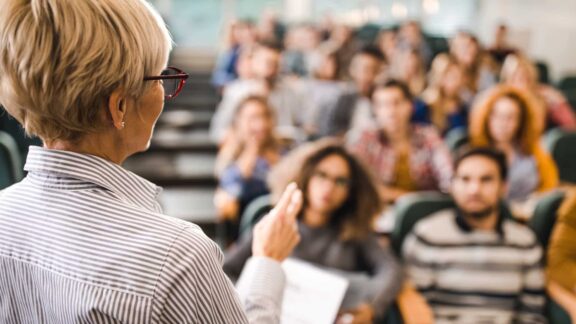 How Meisterplan Supports Higher Education Institutions
Get the transparency you need to make strategic decisions without cumbersome processes.
Use our customizable project score feature to objectively determine the priority of each project
Get an accurate overview of employee skills, availability and capacity
Simulate scheduling and project portfolio alternatives to immediately see the impact on resource utilization
Use real-time scenario planning to immediately answer What-If questions
Project Portfolio Management That's Actually Lean
A Lean PPM™ tool designed for the needs of higher education institutions.
Implement Meisterplan quickly to get your project portfolio going
Project teams must only provide a minimal amount of project data
All teams can continue to use the tools they love
Add data directly in Meisterplan or sync with existing tools
Invite as many team members as you need to view, edit or create portfolios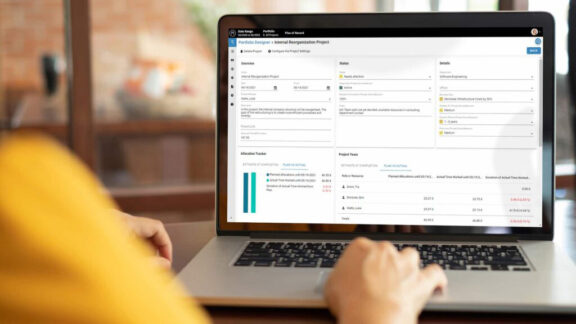 What Derek Loves About Meisterplan
I believe in the solution and see how it can benefit any company that manages multiple projects simultaneously. Which I think is just about EVERY company!
What Måns Loves About Meisterplan
Meisterplan helps us deliver our projects on time, within the agreed budget, and in top quality.
What Marcus Loves About Meisterplan
With Meisterplan, our resource utilization is more transparent. Due to the seamless integration into our existing processes, we can increase the satisfaction of both our customers and employees.
What Peter Loves About Meisterplan
With Meisterplan, we can always see what exactly the impact of doing any project is – and it´s really simple to use.
What Jay Loves About Meisterplan
There are a lot of things that go into a project plan besides the timing and resources. We need a lot of context and it shouldn't be a surprise when a project needs attention. Our projects need to tie back to our mission and what we want to achieve. With Meisterplan, we can make informed decisions and move the organization forward.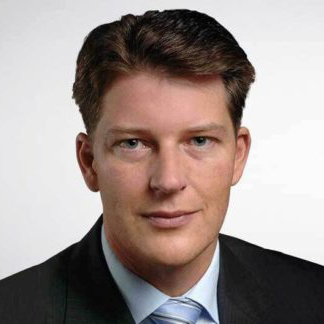 What Felix Loves About Meisterplan
Meisterplan opened our eyes to resource bottlenecks and new portfolio solutions.
What Marzio Loves About Meisterplan
Meisterplan is now a key element of  our portfolio planning. It helps us to make sure that our portfolio is realistic and that we create plans that really work.