The World's Most Effective Companies Rely on Meisterplan
Overcoming Uncertainty with Meisterplan
The energy industry and particularly the oil and gas industry is much more project intense than other industries. As the market fluctuates, energy companies have to adapt by canceling projects that have already been started, delaying projects in the pipeline, or launching new projects. However, changing with the market can be incredibly difficult for companies without the proper tools. Meisterplan is a project management and resource management tool that allows energy companies to quickly respond to changing markets.
Meisterplan gives decision-makers a clear overview of project costs, employee workloads, project dependencies and potential staffing bottlenecks. In a single view, users can see all of the project information they need to make strategic decisions. Meisterplan also offers real-time scenario planning that allows users to best plan for changes in the market and understand what reactions will be needed to keep up. You can avoid project delays, finish projects on time, and know when you need to start increasing your workforce to meet demand.
These benefits have allowed Nordex, a pioneer in wind energy, to easily make strategic decisions about which projects should be carried out based on priority, cost, and alignment to the company's focus. With Meisterplan, Nordex can quickly answer two important questions: (1) Where are the portfolio constraints? and (2) how can we resolve them?
To learn more about how Nordex leverages Meiserplan to overcome volatility, read our case study.
How Meisterplan Supports the Energy Industry
Keep up with industry changes by mastering adaptability and quickly updating your plans.
See project requirements in man-hours
Assign people to projects based on role, skill, or by individuals
Incorporate contractor man-hours in overall resource availability
Simulate scheduling to immediately see the impact on resource utilization
Monitor the financial impact of changing plans
Use realtime scenario planning to evaluate the effects on your projects
Resources for Oil and Gas and Energy Companies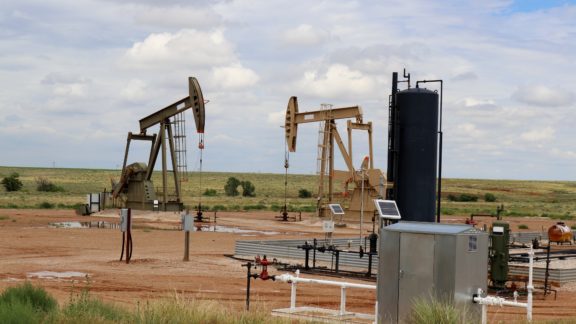 Surviving Volatility in the Oil and Gas Industry with Plans That Work
The oil and gas industry has always been subject to upturns and downturns, but the last few years have seen dramatic changes to the industry's landscape. The cycle of boom and bust is less like a predictable pattern and more like riding a rollercoaster blindfolded. Here's how you can not only survive the volatility, but thrive in a dynamic landscape.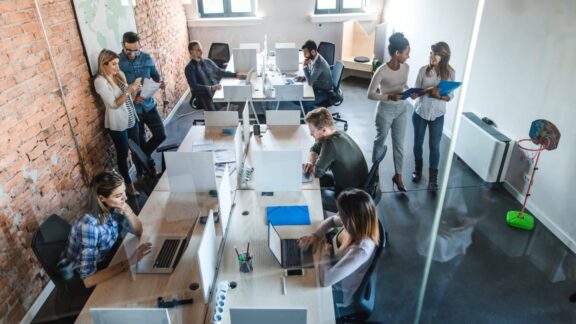 Project Prioritization: Stop Working on the Wrong Projects!
Ask five different colleagues what they think the most important project in your organization should be and you will get five different answers. We're going to break down three of the most common prioritization methods so you can determine which one is right for your organization.
What Derek Loves About Meisterplan
I believe in the solution and see how it can benefit any company that manages multiple projects simultaneously. Which I think is just about EVERY company!
What Måns Loves About Meisterplan
Meisterplan helps us deliver our projects on time, within the agreed budget, and in top quality.
What Marcus Loves About Meisterplan
With Meisterplan, our resource utilization is more transparent. Due to the seamless integration into our existing processes, we can increase the satisfaction of both our customers and employees.
What Peter Loves About Meisterplan
With Meisterplan, we can always see what exactly the impact of doing any project is – and it´s really simple to use.
What Jay Loves About Meisterplan
There are a lot of things that go into a project plan besides the timing and resources. We need a lot of context and it shouldn't be a surprise when a project needs attention. Our projects need to tie back to our mission and what we want to achieve. With Meisterplan, we can make informed decisions and move the organization forward.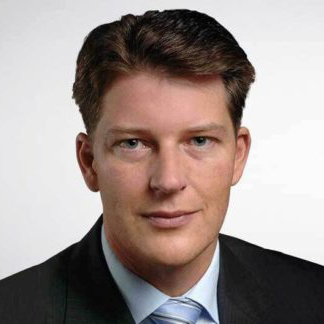 What Felix Loves About Meisterplan
Meisterplan opened our eyes to resource bottlenecks and new portfolio solutions.
What Marzio Loves About Meisterplan
Meisterplan is now a key element of  our portfolio planning. It helps us to make sure that our portfolio is realistic and that we create plans that really work.