2 min read
Boston University, a top 100 University globally according to Times Higher Education, uses Meisterplan to teach project portfolio management. Richard Maltzman, a Master Lecturer in Administrative Sciences says that "Meisterplan is a great way for students to actively learn how to practice portfolio and project management using a case study of the fictional (but based on real life) company Terrier Health, with its innovative new products like compact MRI and Ultrasound systems for healthcare centers as well as wearable tech."
During Richard Maltzman's class each student receives an individual license to the tool to solve various problems using Meisterplan. In this way, Boston University relies on Meisterplan to teach students how to create managerial reports and executive presentations through the software's functionality. Each team of student's resource issues, and dependencies between milestones are resolved by Meisterplan's ability to view multiple projects at the same time and drag-and-drop interface. These features help students develop the skills they need to become efficient and effective portfolio managers.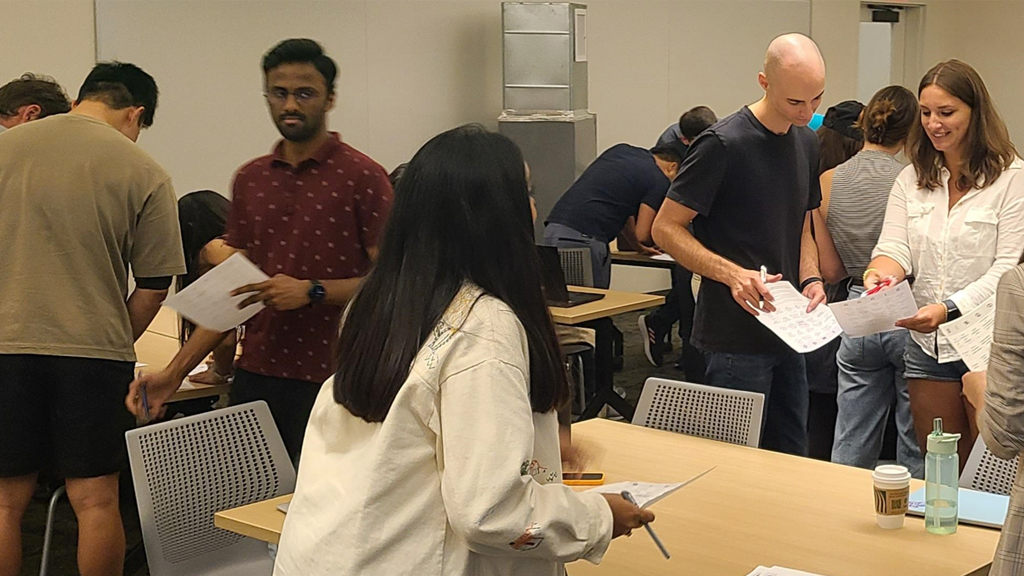 Meisterplan for Teaching
If you are interested in using Meisterplan as a teaching tool at your university, please contact us here.
M

eisterplan as a Project Portfolio Tool
Meisterplan is used by more than 400 organizations and research institutions to help coordinate people across teams and to plan initiatives that enable managers to make informed decisions. Educational institutions such as Charles Sturt University (AU), The Royal College of Physicians of Ireland, the University of Basel (CH), University of California – Los Angeles (US) and London School of Economics (UK) use Meisterplan as a portfolio management tool.
In addition, research institutions such as the Fraunhofer-Institute (IIS) in Germany and Biotage Sweden AB have effectively implemented Meisterplan to manage their research project portfolios. If you are interested in exploring the benefits of Meisterplan for your university or research institution, please contact us at sales@meisterplan.com.