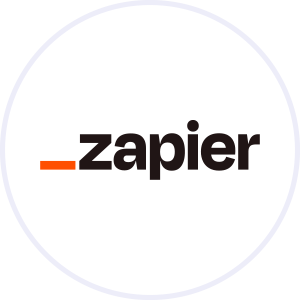 Remove Roadblocks with Meisterplan + Zapier
Organizations rely on dozens of tools to help them operate, but this can also create roadblocks. With so many applications, important project data and updates are not easily communicated across companies because these apps are not connected and sharing information. The only way for companies to ensure no crucial piece of information falls through the cracks is to tediously enter data into multiple places…until now.
Meisterplan now integrates with Zapier, which gives users access to thousands of other app integrations. By using Zapier, you can integrate Meisterplan with all the tools your teams use so no one has to do double maintenance on project data. Whether you need to update a project or put in an approved time-off request, Meisterplan and Zapier can make the process seamless. To learn more about how to use Meisterplan and Zapier, visit our help center.
Some of our most popular Zapier Integrations include: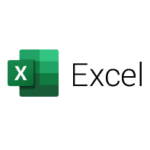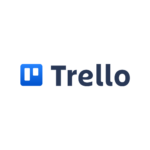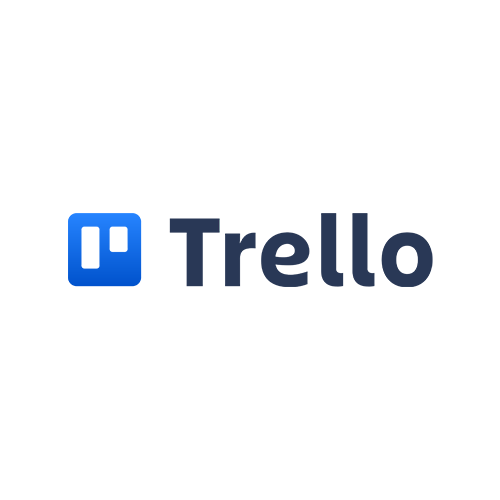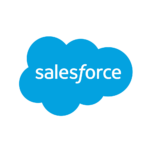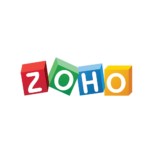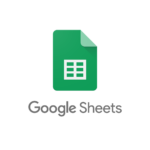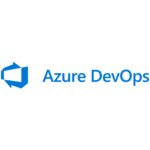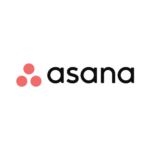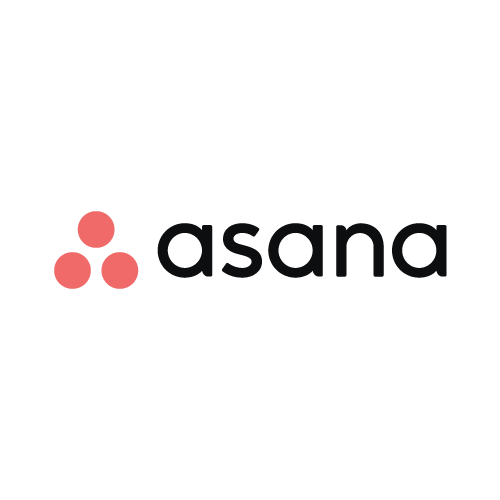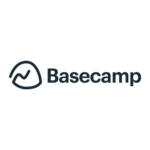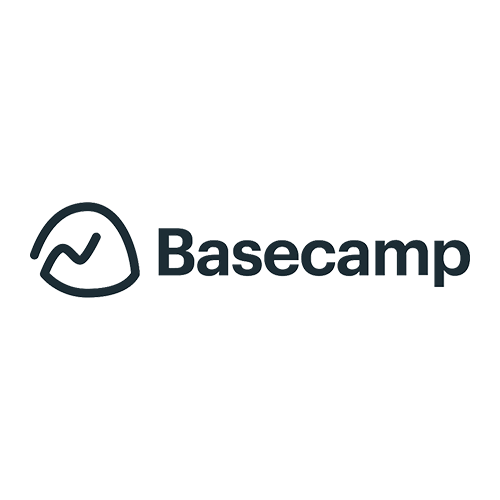 What Is Zapier and How Does It Work?
Zapier is an online automation tool that acts as the connector between thousands of applications. Zapier allows different types of apps and online tools to share data, which saves users everywhere tons of time and greatly increases communication and efficiency. Users set up workflows called "Zaps" that respond to a predetermined "Trigger." Users can customize their Zaps themselves or use our pre-configured Zaps and Triggers.
Create and Update Projects with Ease
Your teams use project management tools, but you need a strategic high-level view of every project in your portfolio. No problem! You can connect your Meisterplan system to your project management tool through Zapier. By doing so, you can make sure projects in Meisterplan get automatically updated or added when your project teams make changes. No more compiling status reports, digging through emails or guessing what your project teams are up to.
Simplify the Process of Bringing in New Projects
Organizing new project initiatives can be quite a headache, but it doesn't have to be. Instead of sending out a call for new project ideas and being overwhelmed by emails and scribbled notes you can now have all new initiatives sent directly to your Meisterplan system with exactly the information you need. Gone are the days of compiling new project ideas in spreadsheets or sorting through form submissions. With Zapier, you decide which data fields you want to be included in each new project initiative and then that information is sent to a designated sub-portfolio for later evaluation.
Painlessly Add and Update Data
Keeping track of employees, their schedules and actual time worked has never been easier. Instead of time-off requests getting lost in your email or having to dig through a lengthy spreadsheet, you can now add and update resources through Zapier and automatically send absences to your Meisterplan. You can also use Zapier to add and update Actuals data to compare project plans to actual project performance.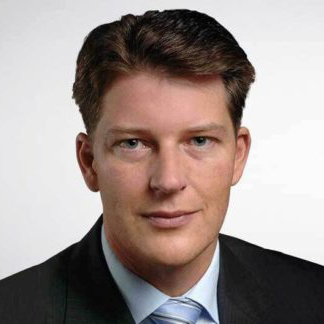 Meisterplan opened our eyes to resource bottlenecks and new portfolio solutions.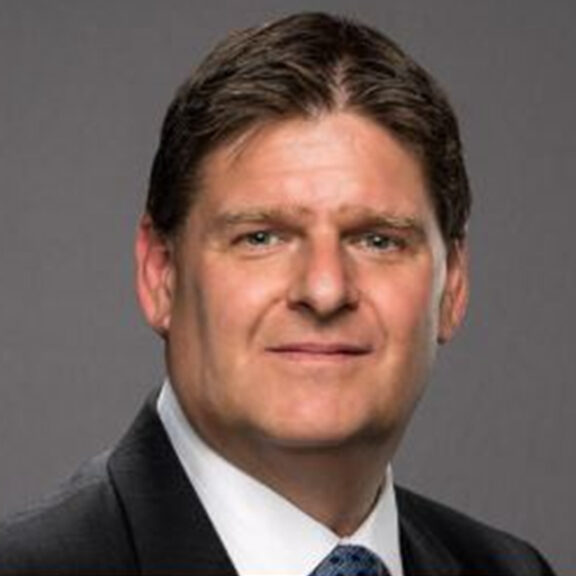 I give Meisterplan an A+ for the experience of modifying the project timeline and resourcing. Consider this model if you've struggled to forecast resource capacity using spreadsheets or large commercial tools.
Everyday is a Meisterplan Day. Thanks to the simplicity of the product and its excellent usability the Project Portfolio Process PPM was holistically optimized and strategic decisions for projects ensured. Eager to further enhance maturity of PPM with future releases of the product.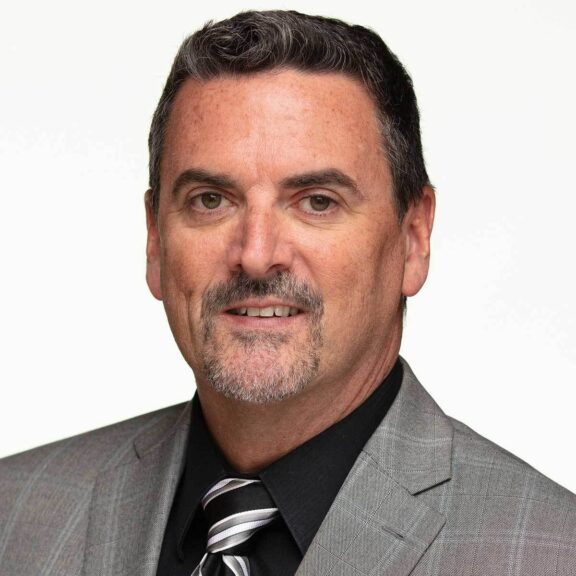 There is no other product that does what Meisterplan does in terms of portfolio management and resource management without unessential extra features. If there were another product that does what Meisterplan does, I would have found it, because I tried them all.
Without Meisterplan, portfolio decisions during crises like this are not well-informed and have unpredictable outcomes.
Meisterplan gives me an overview of our global IT project landscape. A step-by-step implementation enabled us to cope with the complexity of our project portfolio. When setting up our PMO, we oriented ourselves strongly towards Lean PPM.
Meisterplan helps us deliver our projects on time, within the agreed budget, and in top quality.