5 min read
If you're building a Project Management Office (PMO), trying to revamp an existing one or just looking to add a little more organization to your portfolio of projects, you might feel uncertain where to even start. Two common ways for businesses to organize their projects are project management (PM) and project portfolio management (PPM). PM outlines processes for the successful completion of projects while PPM defines processes for evaluating, prioritizing and managing all projects. With these two types of processes in mind, many people struggle to decide which ones they should implement first. It might remind you of the classic question, "Which came first? The chicken or the egg?"
You Have to Start Somewhere: PPM First
I can understand why implementing PPM vs. PM first seems like a chicken or the egg situation because there's a clear relationship between the two. The advancement of processes for one of them will likely require advancement in processes for the other. Asking whether you should implement PPM or PM first is a great question, and I'm here to convince you that the answer is PPM and here's why:
If You Have PM, but Not PPM, It Doesn't Matter
The focus of project management is to finish projects successfully. You might think that this makes PM the obvious choice for what you should implement first, but not so fast. The goal of project portfolio management isn't to finish projects, it's to finish the right projects. It doesn't matter how many projects you finish in your organization, if you're not working on the right things then your organization will still fall short of reaching its goals.
PPM Gives You More Bang for Your Buck
Imagine you spend an entire week developing project management processes. What do you get? You probably have a great process down and know how to plan and complete projects. Now spend an entire week developing a project portfolio management process. What do you get? A whole lot more. If you're going to invest time in the development of some type of process, PPM gives you the most value for your time. PPM processes will touch on things like project intake, project prioritization, issue escalation, resource conflict resolution and realistic capacity planning among others. While project management processes and practices are beneficial, project portfolio management offers a greater number of solutions.
Project Management Will Evolve on Its Own
Right now, your project teams are already operating with some level of project management because they have to. Once you have more than one project or a project that's complex, you need to develop processes to stay organized and make progress towards completion. So, if your project teams have already figured out the best project management practices that work for them, you don't have to reinvent the wheel. You can definitely help teams evolve their processes, but the heavy lifting has already been done for you.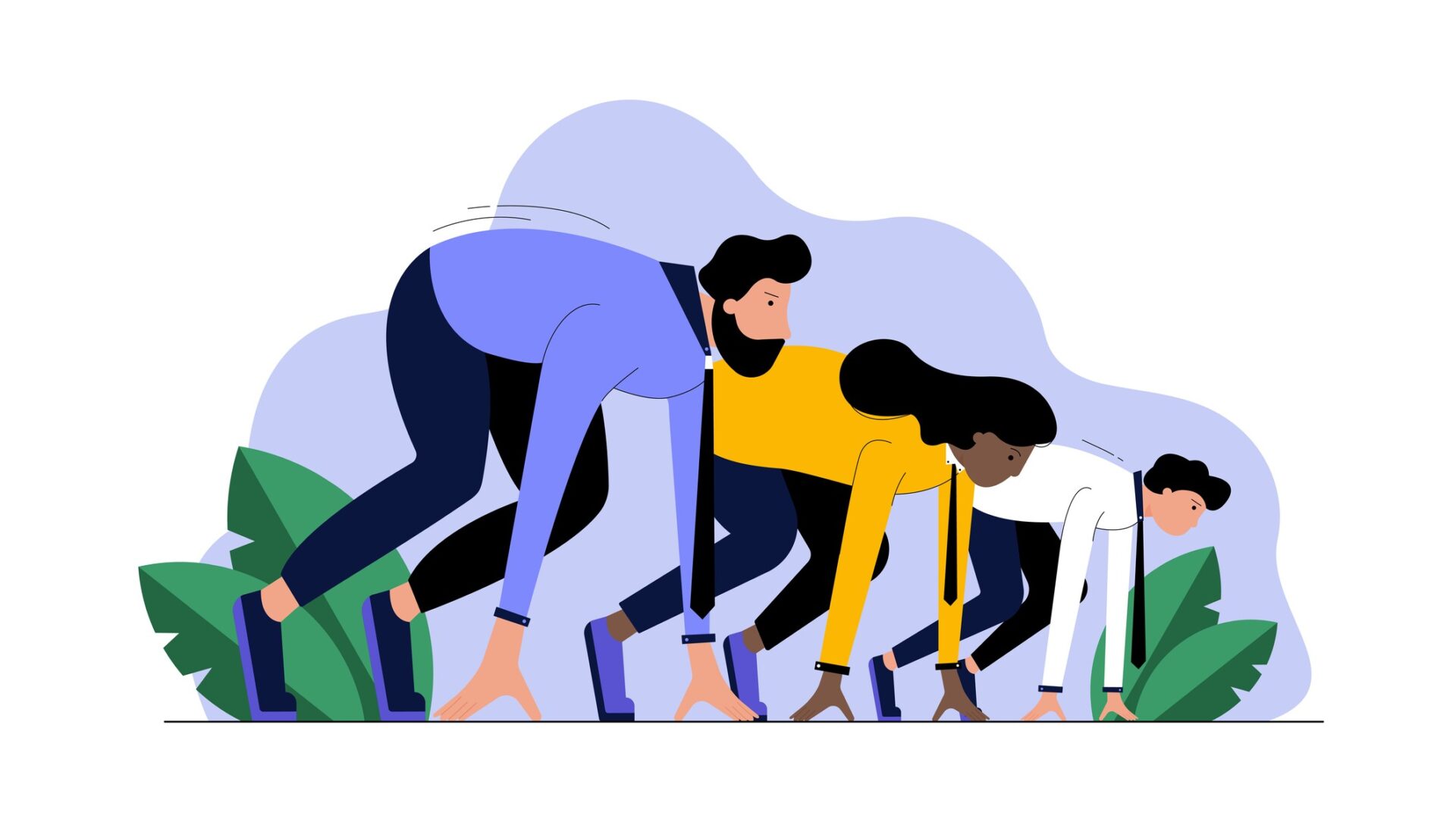 Where to Get Started with PPM
Hopefully, I've convinced you that PPM is the place to start when building processes into your organization. What project portfolio management looks like in your organization will be different from what it looks like in other organizations. PPM should be unique to your needs and you should tailor it for a good fit. With that being said, there are a few areas in every organization that will need some type of process. Here's where to start with developing PPM processes:
#1 - Evaluation
Your organization will need a method for evaluating projects. This is most commonly done by determining criteria to prioritize projects by. Your criteria will depend on what your organization finds important. Things like the risk level, projected benefit and required resources might be ideal criteria. You can also put a weighting on each criteria to reflect which ones are most important. This evaluation criteria will help you standardize how you decide which projects you will green light and which ones aren't a good fit.
#2 - Project Intake
Once you have a criteria to evaluate projects, you should consider a project intake process from collection all the way through to evaluation. This will include creating one channel for new ideas to flow to, how new project ideas are developed and by whom and what requirements need to be met at each stage of the process to advance further. Having a process around project intake will not only keep good ideas flowing into your organization but also keep things organized so nothing falls between the cracks.
#3 - Issue Escalation
Similar to a project intake process, you'll need a process for resolving issues that arise in the execution of projects. To develop this process, ask yourself what types of problems can be solved by project teams and project managers and which ones need to be resolved by department heads or the PMO. Some issues may even need to be resolved by decision-makers. When you define how problems are resolved, you can help ensure that problems are solved efficiently.
#4 - Decision-Making
To keep your organization moving forward, you'll need a smooth decision-making process. Determine who is making decisions at what level and how often a decision-making body meets. For many organizations, the highest decision-making body will meet monthly or quarterly, but how often they need to meet in your organization is up to you. Your decision-making body will rely on your evaluation criteria to aid in decisions. A process for decision-making should also include steps to communicate decisions across your organization so everyone is informed.
Building a PMO? Meisterplan Is for You
Meisterplan is a project portfolio and resource management tool designed to help PMOs implement and scale the processes they need to successfully complete projects. Meisterplan can help you give transparency into new project initiatives, plan projects with accurate capacity and make informed decisions about your organization's future. To see how Meisterplan can help support your project portfolio management processes, take our guided product tour today.