Leading Companies Trust Meisterplan
Work on the Right Projects at the Right Time with the Right People
Project management offices (PMO) play an increasingly important role, not just coordinating and managing projects, but facilitating the transparency of information that the organization needs to make the best decisions. A PMO takes the challenge of a growing number of projects with competing priorities and finite resources and brings the insight needed to pursue the most important initiatives, optimally allocate resources, and ultimately accelerate the organization's growth and success. It's not about implementing as many projects as possible. It's about executing the projects and portfolios that deliver value to the company.
Make Your PMO Ready to Adapt to Any Situation
Starting a PMO can drastically improve your company's ability to anticipate change, adapt your plans and accelerate execution to achieve strategic goals. A successful PMO can help you:
See the whole picture of what you are investing in today and what you plan for the future
Ensure you are ready with plan alternatives to conquer whatever happens
Work on the right things and increase project quality and efficiency while staying within budget
Get a clear view of your employees' utilization and real capacity and ensure they are working on what really matters
Vastly reduce the number of failed projects by always focusing on the top priorities
Deliver more business results aligned with corporate strategy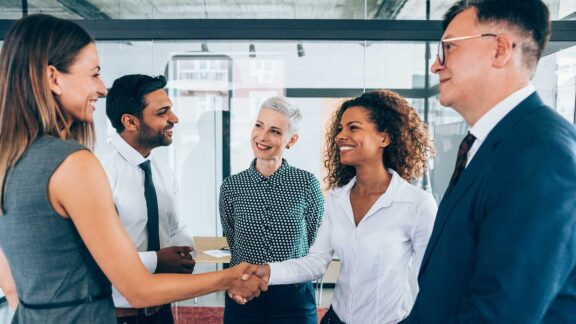 How to Set up Your PMO – All You Need in One Place
Setting up a project management office (PMO) is essentially the same as setting up a project portfolio management (PPM) process. It doesn't have to be complicated. In fact, we recommend starting lean, which is why we're giving you everything you need to get your PMO up and running today with an easy and quick to implement framework called Lean PPM™ and a tool built for PMO work. Your Lean PPM™ process should help you answer two simple questions:
Which projects should we be doing, when?
Who will be working on them?
Get Started With Our PMO Templates
To get started setting up your PMO, we've created ready to use templates for organizing your PMO and adopting Lean PPM™. Download our set of templates to get you on the right track to bring in new projects, measure priorities, assign roles and schedule productive meetings.
Project Intake Form
Project Priority Score Form
Project Change Request Form
Project Status Update Form
Final Project Report Form
Roles and Meetings in Lean PPM™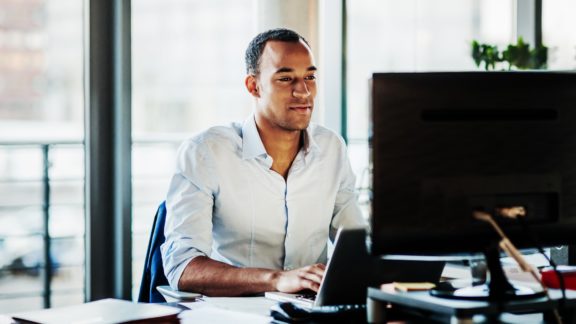 A Tool Built to Enable PMOs to Achieve the Best Business Outcomes
Meisterplan is an intuitive cloud-based project portfolio management software that provides you the keys to achieve the best results by anticipating change, developing change-ready initiatives, adapting priorities and accelerating execution of focused priorities.
It is purely designed and pre-configured with just the portfolio-level functions PMOs need to bring success to their organization. Your teams have the flexibility to keep using the tools and methods that work best for them, while you get the PMO functions you need. Check out this video to find out how your PMO can use Meisterplan to ensure your organization is working on the right projects.
Leading Companies Are Successful with Meisterplan
The Lean PPM approach helps us have a solid and up-to-date database. I am able to bring figures to the table and easily map our initiatives to make the right decisions quickly. We are very satisfied with our partnership with Meisterplan, and every new day confirms the usefulness of this solution.
Meisterplan have supported us through its adoption and continue to evolve the solution in line with our and other customer needs.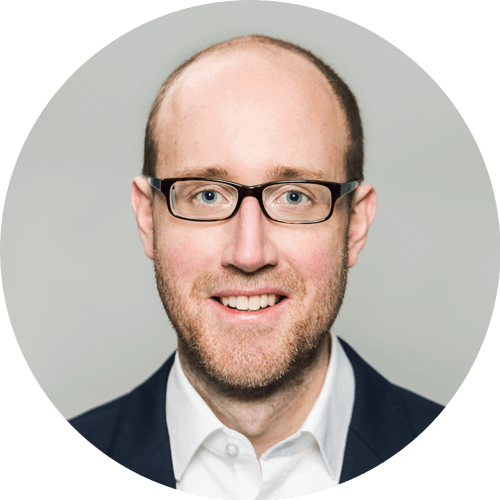 Meisterplan offers us so much more than just a tool. We benefit a lot from the Lean PPM™ framework and the best practices we can implement for our needs. Give it a try!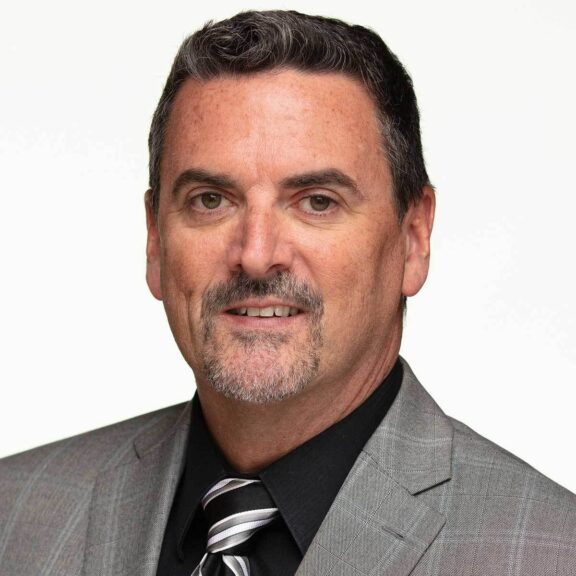 There is no other product that does what Meisterplan does in terms of portfolio management and resource management without unessential extra features. If there were another product that does what Meisterplan does, I would have found it, because I tried them all.
I believe in the solution and see how it can benefit any company that manages multiple projects simultaneously. Which I think is just about EVERY company!
Are You an Established PMO Ready to Deliver More Results?