Leading Companies Trust Meisterplan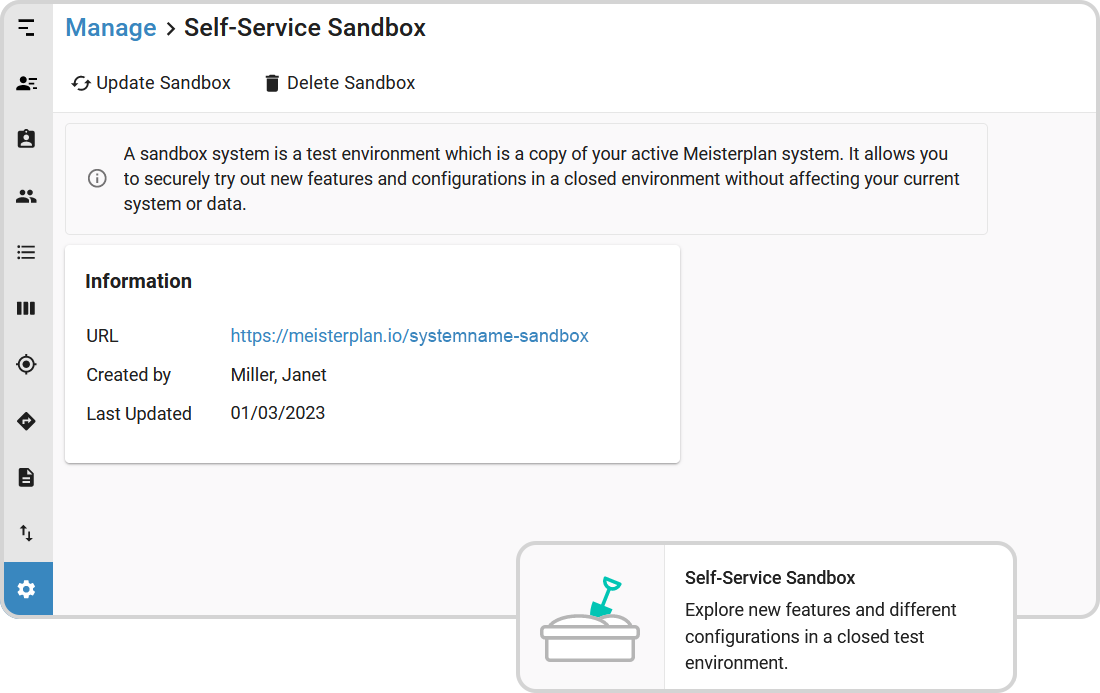 Create Your Own Sandbox System
Use our self-service sandbox built into the Premium Edition of Meisterplan to set up your own sandbox system.
This self-service feature is available directly in Meisterplan
A do-it-yourself function that can be set up in minutes
There is no need to involve technical support to set up your sandbox system without delays
Test New Configurations and Features
Create a copy of your productive system to perform tests
See the effect of changes to your configuration before applying it to your active system
Test new settings without altering your live data
Determine the best way to use new features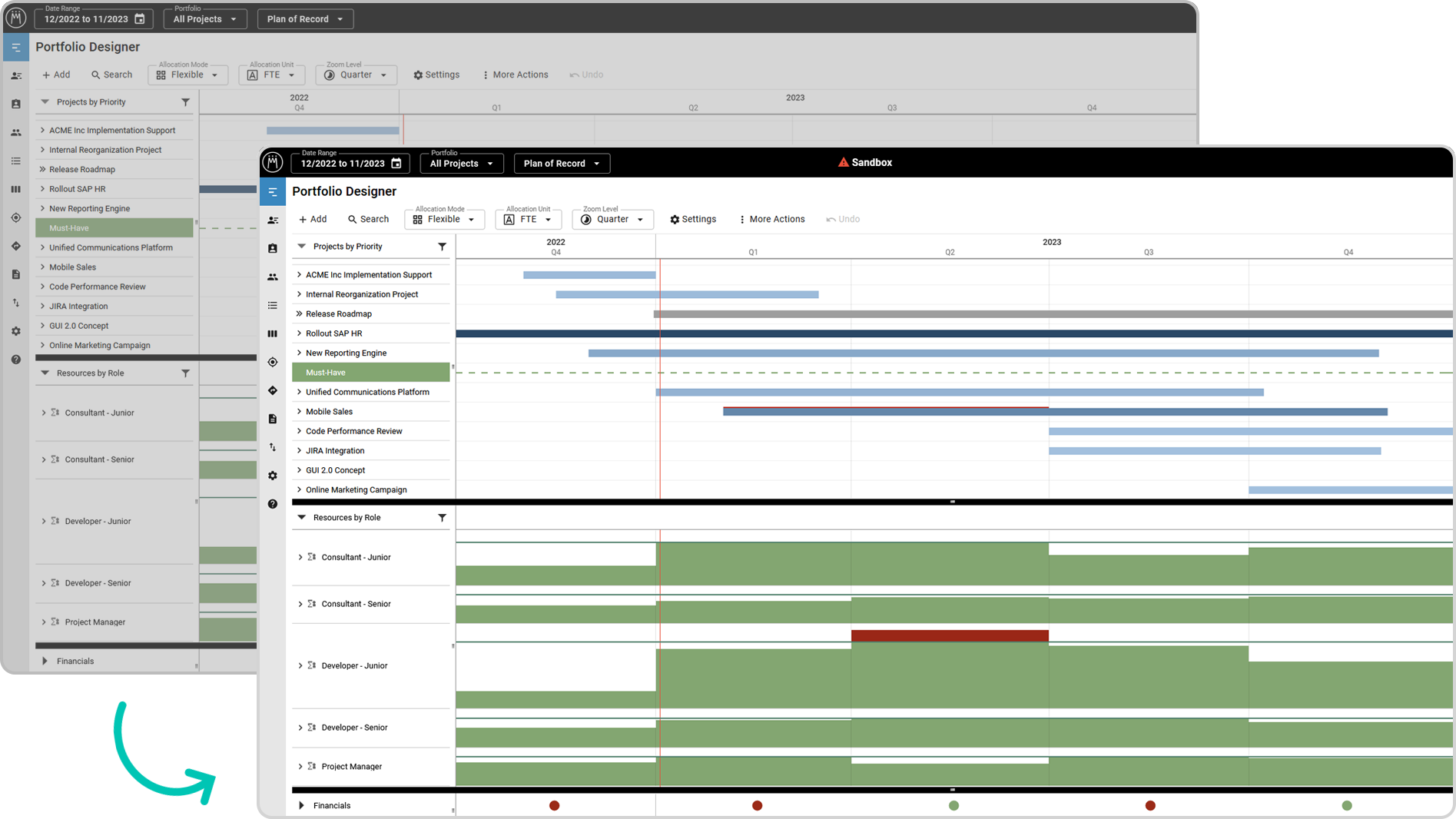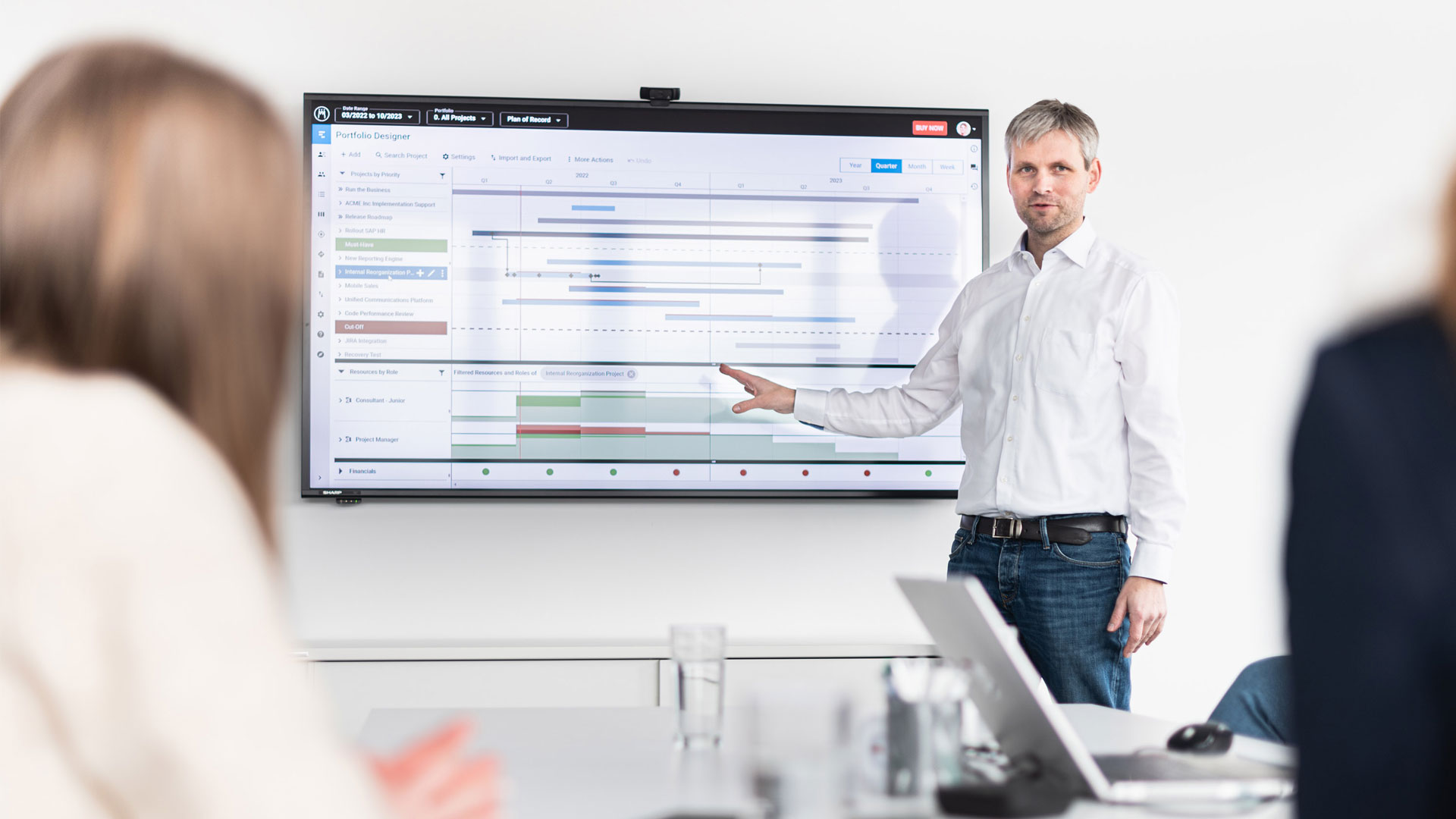 Securely Train New Users
Keep your current data safe while training new users.
Train new users using your own data in a secure testing environment
Expand the use of Meisterplan throughout your organization
Allow users to test new features before using them in your live system
I believe in the solution and see how it can benefit any company that manages multiple projects simultaneously. Which I think is just about EVERY company!
There are a lot of things that go into a project plan besides the timing and resources. We need a lot of context and it shouldn't be a surprise when a project needs attention. Our projects need to tie back to our mission and what we want to achieve. With Meisterplan, we can make informed decisions and move the organization forward.
Meisterplan is now a key element of  our portfolio planning. It helps us to make sure that our portfolio is realistic and that we create plans that really work.
Meisterplan helps us deliver our projects on time, within the agreed budget, and in top quality.
With Meisterplan, we can always see what exactly the impact of doing any project is – and it´s really simple to use.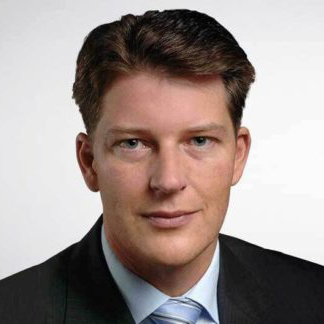 Meisterplan opened our eyes to resource bottlenecks and new portfolio solutions.
With Meisterplan, our resource utilization is more transparent. Due to the seamless integration into our existing processes, we can increase the satisfaction of both our customers and employees.