Leading Companies Trust Meisterplan
How Do You Answer What-If Questions?
Using project portfolio scenarios, you can see the real-time effect of changes to your plans.
Simulate Alternative Project Portfolios
Use your current project portfolio to create scenarios with changes to projects, resources and budgets to see the impact on your organization.
Explore several plan alternatives in real-time
Make changes to your projects and resources without affecting your current plan
Prepare proposed portfolios for upper management
Compare Scenarios
Compare scenarios to your current project portfolio to see what would happen if you changed your plans.
Easily visualize the differences between two plans on the portfolio level or the project level
Quickly see where projects, resources or priorities have shifted
Use detailed scenario comparison reports to get more in-depth insight
Create Project Portfolio Backups
Use a scenario as a backup of your project portfolio and reapply the scenario to your current portfolio if needed.
Quickly save project portfolios built in planning meetings
Create backups of your project portfolio before any changes are made
Freeze a scenario during planning to protect it from edits by others
With Meisterplan, we can always see what exactly the impact of doing any project is – and it´s really simple to use.
I believe in the solution and see how it can benefit any company that manages multiple projects simultaneously. Which I think is just about EVERY company!
Meisterplan is now a key element of  our portfolio planning. It helps us to make sure that our portfolio is realistic and that we create plans that really work.
With Meisterplan, our resource utilization is more transparent. Due to the seamless integration into our existing processes, we can increase the satisfaction of both our customers and employees.
Meisterplan helps us deliver our projects on time, within the agreed budget, and in top quality.
There are a lot of things that go into a project plan besides the timing and resources. We need a lot of context and it shouldn't be a surprise when a project needs attention. Our projects need to tie back to our mission and what we want to achieve. With Meisterplan, we can make informed decisions and move the organization forward.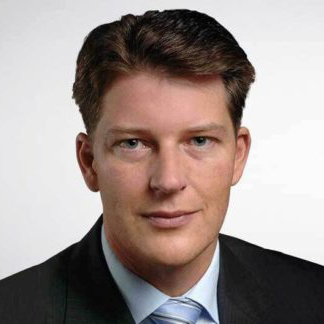 Meisterplan opened our eyes to resource bottlenecks and new portfolio solutions.