Team Planner
Ensure the right employees are assigned to the right work without being overbooked
See resource availability and utilization to realistically allocate resources
Identify and escalate resource over-allocations even before they occur
Adjust allocations to resolve conflicts
Flexible Allocations
Allocate to the level you need when you need it
Start with role-based allocations for rough effort estimations, then staff individuals by roles, skills and availability when ready
Allocate by person days, full-time equivalent (FTE) or hourly based on what fits your needs
Customizable allocation view options include on a weekly, monthly or quarterly basis using a grid or flexible mode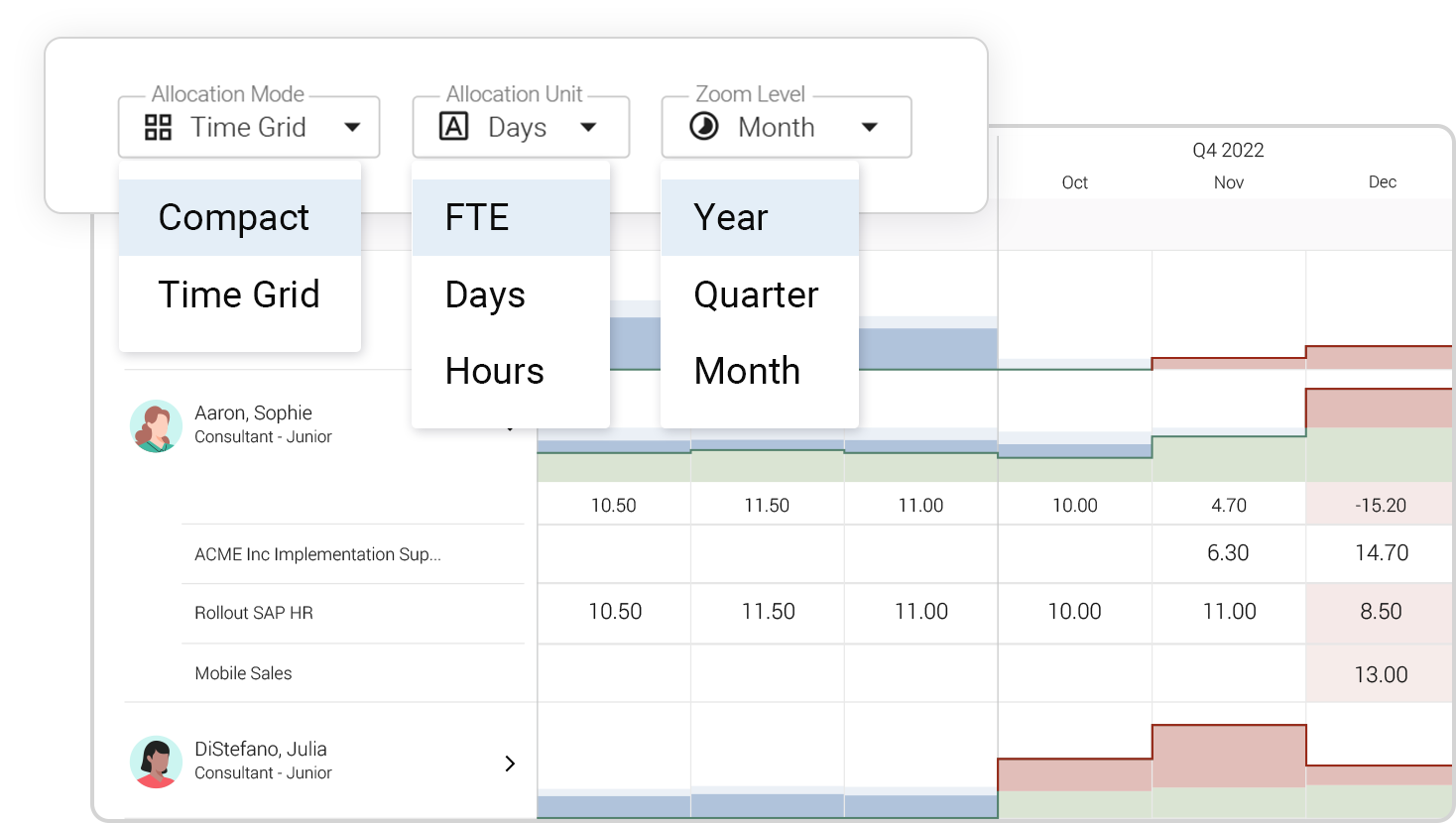 Role-Based Planning
Use roles as a placeholder for individual employees
Estimate and adjust effort needed for new demands based on roles
Allocate capacity to roles for planning purposes
Reserve role capacity across departments for cross-functional projects
Staff Roles
Choose specific people who are right for each project role
Choose individuals based on role, skills and availability
Staff individuals to projects for pre-selected project teams
Maximize resource utilization by matching the most qualified and available employees to the most important projects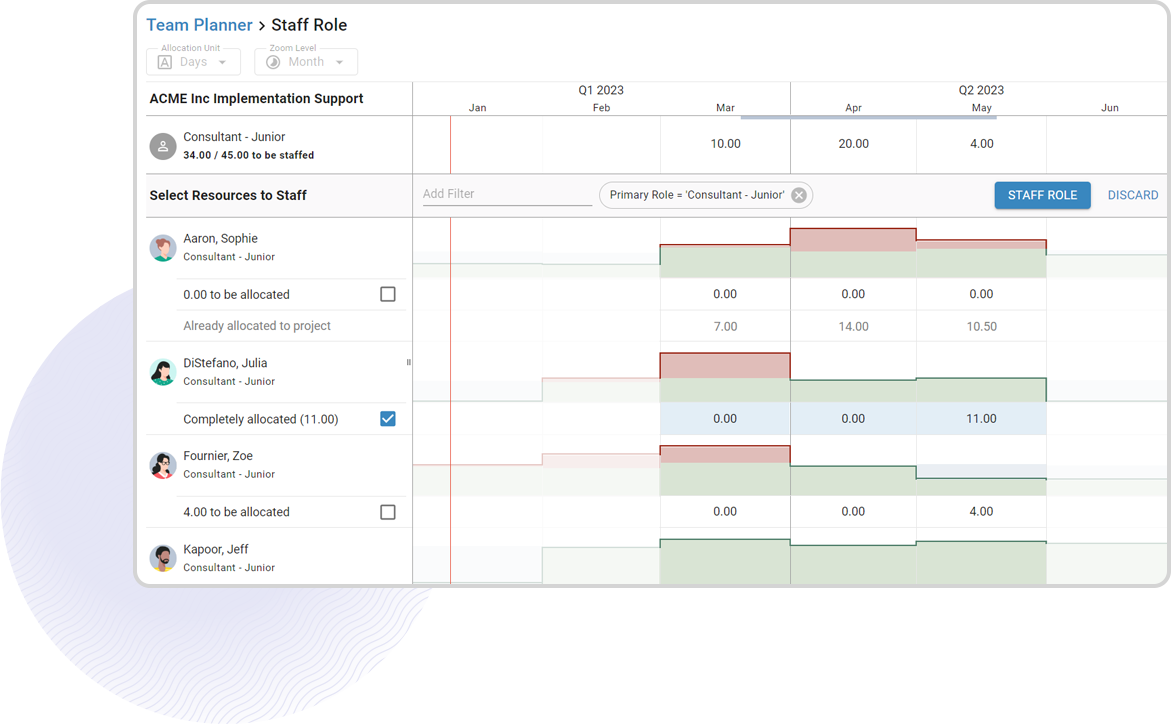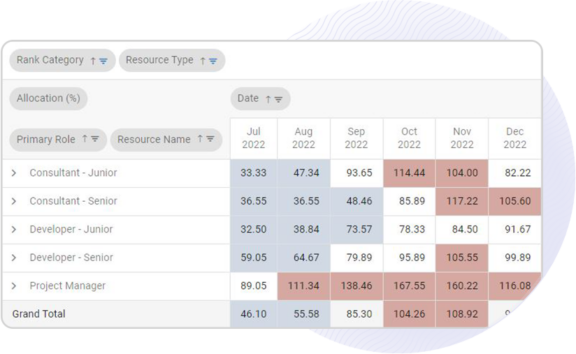 Allocation Heat Map
Quickly identify allocation issues
Configure your thresholds that define over and underallocations
Use the heat map to spot overallocations
Discover which resources have available capacity
Resource Scenario Planning
Test options to resolve resource bottlenecks
Instantly see and test alternatives for employees who are overbooked or projects that need more capacity
Simulate ways to maximize your resource utilization
Create plan alternatives like finding available resources or adjusting project scheduling to avoid overbooking employees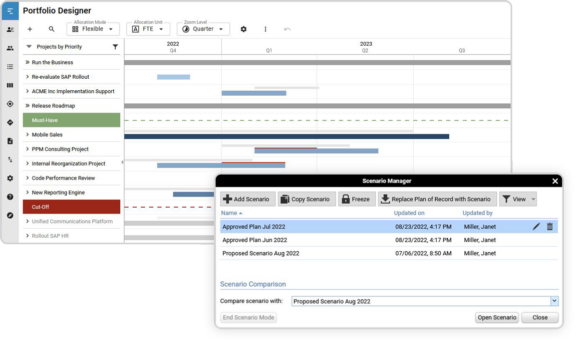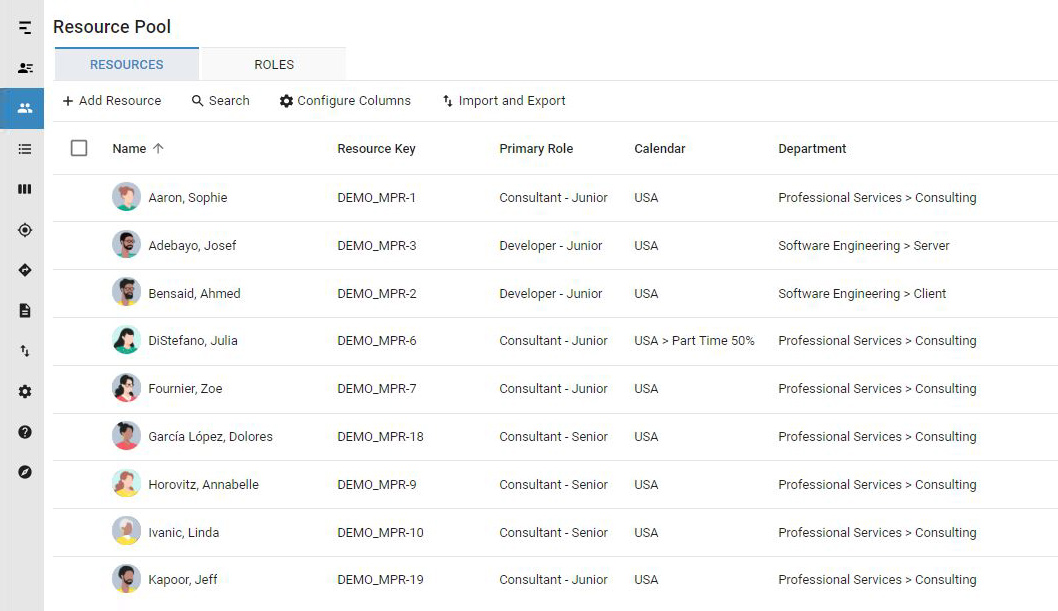 Resource Pool
See and edit information on employees and roles
Capture capabilities, departments, costs and working hours of internal and external resources
Plan high level using role capacity instead of individual employees
Import employees directly from your HR software
Calendars and Absences
Customize calendars for accurate capacity planning
Choose the calendar for your region and customize holidays to fit your organization
Define hours and full-time equivalent (FTE) value
Enter individual absences such as vacation, sick time and leaves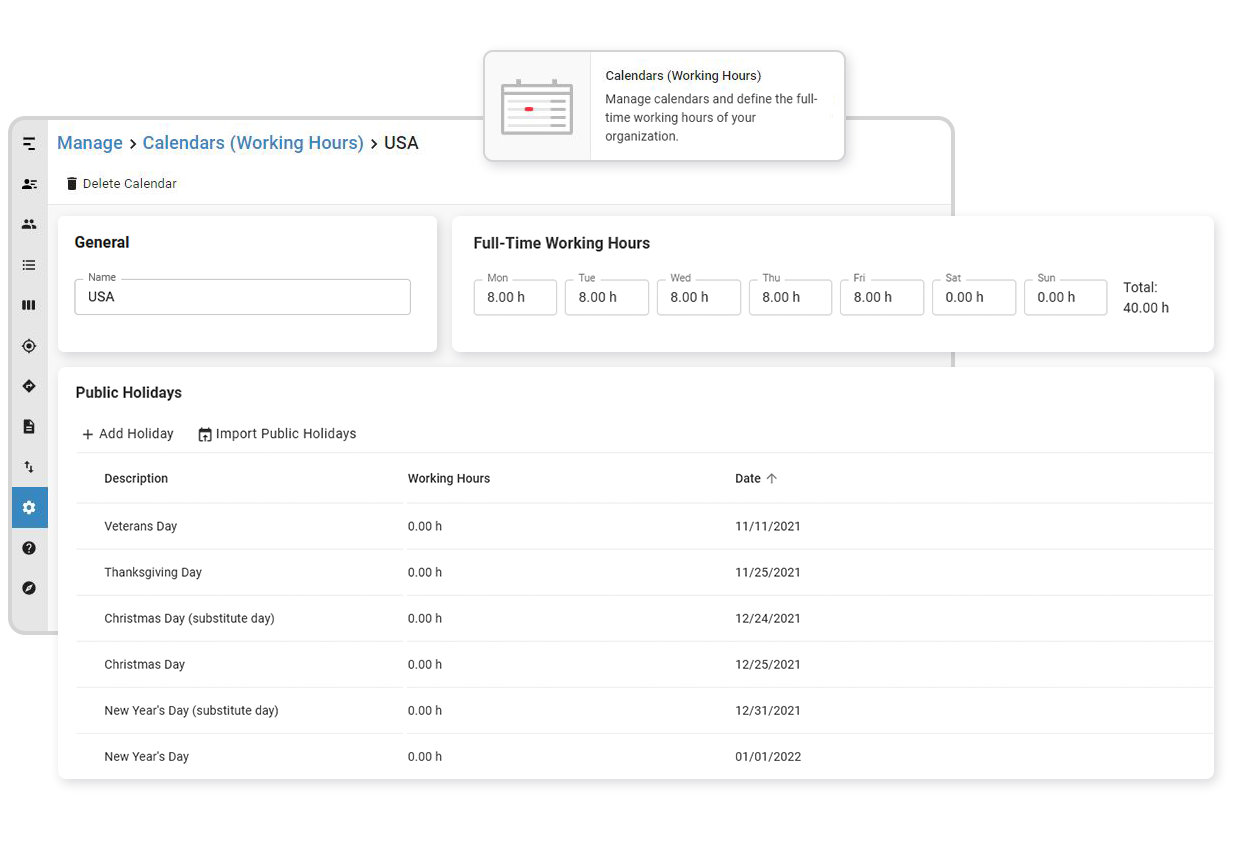 With Meisterplan, our resource utilization is more transparent. Due to the seamless integration into our existing processes, we can increase the satisfaction of both our customers and employees.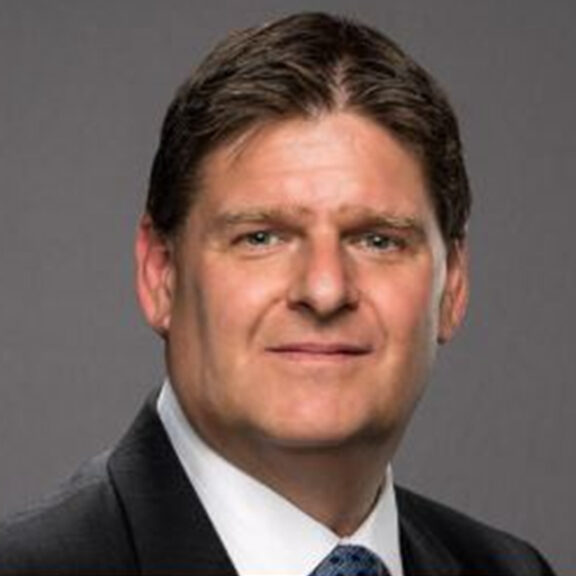 I give Meisterplan an A+ for the experience of modifying the project timeline and resourcing. Consider this model if you've struggled to forecast resource capacity using spreadsheets or large commercial tools.
Meisterplan filled a significant gap for us in understanding how we are utilizing our capacity. We now have a much better idea when we need to either say no to new projects or adjust timelines and team members assigned to projects. No other tool gave us this high-level view. It brought our stress level down.
When you don't have a resource management tool you end up putting work on people without knowing how loaded they are. That leads to health problems, such as stress. It leads to people working ridiculously long hours. The retention of your staff goes down. With Meisterplan, we can protect our people.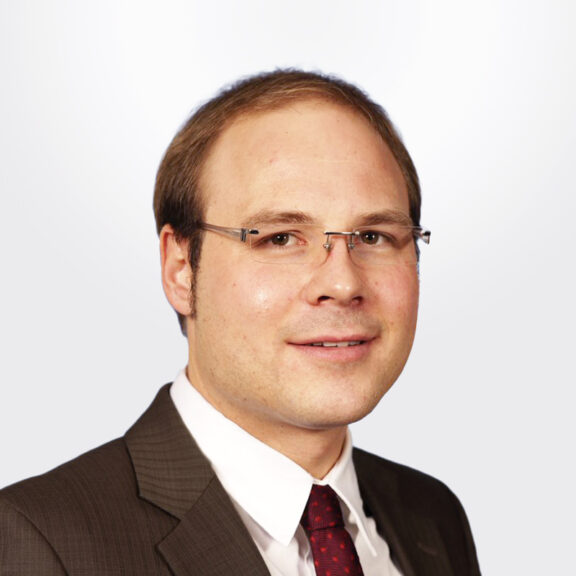 For tactical resource planning at the role level, we use Meisterplan, with Clarity providing the data basis. We have used this to also introduce the topic of portfolio management in IT.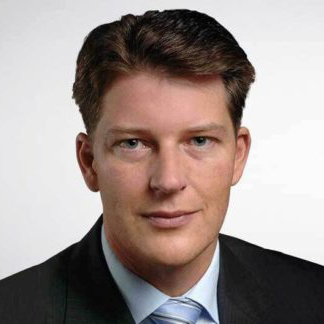 Meisterplan opened our eyes to resource bottlenecks and new portfolio solutions.