Leading Companies Trust Meisterplan
Customizable Pivot Reports
Quickly answer questions about project performance with our report builder or start with one of our pivot reports.
Create reports to understand project performance, resource utilization and financial data
Utilize any fields available in your Meisterplan system in reports
Enrich your data by connecting to existing BI tools
Optimize Capacity with Our Allocation Heatmap
Get a quick understanding of capacity in your organization on a role or resource-based level.
See at a glance whether resources are under or overallocated
Visualize your allocation data with customizable thresholds to identify trends, patterns and conflicts
Export the allocation heatmap report for easier sharing
Enhance Your Data by Connecting External BI Tools
Already have BI software? You can use our Reporting API and connectors to connect your Meisterplan data to your preferred reporting software.
Connect Meisterplan to Tableau, Power BI, Google Looker Studio, Excel and more
Keep the same reports and visuals management is used to
Use our Tableau and Power BI report templates to get up and running as fast as possible
With Meisterplan, we can always see what exactly the impact of doing any project is – and it´s really simple to use.
I believe in the solution and see how it can benefit any company that manages multiple projects simultaneously. Which I think is just about EVERY company!
Meisterplan is now a key element of  our portfolio planning. It helps us to make sure that our portfolio is realistic and that we create plans that really work.
With Meisterplan, our resource utilization is more transparent. Due to the seamless integration into our existing processes, we can increase the satisfaction of both our customers and employees.
Meisterplan helps us deliver our projects on time, within the agreed budget, and in top quality.
There are a lot of things that go into a project plan besides the timing and resources. We need a lot of context and it shouldn't be a surprise when a project needs attention. Our projects need to tie back to our mission and what we want to achieve. With Meisterplan, we can make informed decisions and move the organization forward.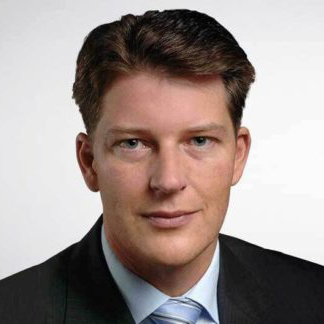 Meisterplan opened our eyes to resource bottlenecks and new portfolio solutions.