Does your team have a lot of great project ideas, but you're not quite sure how to best manage those ideas? Collecting and developing new project initiatives can be a difficult mountain to climb, but it doesn't have to be. Join our experts in our latest webinar where they will be discussing the current challenges organizations face around project intake and the best ways you can get back to business by turning project initiatives into successful projects.
Current challenges organizations face when managing new project initiatives
Key focus areas to consider when streamlining your project intake process
Best practices for evaluating new initiatives to ensure they move through the project pipeline efficiently
How Meisterplan's new Board View feature and Lean PPM™ framework can support an easy project intake process
Meet the Speakers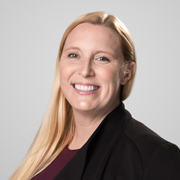 Karoline Holicky
Marketing Director, Meisterplan
Karoline Holicky brings not only her southern charm and Cajun cooking (Louisiana born and Texas raised), but as the Marketing Director at Meisterplan, she also brings more than 15 years of professional experience in many industries including financial services, engineering, oil & gas and the software industry. Karoline watches for best practices and trends in project portfolio management because her main goal is to ensure companies are ready for anything and thrive in times of change.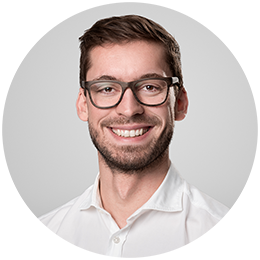 Achim Gnan
Sr. Customer Success Manager & Business Development, Meisterplan
Achim Gnan originally hails from Rottweil, Germany (yes, like the dog) but spends most of his time these days at the Meisterplan US headquarters in Seattle making sure our customers are always happy. As the Sr. Customer Success Manager, Achim works closely with customers to ensure they are always informed on how to best use Meisterplan to solve their most critical PPM challenges. When he's not working, you can find him having fun outside exploring scenic mountains across the Pacific Northwest.