Our PMO templates help you get organized so you can deliver results.
---
Getting all your projects and teams organized doesn't have to be so complicated. Download our set of templates to get you on the right track to bring in new projects, measure priorities, assign roles and schedule productive meetings.
Project Intake Form
Standardize collecting new project initiatives.
Project Priority Score
Objectively score and measure project priorities.
Project Change Request
Manage changes in ongoing projects.
Project Status Update
Update project status for an accurate portfolio.
Final Project Report
Get transparency into project completion.
Meetings and Roles in PPM
Assign the right roles and meetings for PPM.
Streamline Your Project Portfolio Management with Lean PPM™
---
To deliver results, you need a project portfolio management (PPM) process to be successful, but the process doesn't have to be complicated. If you're looking to improve your PPM processes quickly and easily, we recommend Lean PPM™. Lean PPM™ is a simple, but powerful framework for creating and managing project portfolios. With Lean PPM™, you can answer these three crucial questions:
What projects should we be doing?
When should we be doing these projects?
Who should be working on these projects?
What Jay Loves About Meisterplan
There are a lot of things that go into a project plan besides the timing and resources. We need a lot of context and it shouldn't be a surprise when a project needs attention. Our projects need to tie back to our mission and what we want to achieve. With Meisterplan, we can make informed decisions and move the organization forward.
What Peter Loves About Meisterplan
With Meisterplan, we can always see what exactly the impact of doing any project is – and it´s really simple to use.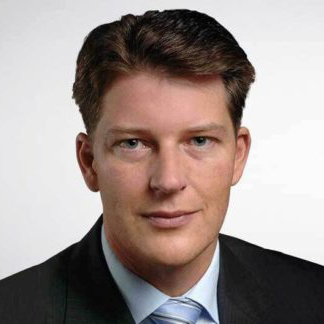 What Felix Loves About Meisterplan
Meisterplan opened our eyes to resource bottlenecks and new portfolio solutions.
What Marzio Loves About Meisterplan
Meisterplan is now a key element of  our portfolio planning. It helps us to make sure that our portfolio is realistic and that we create plans that really work.
What Derek Loves About Meisterplan
I believe in the solution and see how it can benefit any company that manages multiple projects simultaneously. Which I think is just about EVERY company!
What Marcus Loves About Meisterplan
With Meisterplan, our resource utilization is more transparent. Due to the seamless integration into our existing processes, we can increase the satisfaction of both our customers and employees.
What Måns Loves About Meisterplan
Meisterplan helps us deliver our projects on time, within the agreed budget, and in top quality.