Would You Rather Work with
Complex Spreadsheets or Clean Data Visualizations?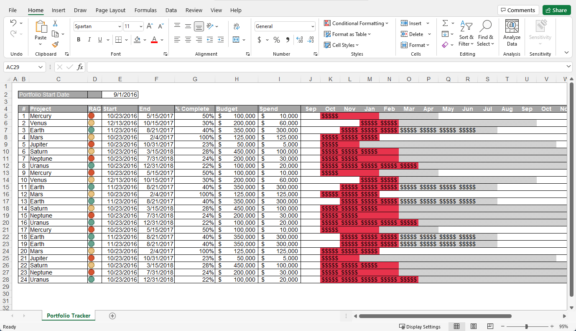 On Demand Meisterplan Webinar
Outgrow Excel: Take the Next Step in Resource Management and PPM Maturity
Join our experts and learn:
Why PPM spreadsheet solutions are great for new PMOs looking to get started quickly.
Where Excel typically falls short in terms of long-term project portfolio management and resource planning.
How to evolve away from Excel and improve visibility and reduce complexity within your project portfolio.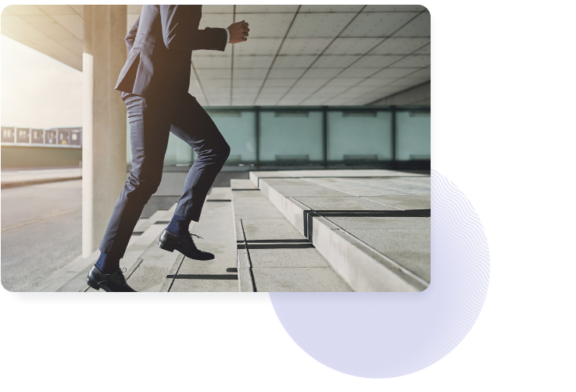 Make Sense of your Complex Spreadsheet Data with Meisterplan
Visualize Long-Term Project Portfolio and Capacity Plans
See your portfolio information all in one place with Meisterplan's dynamic portfolio dashboard. Easily plan out projects, identify resource constraints and align the capacity of your teams, far in advance.
If you use Excel for your Project Portfolio Management and Capacity Planning, you are not alone!
According to Info-Tech Research Group, "homegrown approaches like spreadsheets continue to be the most common PPM tool". While Excel is clearly a popular choice for PPM, will it work long term?
Improve Transparency for Stakeholders​
Transform your spreadsheet data into highly visual reports via our Integrated Reporting or Reporting API to share with stakeholders.
Is it Time to Outgrow your Excel Solution?
Managing Your Portfolio and Resources
With Excel
High familiarity across teams
Accessible with any Microsoft Office subscription
BUT…
Data maintenance is tedious
Lack of visibility into long-term plans
High complexity and low transparency
Portfolio information is static
Difficult to scale with portfolio growth
Managing Your Portfolio and Resources
With Meisterplan
Easily make bulk updates to the portfolio
Visualize project plans and align work across teams, far in advance
Intuitive and easy to learn
One interactive dashboard for your entire portfolio
Scales with your business and can be adopted quickly
Highly visual report templates to share information with stakeholders
See Meisterplan in Action with a Free Product Demo
Schedule your one hour, personal demo with one of our Meisterplan experts to learn how our software solution will help you improve visibility and reduce complexity for your project portfolio.
Simply fill out your details in the contact form or give us a call to schedule your one hour web session.