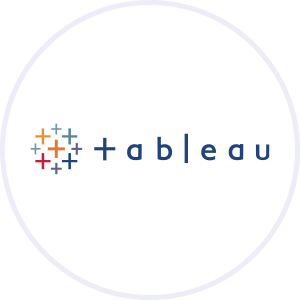 Easier Decision-Making with Meisterplan + Tableau
Tableau is one of the most popular and comprehensive BI solutions – the perfect complement to Meisterplan. Whether you work with Meisterplan on premise or in the Cloud, you can use your existing Tableau to access your plans in Meisterplan.
The enrichment of your Meisterplan data with other existing data sources in your business gives you new analysis options. You can also take advantage of the intelligent Tableau standard reports within Meisterplan to make your project portfolio planning even more data-based.
Make the Most of Your Meisterplan Data with Tableau
Take advantage of brand new analysis options for your project portfolio and resource planning data by analyzing Meisterplan data or combining it with other business data in Tableau.
Visualize business objectives or the potential of project initiatives based on your data. The Meisterplan standard reports for Tableau provide you with important insights, without you having to create your own reports.
With just a few clicks, you can use our report template to present your project portfolio as a bubble chart. You can also load Meisterplan data into Tableau using the Tableau connector to create individual reports without a template.
How to Use Tableau with Meisterplan
To use Tableau with Meisterplan, you need to license Tableau separately or use your existing Tableau license.
The Meisterplan Tableau connector is a web data connector that enables you to connect and easily load your Meisterplan data into Tableau Desktop.
You can find more information on integrating Tableau on the Meisterplan Help page.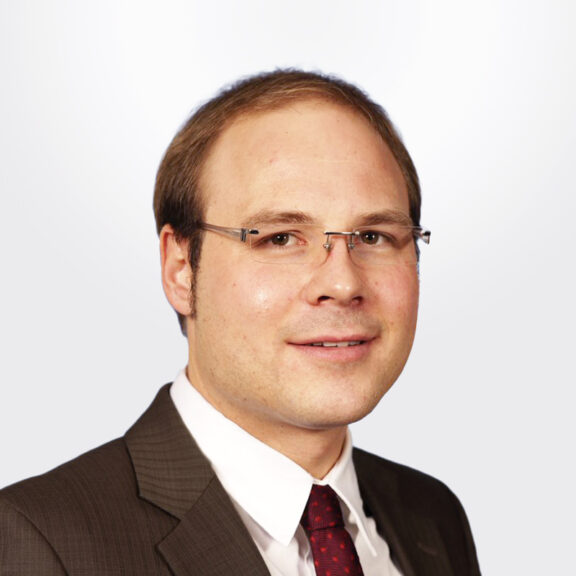 Before Meisterplan was introduced, our resource management was a game of Excel bingo: time-consuming, cumbersome, and error-prone.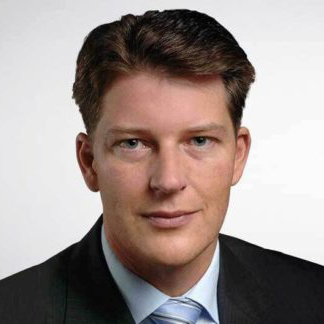 Meisterplan opened our eyes to resource bottlenecks and new portfolio solutions.
Meisterplan helps us deliver our projects on time, within the agreed budget, and in top quality.
Meisterplan is now a key element of  our portfolio planning. It helps us to make sure that our portfolio is realistic and that we create plans that really work.
Without Meisterplan, portfolio decisions during crises like this are not well-informed and have unpredictable outcomes.
With Meisterplan, our resource utilization is more transparent. Due to the seamless integration into our existing processes, we can increase the satisfaction of both our customers and employees.
I believe in the solution and see how it can benefit any company that manages multiple projects simultaneously. Which I think is just about EVERY company!