Optimize Even the Largest Project Portfolios with Meisterplan + ServiceNow
Choosing the right projects and making sure they can realistically be completed is often a big challenge in project portfolio management. That challenge is now a lot easier! With the Meisterplan integration by Rego Consulting for ServiceNow, you will always have an accurate overview of your project portfolio in ServiceNow . You can forecast resource allocation conflicts and resolve them before they even happen, and use what-if scenarios to respond quickly and flexibly to changes that occur, ensuring your projects will be completed succesfully.
Combine the Strengths of ServiceNow and Meisterplan to Master Your Project Portfolio
From idea to execution – the entire Lean PPM workflow is covered
Build the best possible project portfolio – taking into account both resources and strategy
Improve the efficiency of your project portfolio and resource management
Work with Meisterplan Directly in Your ServiceNow Instance
Collect and specify all requirements in ServiceNow as usual, and then import them into Meisterplan
Meisterplan helps you to prioritize your portfolio and plan your resources. Use our what-if scenarios to make the best plan and then use that plan in ServiceNow
With one glance, see all the changes in the staging area, and choose what changes you want to apply in ServiceNow
Monitor project execution in ServiceNow
Share the status of your active projects from ServiceNow for tactical resource management and to optimize your portfolio planning in Meisterplan
Easy Resource Management
Integrate Meisterplan into your ServiceNow instance to simplify your resource management workflow. Project managers and the portfolio manager can easily collaborate to select the right projects, assign the right resources, resolve conflicts and execute the projects.
Nothing changes for your project managers - they work as usual in ServiceNow
Your project data is made available to your PMO through the ServiceNow Integration for portfolio and resource planning in Meisterplan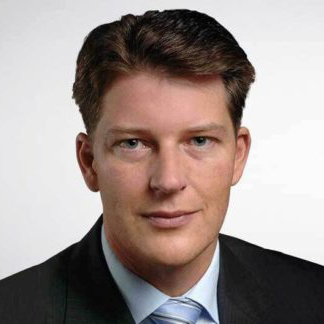 Meisterplan opened our eyes to resource bottlenecks and new portfolio solutions.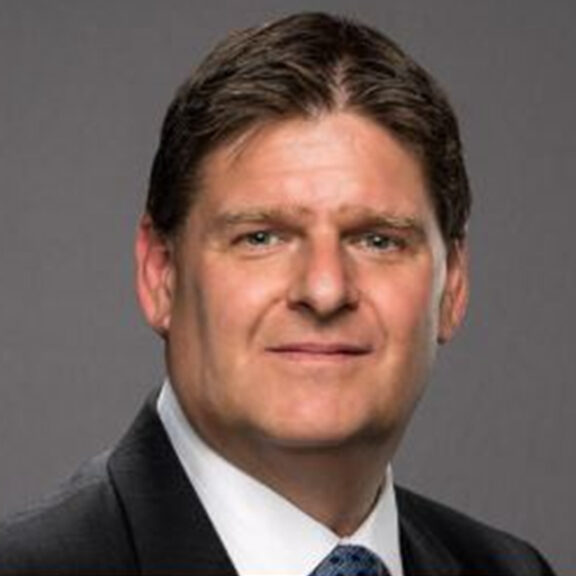 I give Meisterplan an A+ for the experience of modifying the project timeline and resourcing. Consider this model if you've struggled to forecast resource capacity using spreadsheets or large commercial tools.
Everyday is a Meisterplan Day. Thanks to the simplicity of the product and its excellent usability the Project Portfolio Process PPM was holistically optimized and strategic decisions for projects ensured. Eager to further enhance maturity of PPM with future releases of the product.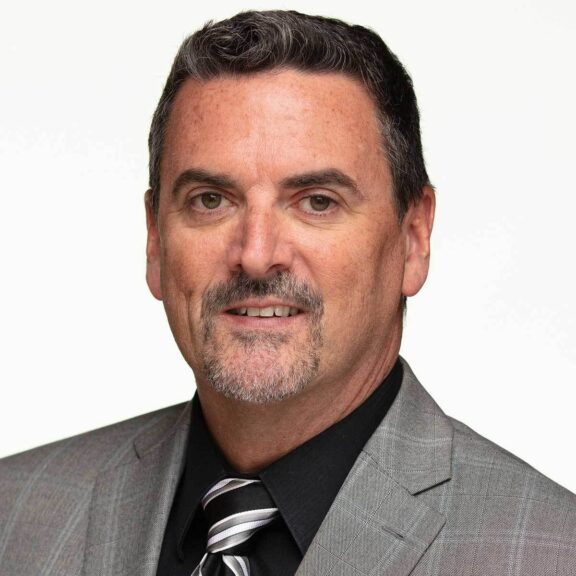 There is no other product that does what Meisterplan does in terms of portfolio management and resource management without unessential extra features. If there were another product that does what Meisterplan does, I would have found it, because I tried them all.
Without Meisterplan, portfolio decisions during crises like this are not well-informed and have unpredictable outcomes.
Meisterplan gives me an overview of our global IT project landscape. A step-by-step implementation enabled us to cope with the complexity of our project portfolio. When setting up our PMO, we oriented ourselves strongly towards Lean PPM.
Meisterplan helps us deliver our projects on time, within the agreed budget, and in top quality.