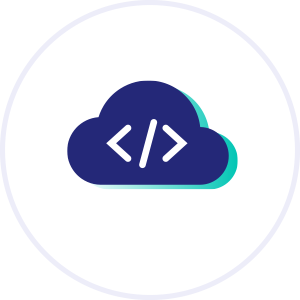 Manage Your Data in One Place with Meisterplan + REST API
Would you like to import master data from an ERP system? Or synchronize projects from other project management tools automatically instead of having to maintain data manually in multiple systems? Do you need to reconcile financial data from other systems into Meisterplan?
With the Meisterplan REST API, your developers can automatically and securely synchronize your data. You can develop your custom integration with Meisterplan in a few simple steps and simplify your internal processes and avoid duplicate data maintenance.
Keep up with the latest updates to the REST API in the Help Center's API changelog. Please feel free to email us with any questions or feedback.
Reduce Data Maintenance
Synchronize resource, allocation, OBS, calendars and actual time worked data between your systems so that you only have to maintain data in one place. This means less work as well as improved data quality.
Design your own applications or solutions to import resource and allocation data into Meisterplan
Seamlessly integrate Meisterplan with your systems to exchange data from your ERP, HR or time-tracking systems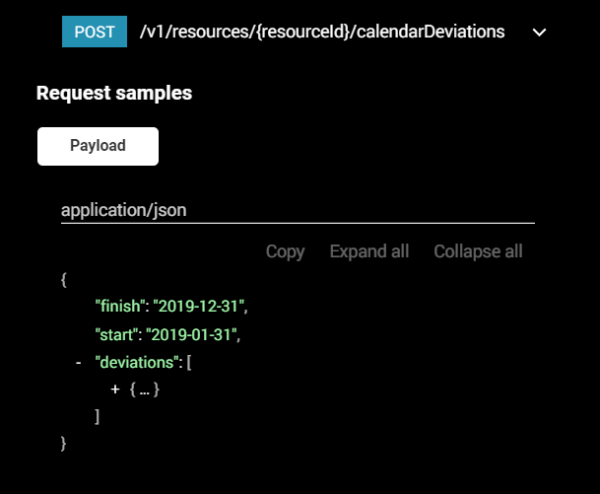 Easily Sync Projects With Meisterplan
Connect project management to project portfolio management. You can automatically sync a project's master data with the Meisterplan REST API to reduce the load on your project managers. You can also automatically import new project initiatives from tools like Trello to get started quickly.
Use the Meisterplan REST API to develop your own applications or solutions that access Meisterplan project data
Connect Meisterplan with your data and project management tools to seamlessly share project data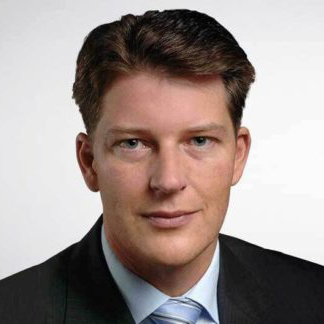 Meisterplan opened our eyes to resource bottlenecks and new portfolio solutions.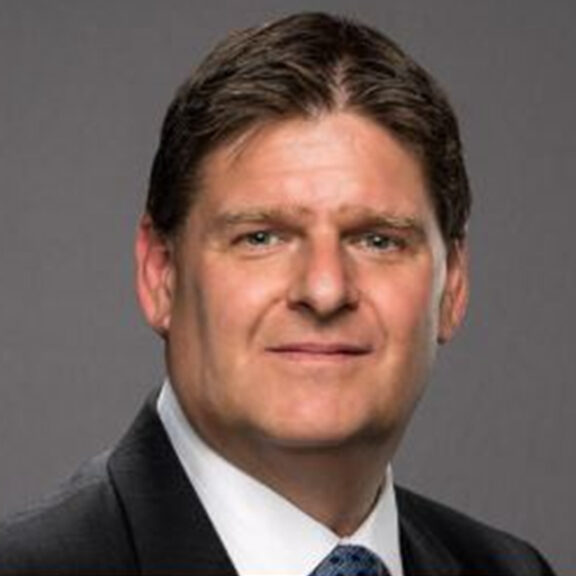 I give Meisterplan an A+ for the experience of modifying the project timeline and resourcing. Consider this model if you've struggled to forecast resource capacity using spreadsheets or large commercial tools.
Everyday is a Meisterplan Day. Thanks to the simplicity of the product and its excellent usability the Project Portfolio Process PPM was holistically optimized and strategic decisions for projects ensured. Eager to further enhance maturity of PPM with future releases of the product.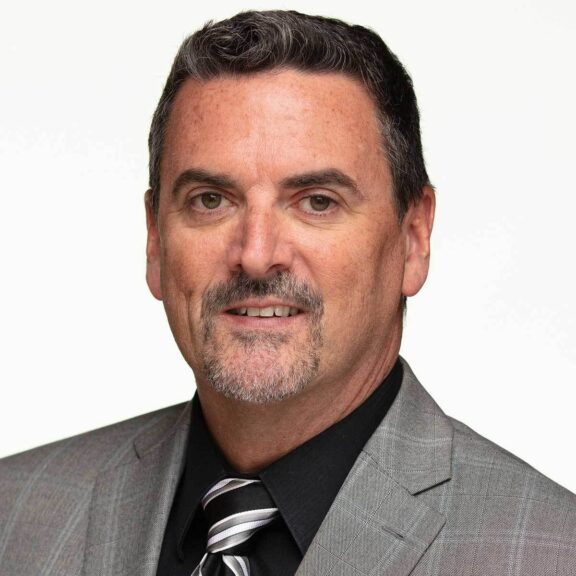 There is no other product that does what Meisterplan does in terms of portfolio management and resource management without unessential extra features. If there were another product that does what Meisterplan does, I would have found it, because I tried them all.
Without Meisterplan, portfolio decisions during crises like this are not well-informed and have unpredictable outcomes.
Meisterplan gives me an overview of our global IT project landscape. A step-by-step implementation enabled us to cope with the complexity of our project portfolio. When setting up our PMO, we oriented ourselves strongly towards Lean PPM.
Meisterplan helps us deliver our projects on time, within the agreed budget, and in top quality.