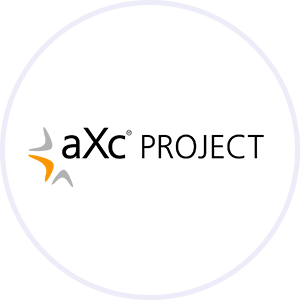 Create Portfolios that Really Work with Meisterplan + aXc-Project
Plan tasks, timelines, and milestones in aXc-Project and use Meisterplan to create project portfolios that really work. Your PMO can simulate different staffing and project scenarios in Meisterplan – while your project managers continue working with their trusted tool set.
Resource Management with a Focus on What Is Essential
Project managers process their specific projects in aXc-Project, from scheduling to task assignments. The PMO focuses on interdependencies. So, they need a solution that quickly – and ideally graphically – identifies challenges in the project portfolio, especially with regard to project schedules and new resource requirements.
Meisterplan is the planning solution you've been looking for, both for acute resource constraints and for strategic project portfolio design in the context of, for example, annual planning
Your project managers send reservation requests for capacities directly to Meisterplan, where the resources are planned across projects. The PMO approves or rejects the request, or suggests an alternative solution
A Fast and Secure Integration
Take the projects that you want to plan in Meisterplan, and combine them in an aXc-Portfolio, marking your resource requirements as "Reservation"
Push the operational planning to Meisterplan via the aXc main menu
Use Meisterplan scenarios to create optimal solutions for your interdepartmental resource planning
Retrieve the optimized planning status from Meisterplan via the aXc main menu
How to Integrate Meisterplan with aXc-Project
If you are interested in connecting aXC-Project to Meisterplan, our experts are happy to offer a REST-based integration upon request. For more information or to request this integration, please use the form to the right to contact us.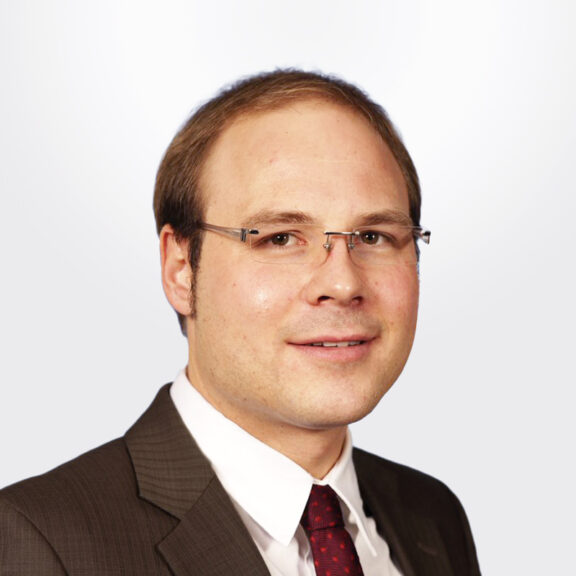 Before Meisterplan was introduced, our resource management was a game of Excel bingo: time-consuming, cumbersome, and error-prone.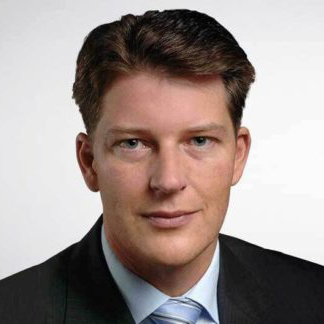 Meisterplan opened our eyes to resource bottlenecks and new portfolio solutions.
Meisterplan helps us deliver our projects on time, within the agreed budget, and in top quality.
Meisterplan is now a key element of  our portfolio planning. It helps us to make sure that our portfolio is realistic and that we create plans that really work.
Without Meisterplan, portfolio decisions during crises like this are not well-informed and have unpredictable outcomes.
With Meisterplan, our resource utilization is more transparent. Due to the seamless integration into our existing processes, we can increase the satisfaction of both our customers and employees.
I believe in the solution and see how it can benefit any company that manages multiple projects simultaneously. Which I think is just about EVERY company!