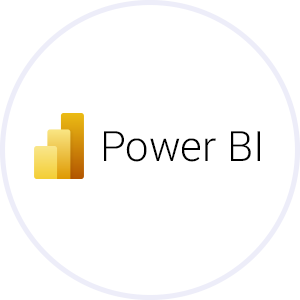 Enrich Your Portfolio Data with Meisterplan + Power BI
Power BI is a popular BI solution with extensive functions that make it an excellent complement to Meisterplan. Whether you work with Meisterplan on premises or in the Cloud, you can use your existing Power BI software to access your plans in Meisterplan. The enrichment of your Meisterplan data with other existing data sources in your business gives you brand new analysis options.
Make the Most of Your Meisterplan Data with Power BI
Visualize portfolio information with the PowerBI Portfolio Report Template, which uses bubble charts and organized lists to give you a complete view of the status of your portfolio and resource allocations
Take advantage of brand new analysis options for your project portfolio and resource planning data by combining Meisterplan data with other business data in Power BI
Use Power BI to visualize your business objectives or the risk of project initiatives based on your Meisterplan data
How to Use Power BI with Meisterplan
Install the latest version of Microsoft Power BI
Use the Meisterplan Reporting API to load your Meisterplan data into Power BI to create customized reports or use our report templates for the most common report types.
You can find more information on our Power BI integration in the Meisterplan Help Center.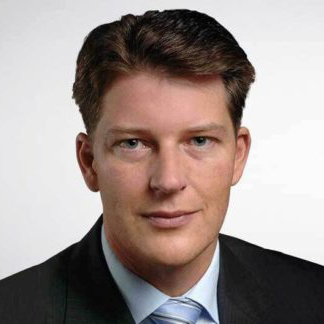 Meisterplan opened our eyes to resource bottlenecks and new portfolio solutions.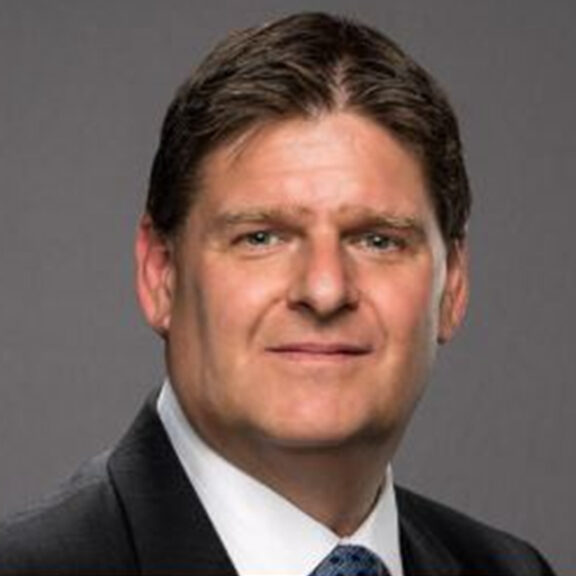 I give Meisterplan an A+ for the experience of modifying the project timeline and resourcing. Consider this model if you've struggled to forecast resource capacity using spreadsheets or large commercial tools.
Everyday is a Meisterplan Day. Thanks to the simplicity of the product and its excellent usability the Project Portfolio Process PPM was holistically optimized and strategic decisions for projects ensured. Eager to further enhance maturity of PPM with future releases of the product.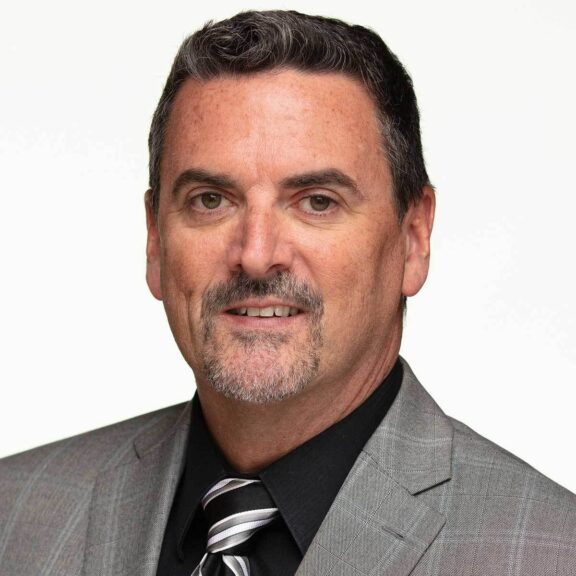 There is no other product that does what Meisterplan does in terms of portfolio management and resource management without unessential extra features. If there were another product that does what Meisterplan does, I would have found it, because I tried them all.
Without Meisterplan, portfolio decisions during crises like this are not well-informed and have unpredictable outcomes.
Meisterplan gives me an overview of our global IT project landscape. A step-by-step implementation enabled us to cope with the complexity of our project portfolio. When setting up our PMO, we oriented ourselves strongly towards Lean PPM.
Meisterplan helps us deliver our projects on time, within the agreed budget, and in top quality.