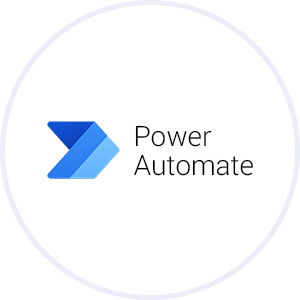 Access Just the Right Data for Portfolio Decisions
Your project teams already manage their work and collaborate using their favorite tools such as Smartsheet or MS Project. You can connect those tools to Meisterplan through Microsoft Power Automate, a service that allows the creation of automated workflows between different tools.
With Power Automate, you can easily get the data you need into Meisterplan, or transfer changes from Meisterplan into external tools without having to duplicate data maintenance. You can then edit this data and notify stakeholders of changes in order to be sure that you make informed portfolio decisions.
Some of the Most Popular Power Automate Integrations Include: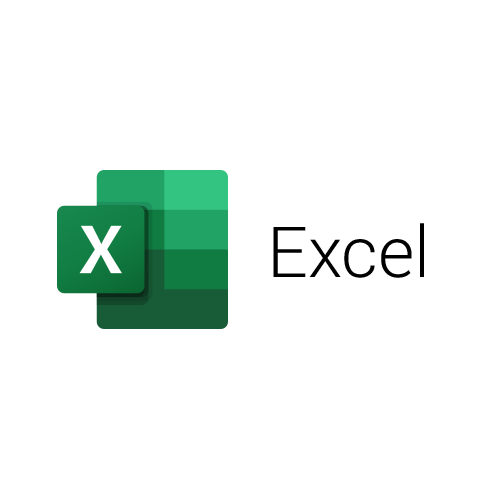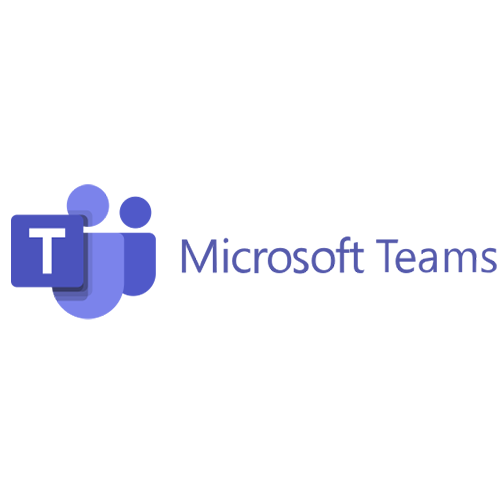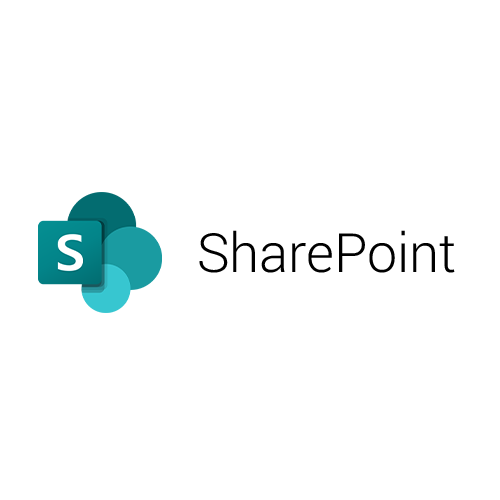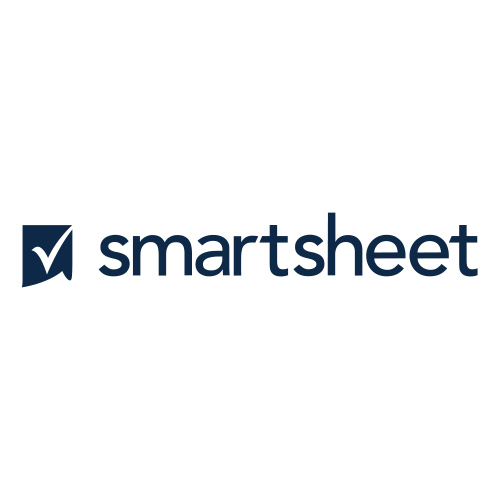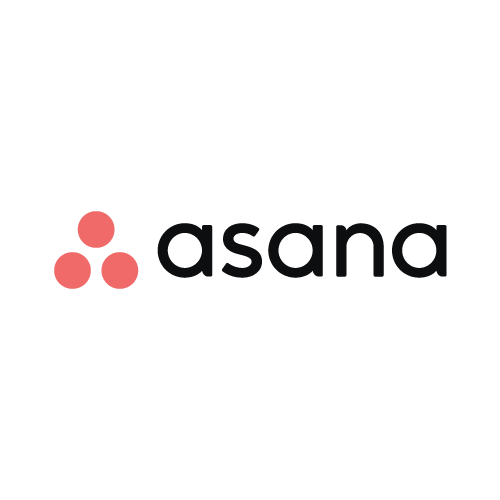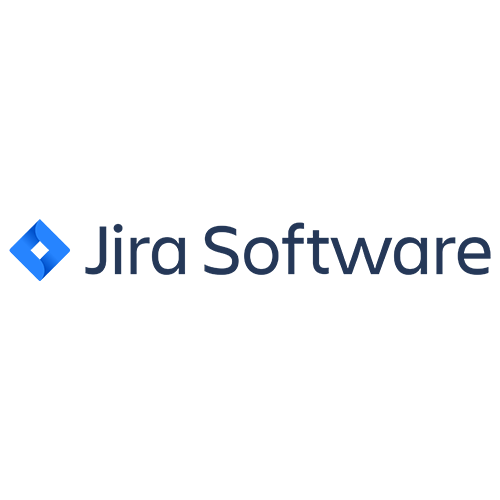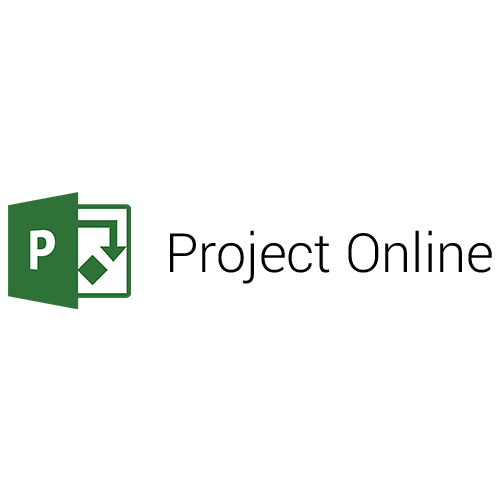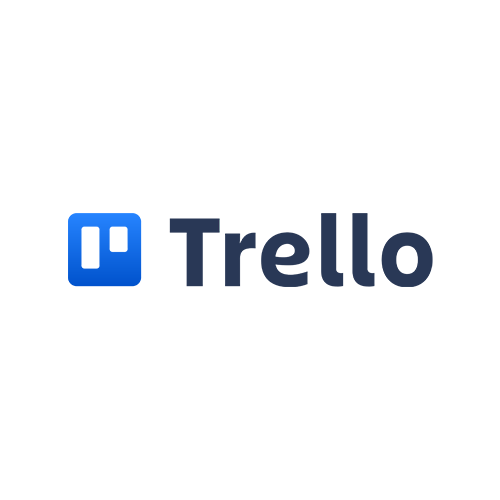 Easily Create and Decide on New Projects
Simplify your demand management by connecting new projects and initiatives through Meisterplan's Power Automate Connector. Next, use Meisterplan to evaluate and prioritize those demands against other new or active projects.
Support project intake by directly connecting new project initiatives from tools like MS Sharepoint
Include exactly the data you need for portfolio and resource management
Use Meisterplan to ensure your portfolio focuses on the highest priorities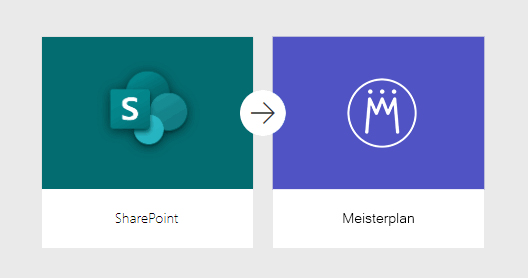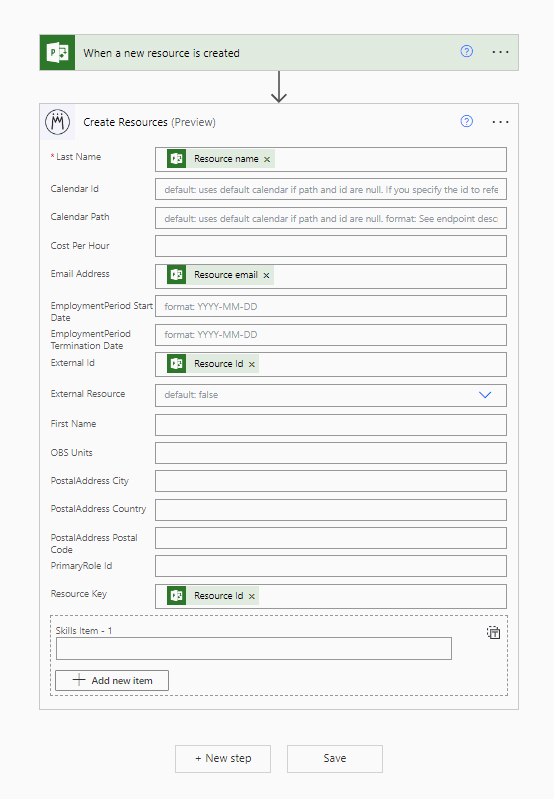 Quickly Update Project and Resource Data
To make good decisions and ensure you have the capacity to meet commitments, you need a strategic, high-level view of your projects. Your teams can continue to use their project management tools, while you simply sync the data you need in Meisterplan with the Power Automate connector.
Update project data including financial data and milestones
Keep your resource planning data up to date by syncing roles, resources, resource managers and allocations
Include absences and role capacity in your updates
Collaborate across Tools
Improve cross-tool collaboration and communication by triggering automatic notifications and actions in your external tools.
Notify all stakeholders of changes to a project
Automatically update project data in your project management tools when you implement a change in your Meisterplan
Set up custom workflows, like automatically adding new project members to the correct MS Teams Channel
Meisterplan is now a key element of  our portfolio planning. It helps us to make sure that our portfolio is realistic and that we create plans that really work.
Meisterplan gives me an overview of our global IT project landscape. A step-by-step implementation enabled us to cope with the complexity of our project portfolio. When setting up our PMO, we oriented ourselves strongly towards Lean PPM.
With Meisterplan, we can always see what exactly the impact of doing any project is – and it´s really simple to use.
Without Meisterplan, portfolio decisions during crises like this are not well-informed and have unpredictable outcomes.
Meisterplan helps us deliver our projects on time, within the agreed budget, and in top quality.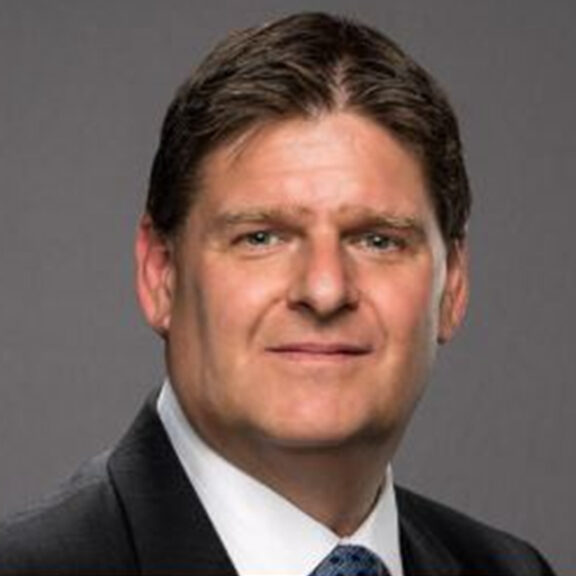 I give Meisterplan an A+ for the experience of modifying the project timeline and resourcing. Consider this model if you've struggled to forecast resource capacity using spreadsheets or large commercial tools.
I believe in the solution and see how it can benefit any company that manages multiple projects simultaneously. Which I think is just about EVERY company!