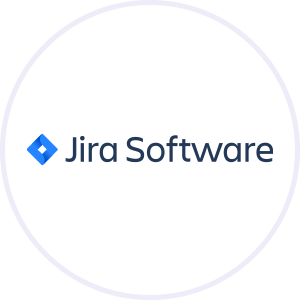 Jira has helped teams dramatically improve how they execute on work in an agile environment. Organizations still find it a challenge to get a clear picture of all work, both agile and traditional. It is even more difficult to use that information to build realistic timelines, manage resource requirements across teams, and make informed decisions that move the organization forward.
Meisterplan's Jira Connector can solve this challenge. This Jira integration helps bring visibility to all of your agile work alongside your traditional project portfolio. This helps organizations gain visibility into agile effort to coordinate resources and ensure that all projects can be completed on time. By integrating Jira data into Meisterplan's Lean PPM process and SaaS solution, teams can now build plans that have the right people focusing on the right work at the right time.
Combine Agile and Non-Agile Work into a Single View
Compare agile work alongside waterfall projects to make data-driven decisions.
Pull current data and estimates from one or multiple instances of Jira.
Set accurate priorities that take both agile and traditional projects into account.
Ensure that your company's agile work is realistically included in your strategic portfolio plans.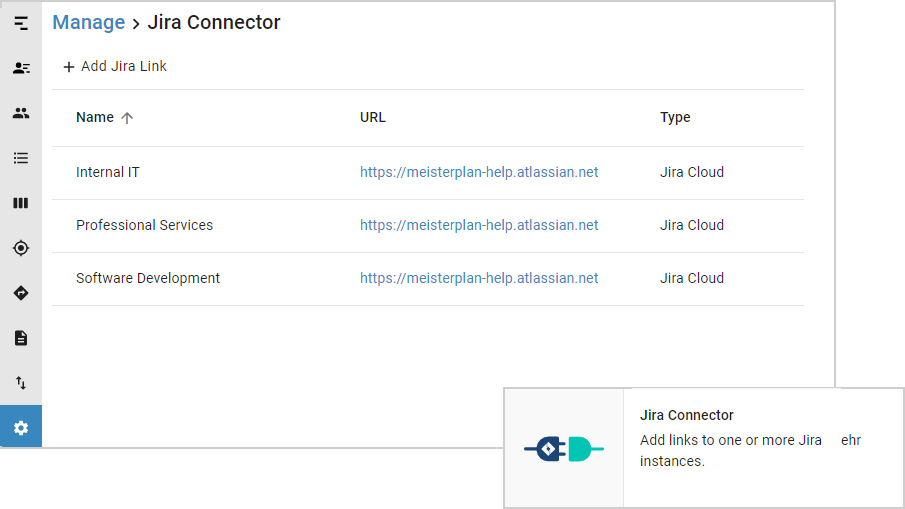 Build Realistic Resource Plans
See how much work is in progress to build a more comprehensive resource plan that recognizes the resource requirements across all teams.
Quickly determine when effort in Jira does not align with a project's planned effort in Meisterplan.
Easily identify which individuals or agile teams are overbooked and resolve any overallocations.
Reduce the amount of maintenance needed by customizing the effort and velocity field settings in Meisterplan.
Adapt Strategy as Priorities Change
React and build proactive plans to manage changing priorities without changing the way your teams work.
Strategically bundle stories, epics or project from Jira and import them as a project in Meisterplan.
Ensure you're work on the right topics, while agile teams can continue to be flexible at the project level.
Gain a long-term view of priorities across the organization.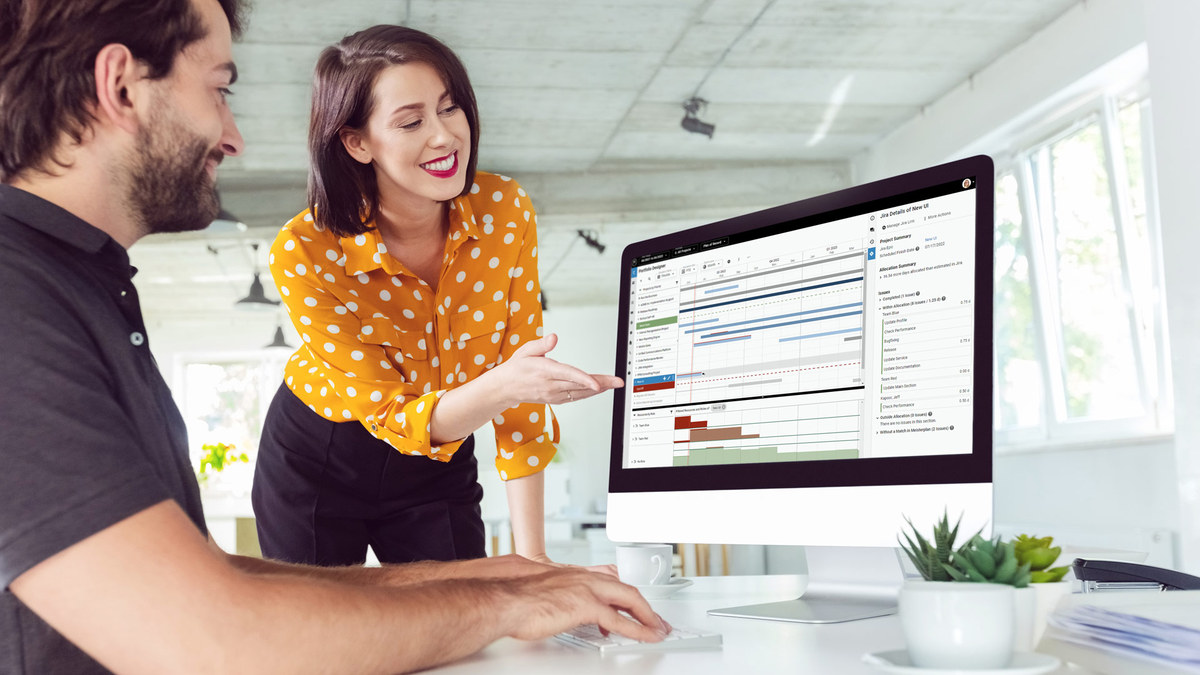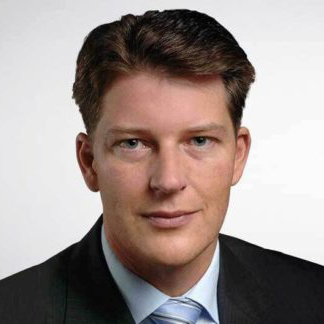 Meisterplan opened our eyes to resource bottlenecks and new portfolio solutions.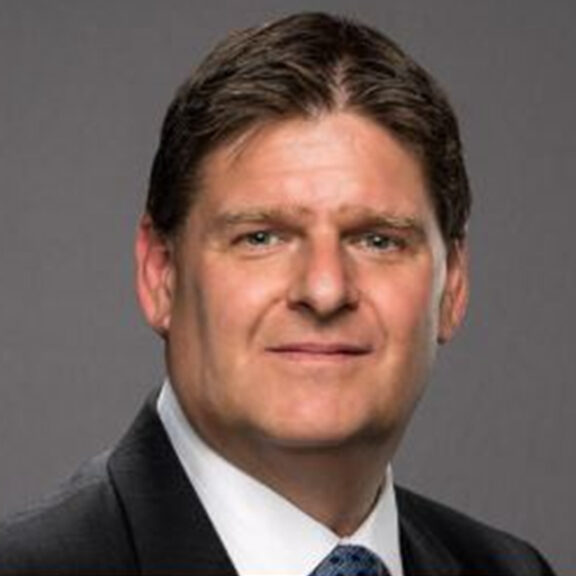 I give Meisterplan an A+ for the experience of modifying the project timeline and resourcing. Consider this model if you've struggled to forecast resource capacity using spreadsheets or large commercial tools.
Everyday is a Meisterplan Day. Thanks to the simplicity of the product and its excellent usability the Project Portfolio Process PPM was holistically optimized and strategic decisions for projects ensured. Eager to further enhance maturity of PPM with future releases of the product.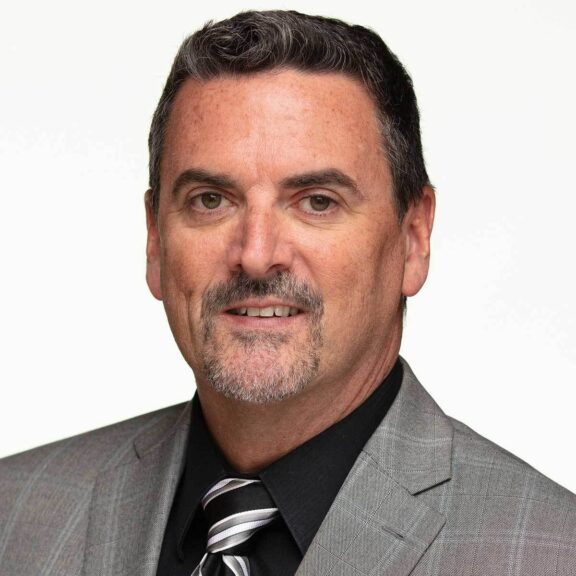 There is no other product that does what Meisterplan does in terms of portfolio management and resource management without unessential extra features. If there were another product that does what Meisterplan does, I would have found it, because I tried them all.
Without Meisterplan, portfolio decisions during crises like this are not well-informed and have unpredictable outcomes.
Meisterplan gives me an overview of our global IT project landscape. A step-by-step implementation enabled us to cope with the complexity of our project portfolio. When setting up our PMO, we oriented ourselves strongly towards Lean PPM.
Meisterplan helps us deliver our projects on time, within the agreed budget, and in top quality.