The World's Most Effective Companies Rely on Meisterplan
Project Portfolio Management for Engineering Companies with Meisterplan
Leading Engineering and Construction PMOs ensure their complex projects are delivered by using Meisterplan to put together an intelligent combination of R&D, platform development and client-driven deployment projects, all in line with strategic goals and budgets. Meisterplan has all of the essential features they need to quickly create a project portfolio. Or, they use Meisterplan in addition to other tools such as MS Excel, Smartsheet, CA PPM or MS Project Server to consolidate their data and make better resource management decisions.
Instead of seeing all the details of every project, Meisterplan gives a project portfolio overview in order of priority, so they can easily identify problems, simulate different options to determine the best one and resolve those problems at an early stage of portfolio planning. Scenario simulations give the ability to anticipate problems and resolve them often before they even occur. They can immediately see the impact and adapt to new projects that arise unexpectedly. Resource constraints are spotted well in advance and simulations allow alternatives to be quickly assessed so that they can make informed decisions and take the best course of action.
What Carly Loves About Meisterplan
Without Meisterplan, portfolio decisions during crises like this are not well-informed and have unpredictable outcomes.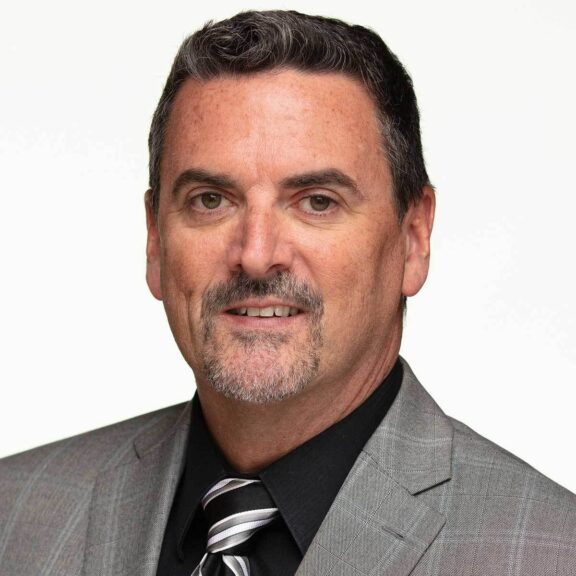 What Darrin Loves About Meisterplan
There is no other product that does what Meisterplan does in terms of portfolio management and resource management without unessential extra features. If there were another product that does what Meisterplan does, I would have found it, because I tried them all.
What Marzio Loves About Meisterplan
Meisterplan is now a key element of  our portfolio planning. It helps us to make sure that our portfolio is realistic and that we create plans that really work.
What Thomas Loves About Meisterplan
Everyday is a Meisterplan Day. Thanks to the simplicity of the product and its excellent usability the Project Portfolio Process PPM was holistically optimized and strategic decisions for projects ensured. Eager to further enhance maturity of PPM with future releases of the product.
What Marcus Loves About Meisterplan
With Meisterplan, our resource utilization is more transparent. Due to the seamless integration into our existing processes, we can increase the satisfaction of both our customers and employees.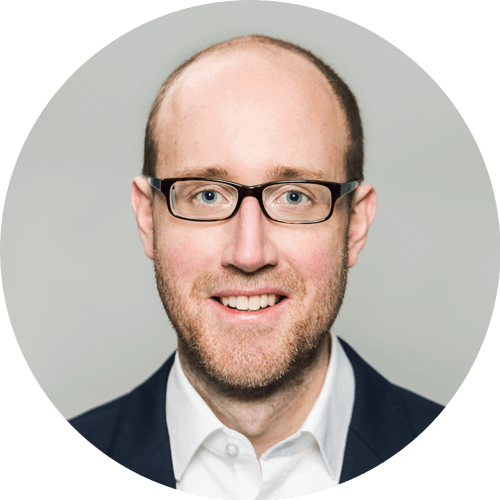 What Dennis Loves About Meisterplan
Meisterplan offers us so much more than just a tool. We benefit a lot from the Lean PPM™ framework and the best practices we can implement for our needs. Give it a try!
What Christopher Loves About Meisterplan
We successfully run 400 projects and 20 programs in our portfolio with Meisterplan. Although many have tried, you can't manage that many programs and resources in Excel templates. But you can with Meisterplan.