Leading Companies Trust Meisterplan
An Effective Project Intake Process
Collect all of the great project ideas in your organization and turn those ideas into successful projects with the Board View in Meisterplan.
Collect and Manage New Project Ideas
Quickly and easily collect new project ideas
See the phase and add project details directly in Meisterplan as you collaborate with colleagues to build the idea
Convert fully developed project ideas to new initiatives when they are ready to be evaluated
Evaluate New Project Initatives
Sort new and current projects in different ways such as by stage gate to gain a clear view of your entire portfolio
Add scoring criteria to each initiative and use the Project Score feature to strategically compare each initiative
Focus on prioritizing your work based on the strategic value of the initiatives, while taking care of scheduling and capacity planning details later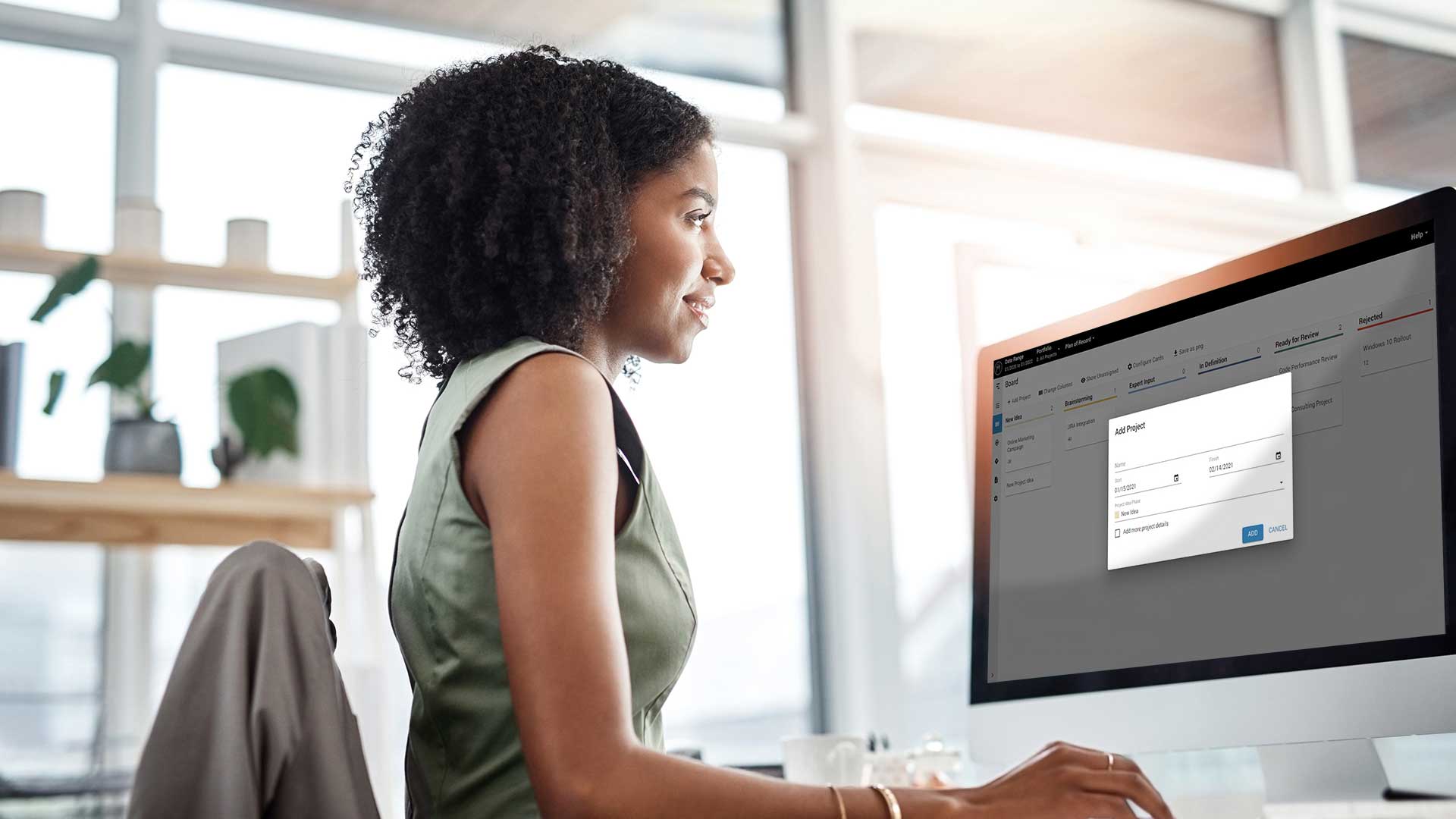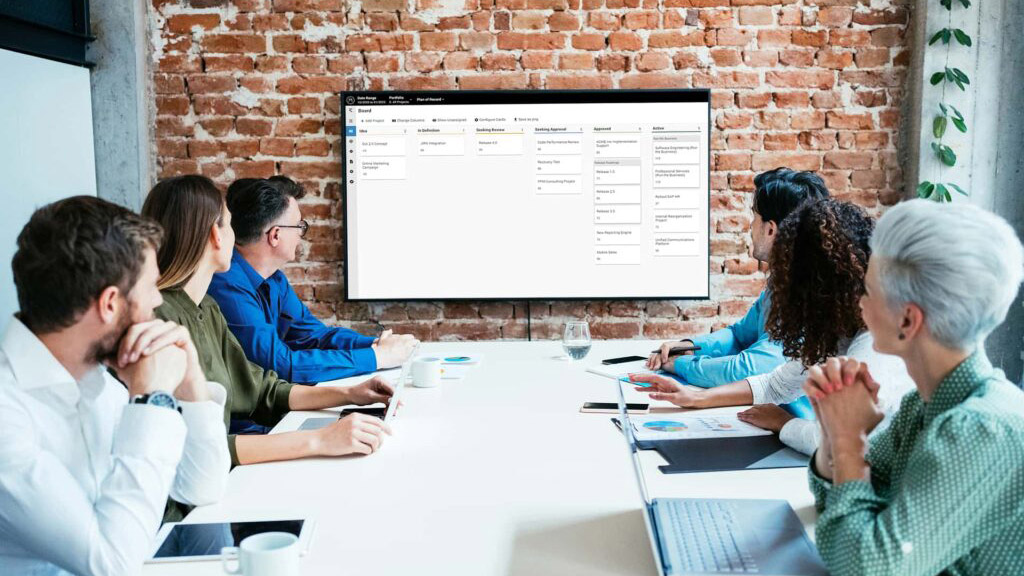 Make Better Decisions Based on Strategy
Avoid getting lost in the details of operational planning by concentrating on the big picture
Evaluate and prioritize project initiatives and on-going projects to make the best decisions for your company
Add transparency into new initiatives and the status of your current project portfolio to make informed decisions on what work should be implemented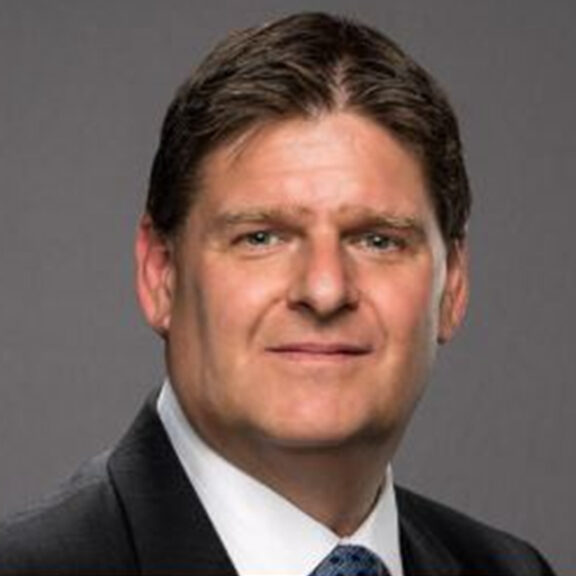 I give Meisterplan an A+ for the experience of modifying the project timeline and resourcing. Consider this model if you've struggled to forecast resource capacity using spreadsheets or large commercial tools.
Meisterplan helps us deliver our projects on time, within the agreed budget, and in top quality.
We successfully run 400 projects and 20 programs in our portfolio with Meisterplan. Although many have tried, you can't manage that many programs and resources in Excel templates. But you can with Meisterplan.
Meisterplan is now a key element of  our portfolio planning. It helps us to make sure that our portfolio is realistic and that we create plans that really work.
I believe in the solution and see how it can benefit any company that manages multiple projects simultaneously. Which I think is just about EVERY company!
With Meisterplan, our resource utilization is more transparent. Due to the seamless integration into our existing processes, we can increase the satisfaction of both our customers and employees.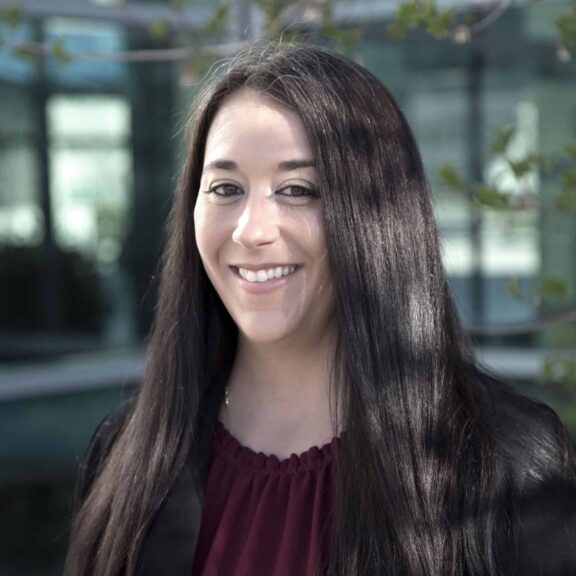 The biggest value that Meisterplan gives us is the ability to communicate across the enterprise what's being worked on. It adds transparency as to why things are stacked ranked, and it holds people accountable to decisions that were made. This has resulted in more projects being completed on time, and more projects being aligned to a strategy, because they were accurately prioritized.