The World's Most Effective Companies Rely on Meisterplan
Banks, Credit Unions, and Other Financial Institutions Need PPM That Works
Financial institutions and services simultaneously drive many transformations such as digital business enablement, big data management and legacy overhaul – making for very complex project portfolios. They also must cope with project delays, data that comes from multiple sources and key resources that are expected to be in multiple places at once. Combine these challenges with regulatory changes and deadlines and you have a chaotic project landscape. Meisterplan is a project portfolio management and resource management tool built for creating transparency so companies can Make Plans That Work.
Meisterplan makes complex multi-project portfolios easy to understand, manage, and update. In an intuitive dashboard, users can see projects ranked by priority, the resources required and assigned to each project and financials associated with each project. Resource bottlenecks, overallocations and overspending are clearly marked, allowing users to quickly take corrective action. Updates to your portfolio appear in real-time, so you can immediately see the impact of changes. Users can also use our scenario comparison feature to instantly get answers to What-If questions.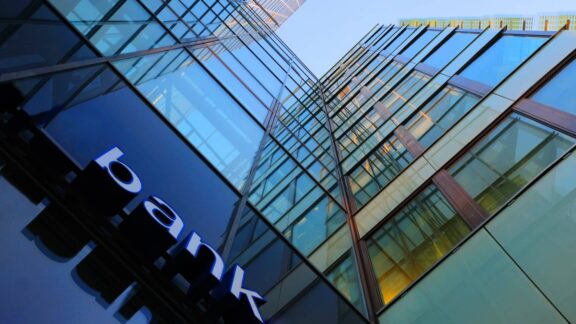 How Meisterplan Supports Financial Institutions
Gain transparency into your projects and resources to make the best strategic decisions. Meisterplan is quick to implement and only requires a minimal amount of project data to get started.
Use our customizable project score feature to objectively evaluate the priority of each project
Drag and drop projects to change their rank when priorities change
Staff the most important projects first to ensure project completion
See inter-project dependencies and milestones in one view
Monitor the financial impact of changing plans
What Carly Loves About Meisterplan
Without Meisterplan, portfolio decisions during crises like this are not well-informed and have unpredictable outcomes.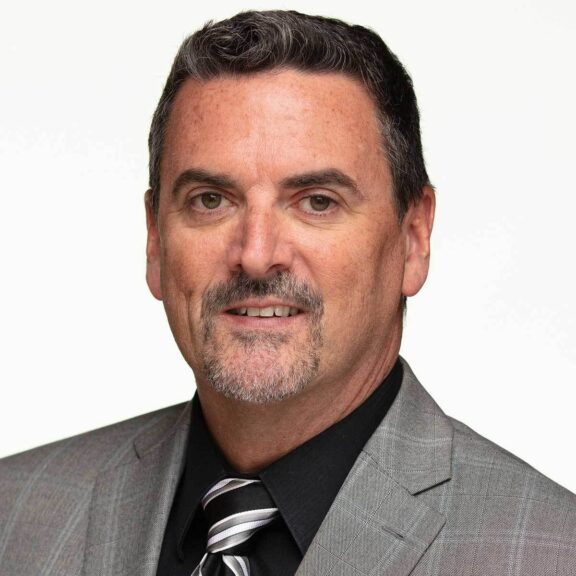 What Darrin Loves About Meisterplan
There is no other product that does what Meisterplan does in terms of portfolio management and resource management without unessential extra features. If there were another product that does what Meisterplan does, I would have found it, because I tried them all.
What Marzio Loves About Meisterplan
Meisterplan is now a key element of  our portfolio planning. It helps us to make sure that our portfolio is realistic and that we create plans that really work.
What Thomas Loves About Meisterplan
Everyday is a Meisterplan Day. Thanks to the simplicity of the product and its excellent usability the Project Portfolio Process PPM was holistically optimized and strategic decisions for projects ensured. Eager to further enhance maturity of PPM with future releases of the product.
What Marcus Loves About Meisterplan
With Meisterplan, our resource utilization is more transparent. Due to the seamless integration into our existing processes, we can increase the satisfaction of both our customers and employees.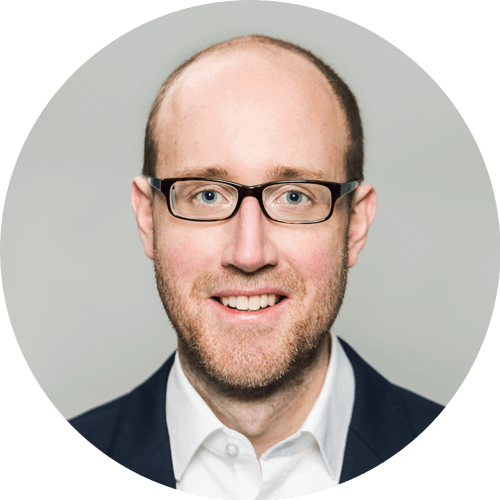 What Dennis Loves About Meisterplan
Meisterplan offers us so much more than just a tool. We benefit a lot from the Lean PPM™ framework and the best practices we can implement for our needs. Give it a try!
What Christopher Loves About Meisterplan
We successfully run 400 projects and 20 programs in our portfolio with Meisterplan. Although many have tried, you can't manage that many programs and resources in Excel templates. But you can with Meisterplan.