Meeting New Challenges with Meisterplan
Western & Southern Financial Group has been serving customers across the U.S. for over 130 years. The company experienced dramatic growth in recent years which brought new challenges. To better serve their customers, Western & Southern began to build out their specialization in project portfolio management and project delivery. With the help of Meisterplan, Western & Southern was able to:
Improve project prioritization across all business units
Gain an accurate big picture view of the current status of work
Utilize resource management to spot capacity restraints early
Prioritize initiatives to focus on what really matters
Enable faster decision-making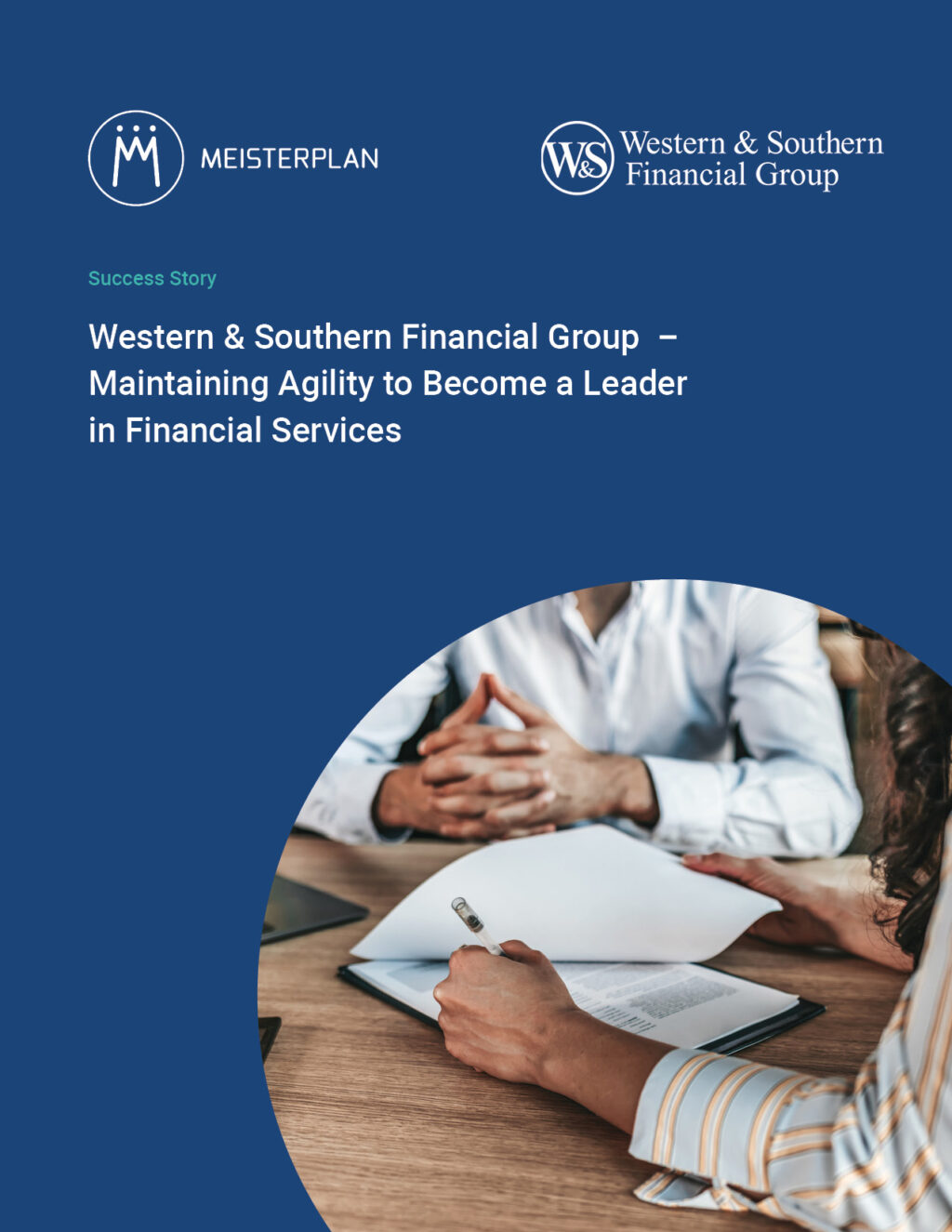 With Meisterplan, we can always see what exactly the impact of doing any project is – and it´s really simple to use.
I believe in the solution and see how it can benefit any company that manages multiple projects simultaneously. Which I think is just about EVERY company!
Meisterplan is now a key element of  our portfolio planning. It helps us to make sure that our portfolio is realistic and that we create plans that really work.
With Meisterplan, our resource utilization is more transparent. Due to the seamless integration into our existing processes, we can increase the satisfaction of both our customers and employees.
Meisterplan helps us deliver our projects on time, within the agreed budget, and in top quality.
There are a lot of things that go into a project plan besides the timing and resources. We need a lot of context and it shouldn't be a surprise when a project needs attention. Our projects need to tie back to our mission and what we want to achieve. With Meisterplan, we can make informed decisions and move the organization forward.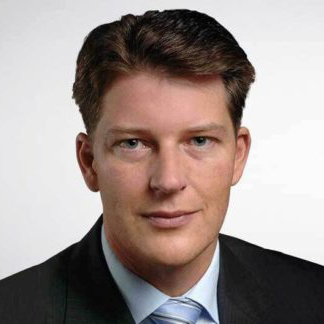 Meisterplan opened our eyes to resource bottlenecks and new portfolio solutions.