Having trouble viewing the video? You can also watch it here.
Complex and well-rounded software at a good value. Complex and detailed interface that is extremely useful once you get the hang of it. I also appreciate the affordable cost of this product.
What Benjamin Loves About Meisterplan
Easy to use resource planning application. Until now we used Excel for resource planning. With Meisterplan, it was so easy to import our existing excel planning that we could start with the solution in less than a day.
What Hein-Frieder Loves About Meisterplan
Powerful and easy. Just beginning with Portfolio Management in the Corporate IT, this product is easy to get in use, although powerful in function. At one glance we are now able to focus on the decisions needed.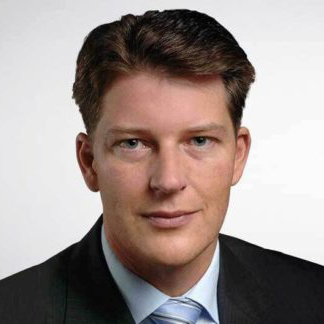 What Felix Loves About Meisterplan
Meisterplan opened our eyes to resource bottlenecks and new portfolio solutions.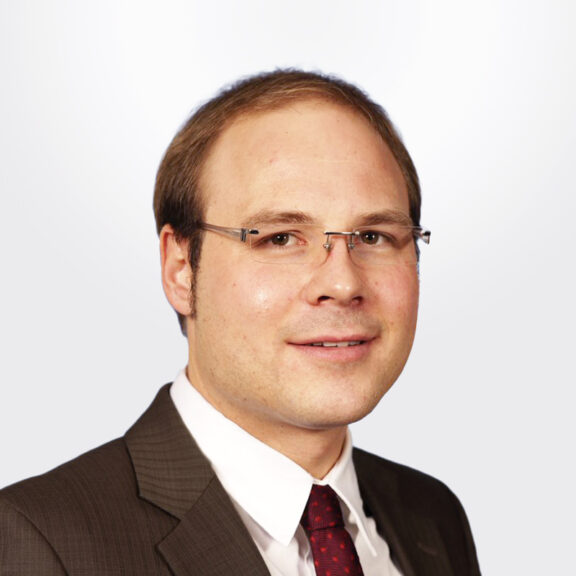 What Matthias Loves About Meisterplan
itdesign has developed tremendously over the last 12 years: Today, no one can come close to what your team is doing.
What Johannes Loves About Meisterplan
With Meisterplan we easily can align our projects with business goals, resources and financials. This led to fast and reliable business decisions.
What François Loves About Meisterplan
Meisterplan gives me an overview of our global IT project landscape. A step-by-step implementation enabled us to cope with the complexity of our project portfolio. When setting up our PMO, we oriented ourselves strongly towards Lean PPM.