About Our Partnership
PMOGA is the world's largest community of PMOs and PMO professionals, with more than 12000 members in over 120 countries. Meisterplan and PMOGA both believe that "community" is much more than a buzzword. It's an actual way to impact and change the PPM world for the better.
That's why Meisterplan managing director Dr. Christoph Hirnle joined the PMO Global Alliance Advisory Board and why Meisterplan is a proud sponsor of the community founded by Americo Pinto.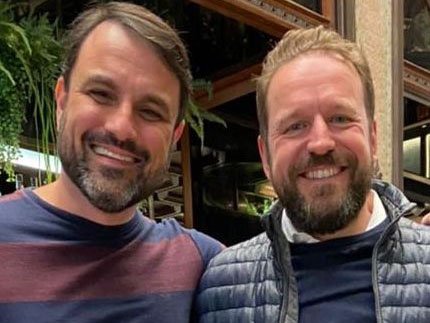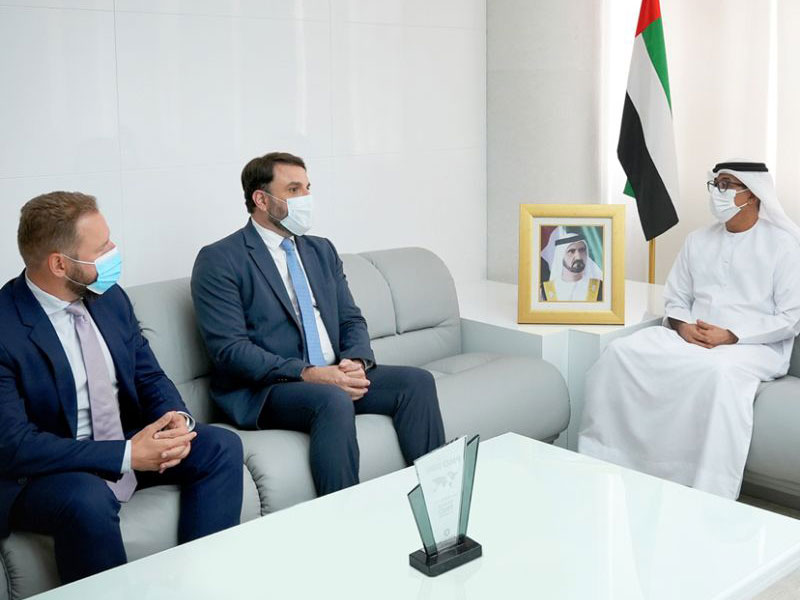 What is Meisterplan?
Meisterplan is a highly visual solution for resource management on the portfolio-level. Coordinate your people across teams and initiatives whether your work is traditional, agile or hybrid.