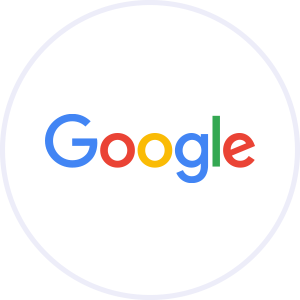 Faster Login with Meisterplan + Google
You already have enough usernames and passwords to remember. Meisterplan gives you the opportunity to simply log in using your existing Google-Account. All you have to do is select your Google email address as your username.
Use Your Google Account to Log in to Meisterplan
Make your life a bit easier and have one less username-password combination to remember
Authentication is quick and easy by using your Google account to log in to Meisterplan
How to Use Single Sign-On with Google
When entering your Meisterplan username, use the email address that you use to log in to your Google account (this can also be done via the user administration)
Give Meisterplan permission to access some of your Google account information (email address, username). You will automatically be asked for this permission the first time you attempt to log in using your Google account. This process is required in order to verify the email address you will be using to log in to Meisterplan. We do not access any other information about your Google account
As a Meisterplan user, you can then log in to Meisterplan using your Google account. More information about single sign-on with Google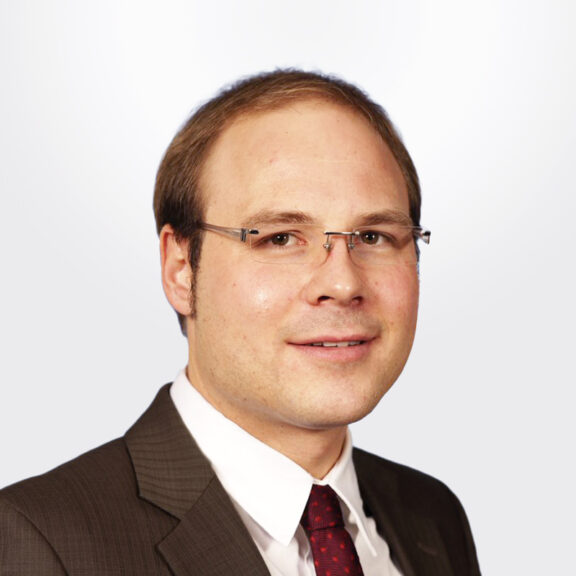 Before Meisterplan was introduced, our resource management was a game of Excel bingo: time-consuming, cumbersome, and error-prone.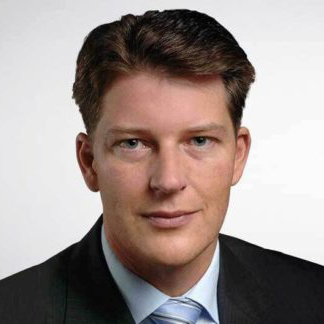 Meisterplan opened our eyes to resource bottlenecks and new portfolio solutions.
Meisterplan helps us deliver our projects on time, within the agreed budget, and in top quality.
Meisterplan is now a key element of  our portfolio planning. It helps us to make sure that our portfolio is realistic and that we create plans that really work.
Without Meisterplan, portfolio decisions during crises like this are not well-informed and have unpredictable outcomes.
With Meisterplan, our resource utilization is more transparent. Due to the seamless integration into our existing processes, we can increase the satisfaction of both our customers and employees.
I believe in the solution and see how it can benefit any company that manages multiple projects simultaneously. Which I think is just about EVERY company!