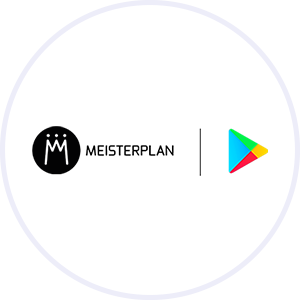 Make your portfolio and resource management more accessible
Use Meisterplan to combine your project portfolio and resource planning in a unique way. The free Meisterplan MyProjects app enhances your Meisterplan Cloud account and makes your project portfolio and resource management planning easier and more efficient. Meisterplan MyProjects lets you keep an eye on your employees and your pending projects wherever you are.
Maintain an Overview of Your Pending Projects
The Android app accesses the plan data status of the entire project portfolio in Meisterplan. Changes to the overall plan that affect your projects are displayed directly in the app.
Get a daily or weekly view of your pending, personal projects
The visual overview lets you recognize capacity constraints in an instant, on the same day or within a week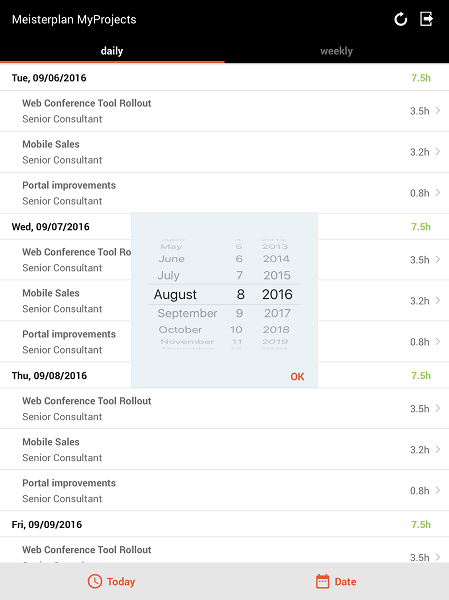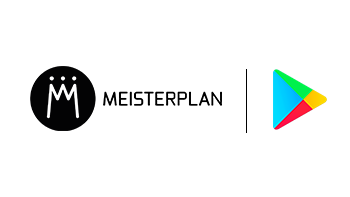 Meisterplan MyProjects App for Android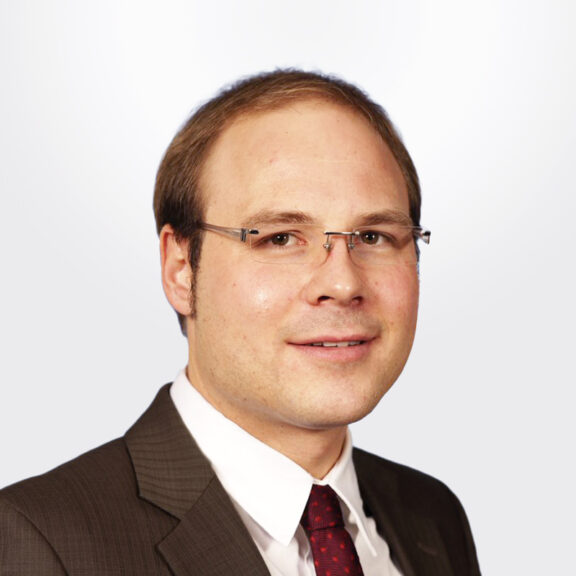 Before Meisterplan was introduced, our resource management was a game of Excel bingo: time-consuming, cumbersome, and error-prone.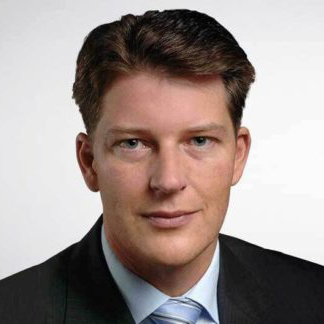 Meisterplan opened our eyes to resource bottlenecks and new portfolio solutions.
Meisterplan helps us deliver our projects on time, within the agreed budget, and in top quality.
Meisterplan is now a key element of  our portfolio planning. It helps us to make sure that our portfolio is realistic and that we create plans that really work.
Without Meisterplan, portfolio decisions during crises like this are not well-informed and have unpredictable outcomes.
With Meisterplan, our resource utilization is more transparent. Due to the seamless integration into our existing processes, we can increase the satisfaction of both our customers and employees.
I believe in the solution and see how it can benefit any company that manages multiple projects simultaneously. Which I think is just about EVERY company!