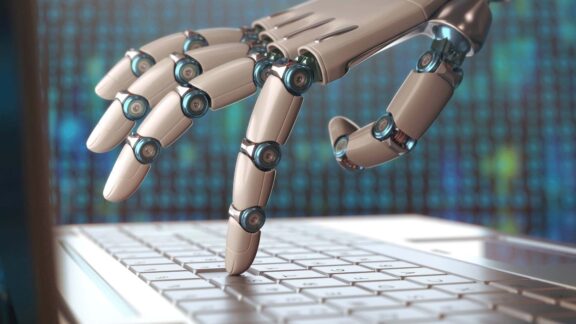 Detailed Planning for the Perfect Project Portfolio – Let's Get Real!
You have to stop trying to achieve a perfect, detailed project portfolio plan because they simply do not exist and people are not machines. Dr. Joerg Leute makes the argument against super-algorithms and instead suggests focusing on agile methods and Project Management Offices.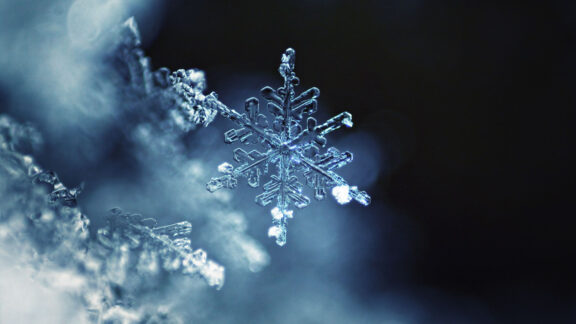 The Fractal Organization: What Complex Systems Have To Do with PPM
In today's world, organizations need to adapt quickly to changes in external parameters and to process environmental impacts as quickly as possible. How does such a modern "PPM ecosystem" look? The solution is the fractal organization. In this blog post we take a look at the fractal organization and how this can be derived from complex adaptive systems.